US telecoms giant AT&T reached a deal Saturday to buy Time Warner, announced that it will buy entertainment group Time Warner for $85.4 billion. A boldest move and a blockbuster deal that fuses a mobile giant with an entertainment conglomerate. The deal would give AT&T control of TV channels HBO, CNN and film studio Warner Bros to reshape the media landscape.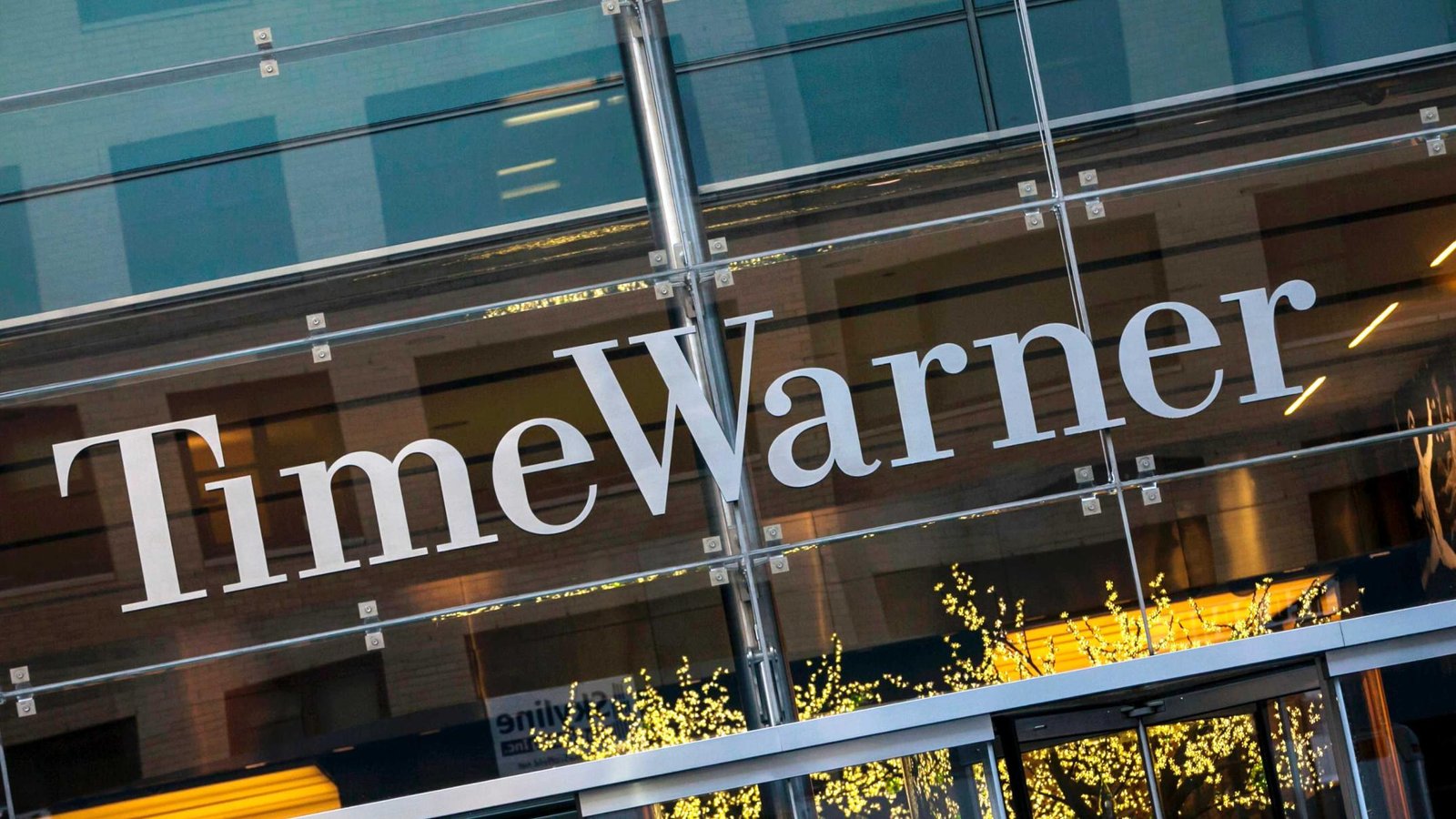 The two companies jointly announced the deal, AT&T said the U.S department of Justice would review the deal, the deal unanimously approved by both the boards. The mobile company AT&T will pay $107.50 per Share half in a cash and half in a stock transaction, worth $85.4 billion overall. AT&T said it expected to close the deal by the end of 2017.
AT&T chief Randall Stephenson, calling the deal a "perfect match", said the combined company would have "the world's best premium content with the networks to deliver it to every screen." 
"It's a great fit, and it creates immediate and long-term value for our shareholders," the chief said. "We intend to give customers unmatched choice, quality, value and experiences that will define the future of media communications."
The deal of Time Warner's movie and TV empire with AT&T's 315 million wireless subscribers is yet the biggest deal in the world this year. However, it faces a stiff political and regulatory test. Republican presidential candidate Donald Trump said at a rally he would block any AT&T-Time Warner deal if he wins Nov. 8 election. He said, "It's too much concentration of power in the hands of too few."
AT&T told CNBC it has no comments on Trump's remarks.
Senate Judiciary committee member and former attorney general of Connecticut, U.S Senator Richard Blumenthal said, "Such a massive consolidation in this industry requires rigorous evaluation and serious scrutiny." He said, "I will be looking closely at what this merger means for consumers and their pocketbooks."
According to a report Time Warner CEO, Jeff Bewkes is expected to leave the firm after the interim period following the deal. He served as Time Warner's CEO since 2008, The Wall Street Journal. In 2014, he rejected a $80 billion offer from Twenty-first Century Fox Inc.
AT&T said, the deal would add to earnings per share in the first year after closing. It expects $1 billion in annual run-rate cost savings within three years of closing.
5G is coming
New mobile technology, next generation 5G mobile could make a content tie-up attractive for wireless providers. The director of research at Albert Fried and Co, Rich Tullo said, "We think 5G is coming, we think 5G mobile is an epic game-changer."