Rick Osterloh, Google's senior vice president of hardware, has confirmed there will be a new Pixel this year. It looks like Google is ready to invest over £700 million in LG's display division in the hopes of having curved displays on its next handset(s), according to Electronic Times. While nothing has been confirmed about the Google Pixel 2 yet, there are some strong rumours around. Below you can find the details we know so far about the Pixel 2. This includes release date, price, rumoured design and specs.
Pixel 2 Design
It's too early yet to speculate on what changes will come to the Google Pixel 2 and whether Google will respond to criticisms of its "dull" smartphone design. A curved display is predicted. It's latest trend and after Galaxy S8 it's highly likely.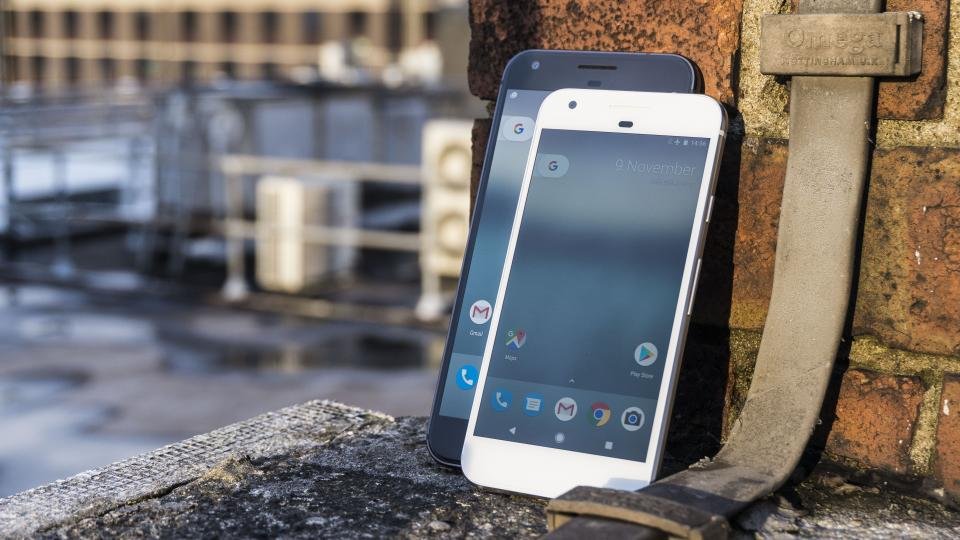 One source has suggested that Google will offer a budget version of the Google Pixel 2, reporting that they're currently testing prototypes referred to as "Pixel 2B".
Pixel 2 Features
One thing is for sure Pixel 2 will be waterproof, and it will feature an improved camera. Stephen Hall tweeted that the next Google phone would be waterproof. The current Pixel and Pixel XL are IP58 rated. Which means they are dustproof and protected against spraying water, but not water-resistant.
He says Google was forced to choose between upgrading the camera and making the Pixel waterproof. Stephen Hall's sources suggest that the Pixel 2's camera will be its focal point. It'll be Improved in terms of extra features not pixel count.
9to5Google's source told them that Google is placing emphasis on high-quality low-light photography. About the Processor, Google has apparently been testing models with both Snapdragon 835 and Intel chips, but has already ruled out cheaper brand MediaTek. While it has been reported that there won't be a new Daydream View headset in 2017.
UK Release date and price
The fact that the first Pixel was released in October 2016, indicates that a Pixel 2 release date in October 2017 is the most likely outcome.
Rick Osterloh has confirmed that Pixel will retain its premium pricing in 2017. 9to5Google's sole source has informed them that we can expect a price increase of "at least" $50 (£40). Another source claims the Pixel 2 will apparently carry a loftier price tag than its predecessors. The old one started at $649 or $769 for the XL version.
The earliest of these can all be credited to 9to5Google's editor Stephen Hall. We'll keep this page up-to-date, keep visiting!