Android N developer preview is test version for new Android software. Google astonished the users with Developer Android "N" unannounced distribution instead of waiting for Google I/O in a few months. The announcement of availability of Android "N" and preview for Developers is a surprise that it will bring new features that have been requested for years and Custom ROMs have settled them.
Marshmallow is just released a couple of months ago but looks like the new Android-N is on its way quickly. In this succeeding post you will find everything you need to know about Android N features, release date and developer preview.
[sociallocker id=1687]
Developer Preview Android N
Don't get too excited for Android-N because maybe you won't be able to get your hands on it as currently it is only available for Nexus devices like (Nexus 5x, Nexus 6, Nexus 6p, Nexus 9, and pixel C) It will bring features that could make you happy and excited for upcoming release some of Android N 7.0 features are described below.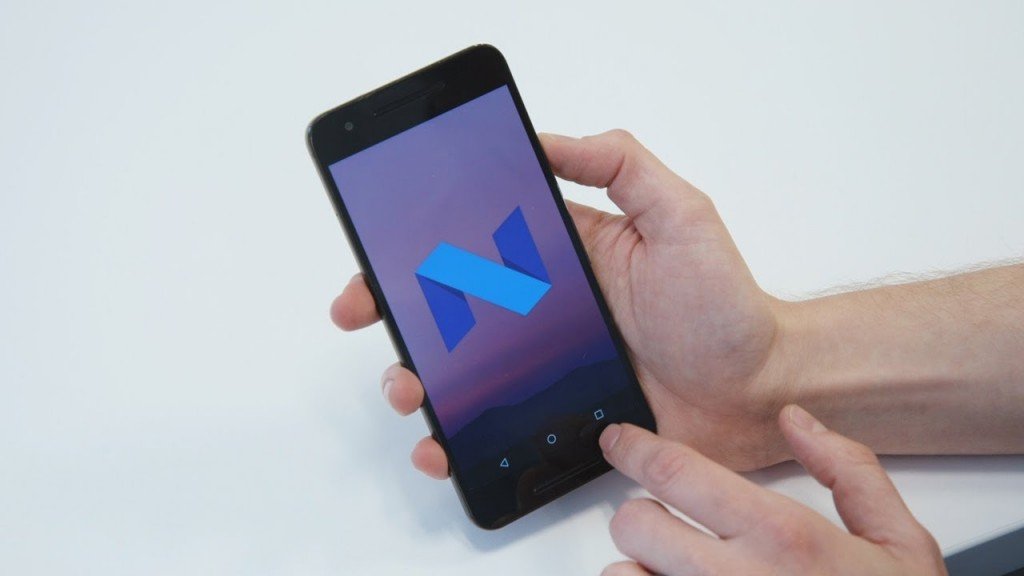 Split windows (multi tasking)
The most requested feature is finally coming with Android "N" Samsung users are familiar with this feature it lets you to put at least two apps side-by-side this function was eventually omitted from marshmallow 6.0 but the latest Android-N 7.0 will keep this one and the good news is it works on both tablets and smartphones.
Notifications panel
In new "N" Android OS notification panel has an aesthetic face and it has fully redesigned icons, layout is beautiful and prominent and even you can edit them on tap which means you don't need to dig into settings. Another cool thing is you can access the most used toggles they will automatically appear and you don't need to sweep anymore.
New Optimized Doze mode (sleep mode)
This Feature was first introduced in marshmallow but in "N" it is more enhanced in marshmallow the feature worked when the phone had remained unused for long time but now in "Android-N" it will save battery anytime the screen is turned off which is awesome. It is very useful feature with doze mode the energy consumption of apps decreases.
Settings Menu
A new Hamburger menu has been introduced in system settings. This feature lets you to switch or jump between other system settings, it only shows when navigating to a specific settings like in Bluetooth settings menu.
Android N Release Date and Name
The 7.0 Android N developer version is available and it will get many update changes and then final Version will come, the expected time is Early October.
Android N name is a code just like Android M (Marshmallow). There are many options but "Android Nutella" and "Android Nougat" are the top rumours.
So, this is all we know for now about the latest Android "N" OS, but we will update with every time when something new comes on. So, subscribe to our blog for receiving the new updates about Android N and share it. Sharing buttons are below and subscription box is at the end. Comment below to share your views about this update.
[/sociallocker]