Last year Motorola launched two Moto X devices, Moto X play and Moto X pure Edition and this year they are going to release Moto X 2016 fourth generation build now what success this moto series device would bring for Motorola we will see after its release. In this post you will know about its rumored specs and more.
Moto X specs
The Moto X screen size will be a minimum of 5 inches as the predecessors of Moto X, the Moto X pure Edition had 5.7 inch screen and Moto X play was 5.5 inches smartphone and so the Moto X 2016 would fall somewhere in that range.
About the processor of Moto X it is expected to come up with Qualcomm Snapdragon 820 chipset, a photo leaked by Chinese site Techweb show L-shaped heat pipe which would help in dissipating heat means it will help in decreasing overheating problems.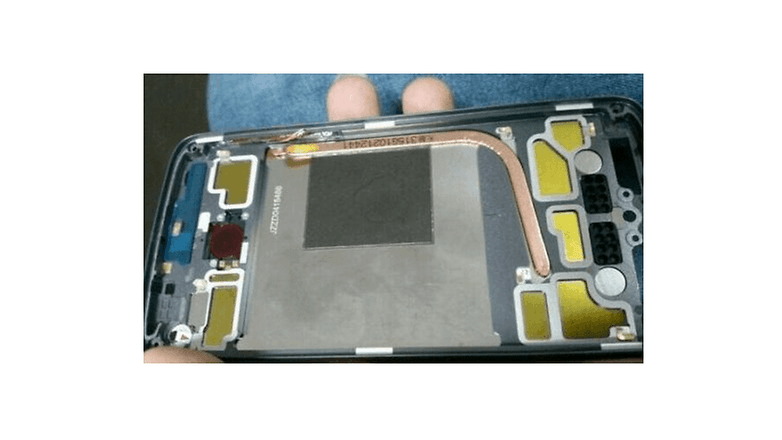 Design
The Moto X 2016 design according to the Techweb (Chinese site) leaked photo looks like a metallic phone and with different camera design. Stereo speakers at the bottom of the phone and the Moto logo appears to be the same but a little flat as compared to the previous models. The photo is little dark and therefore we can't judge other details. A photo picked up my GSMArena shows the fingerprint scanner on the lower bezel perpendicular to the USB type-c port.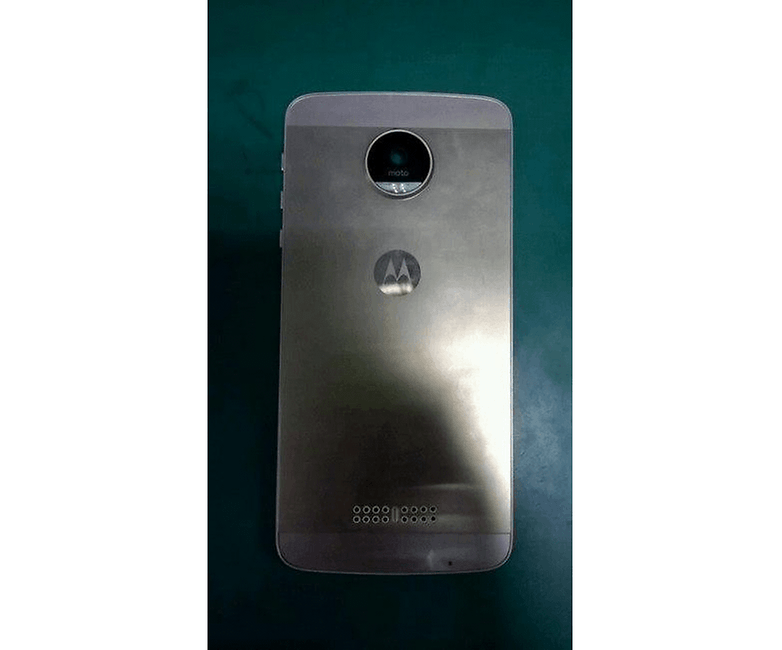 Features Moto X (2016)
Moto X is expected to come up with fingerprint scanner as Chen Xudong quoted "All of the Lenovo's phones would come equipped with fingerprint scanners" so there is a chance for Moto X will have one as well.
Price and Release date
The previous Motorola device Moto X pure Edition had US$399 price tag and it suggests Moto X price could be around US$450 or less. The release date hasn't been confirmed yet but May fall in spring or summer are good guesses. Motorola, Moto X series smartphones have no regular release date pattern so we cannot pridict accurately.
What do you think about the upcoming Moto X? Share your views with us, comment below. Thanks!
That's all for today. Comment below on your views about Moto X 2016 fourth genertion specs. Please share it and subscribe.