Netflix offers countless features to its users and now offline viewing download mode for TV shows has been rumored. Users have been hoping for download mode viewing feature and company is yet to come out with it. No official announcements have been made by the company about the said feature.
At the beginning of 2014, Joris Evers, the director of global communications said about the feature that, "I was going to say no, I was going to just categorically say no. But let me just tell you it is very unlikely."
So, he did leave the door open a crack and now it looks like the company has decided to do something about it by the end of 2016. The world of online video streaming services is kinda complex one, with many options (like Amazon, Hulu, and including Netflix) out there. Netflix is without any doubt on top of all in terms of market share and its names pops up first when it comes to online streaming videos, TV shows.
Netflix CEO Reed Hastings once said that "an offline mode was never gonna happen." Now Dan Taitz, COO of mobile video company Penthera told Light Reading that Netflix is currently working on this feature and that this is an "open secret in the video streaming community. My expectation is that by the end of the year Netflix will be launching download-to-go as an option for their customers."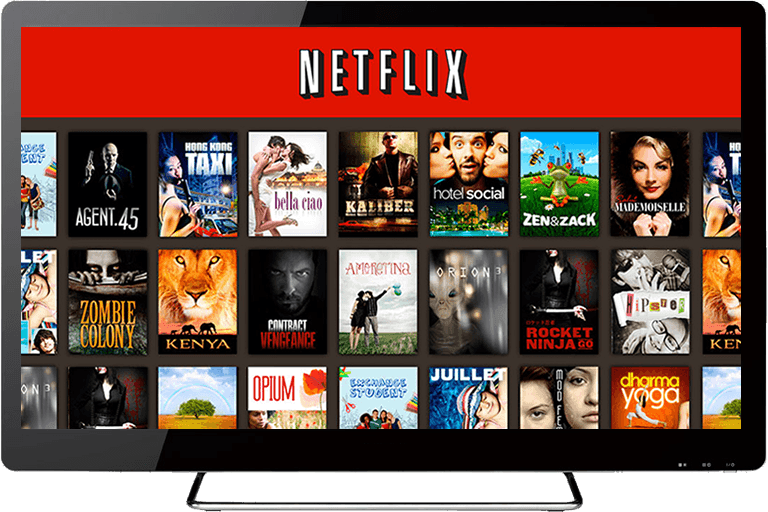 Amazon video offers a similar feature to its prime subscribers, you can download the content and watch back when there is no internet connection. If offline download mode is coming soon it is more likely that this feature might just be limited to Netflix's original content like House of Cards, Stranger things and Orange is the new black.
Time will tell, though, and we're awaiting official confirmation from Netflix but let me tell you that it is very highly likely that now is the time for this feature.