How to Stream Videos between Android device and PC
Last Updated on May 21, 2017 by Fayzan
Android Smartphones are media powerhouses, so, it's very likely that you have tons of photos and video clips. You know that Smartphones have tiny screens right? Of course you do. So, Wouldn't it be nice if you could view this media on your laptop or desktop monitor? Yes but without having to transfer the files onto your PC because that's time consuming. There is one cool option that's universally available for almost all Android devices – Streaming.
How? We will show you how you can stream video, photo or music from your mobile phone directly on to a PC or laptop. What you need is a simple free Android app called VLC Direct, a media playback application called VLC Media Player on your PC. Connect the PC and the Android phone to a wireless router (same) and you are ready to stream.
Step 1:
Launch VLC Direct on your Android device. A small wizard will guide you through the process of configuring the video streaming necessities. If you skipped that part, go to 'Settings', and select the 'Automatic Connection Wizard' to re-initiate the wizard.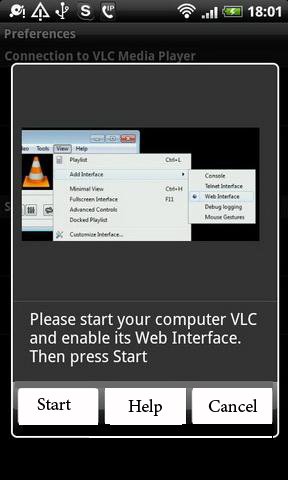 Step 2:
Turn your PC ON along with the LCD screen or laptop. Now, open VLC Media Player on your PC. Click on 'View | Add interface | Web interface' and leave VLC Media player as it is.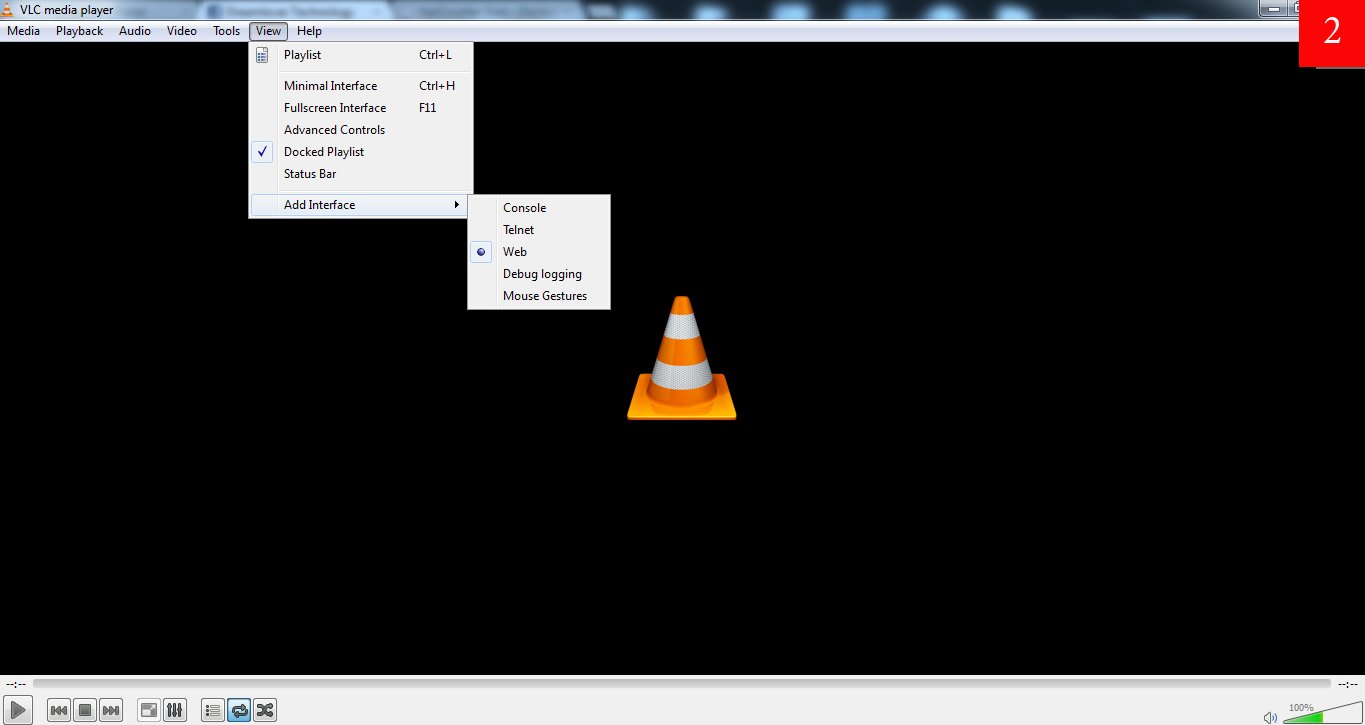 Step 3:
Next, on your Android phone hit 'Start' button and the VLC Direct app will start scanning for a machine with VLC Media Player that's on your local network. You will get a message which means, you're ready to stream your media files onto your PC instantly.
You can now watch whatever you want to on your PC using your phone. Also, can control the playback (stop, play, pause, forward or rewind). Actually, your device serves as a remote control for the media on your PC while viewing them on a corresponding network device.
The VLC Direct interface consists of a few buttons that you might need to know. Towards the top-left of the screen you will find an Android logo icon (Target) which is a toggle button that can be used to direct the video stream to your PC from your handheld or vice versa. Streaming media from the PC to your Android phone is pretty simple – you just need to toggle the Target button. Using this feature you can stream Videos stored on PC to your Android device.
Note: In order to stream media files from a PC to your Android phone you will need to purchase the VLC Direct Pro version available on the Android Market for $1.