Finally, Android O First Developer Preview has been released by Google. The wait is over and Google Nexus Devices can have this update right now!
It's been a year since Google unexpectedly announced the first preview of Android Nougat. One major difference between the early Android N and O previews is that Google immediately made over-the-air updates of Android N available to anybody who wanted to give it a try. This time around, Google is instead offering those who own a Nexus 5X, 6P, Nexus Player, Pixel, Pixel XL, or Pixel C, to flash their devices manually.
The new version of Android will run through four preview versions, with preview 2 hitting in mid-May, preview 3 in mid-June, preview 4 likely some time in August, and then the final release in Q3. The first Android O Developer Preview is available for the Pixel, Pixel XL, Pixel C, Nexus 5X, Nexus 6P, and Nexus Player.
You can download the Preview 1 images right here. 
What's New in Android O?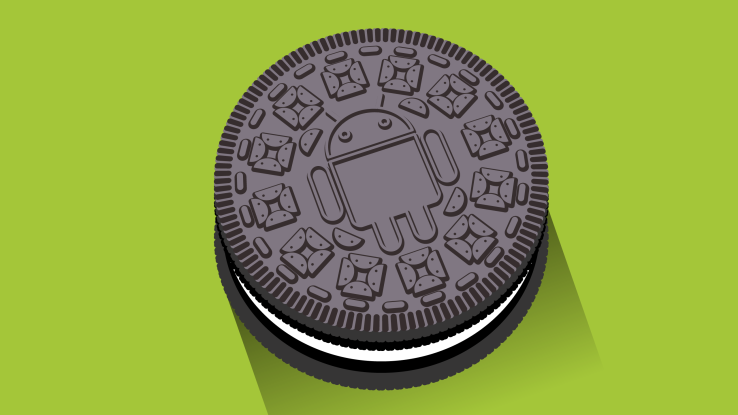 Android O will introduce new features by way of background limits on apps (Battery Boost), notification channels, picture-in-picture, adaptive icons, autofill in apps, and more. Here are details of new features, changes and improvements in Android O.
Background App limits
The past few major Android updates focused mainly on improving the software so as to consume the phone's battery more efficiently. In Android Nougat Google introduced the ability to restrict certain app activities in the background. Android O resumes the principle with its background limits system for apps. With it, app functions and processes become limited when they're stashed in the background, or unused.
Notification Channels
In Android O we will see user-customisable notification channels whereby alerts are grouped by type. It will provide developers to wring multiple notifications into groups. Notifications background color is also adjustable in Android O.
Picture-In-Picture Mode
Android TV has PIP mode with Nougat, and now all Android will have it with Android O. This is picture-in-picture video. Imagine watching Netflix and YouTube at the same time. Yes, picture-in-picture is now a thing of reality on Android O, although other OEMs did have a similar feature in the past, such as Samsung, so it isn't anything revolutionary by any measure. Android O will also be able to support multiple displays.
Connectivity Enhancements
Android O will support added Wi-Fi aware features, such as Neighborhood Aware Networking, or NAN. This feature makes it easy for two devices to communicate without internet connectivity as a middle man. We'll also see improved Bluetooth support for high-quality audio through the Sony LDAC codec, and new ways for third-party calling apps to work with each other.
Adaptive Icons
Custom Android skins often come with their proprietary app icon design. Adaptive Icons on Android O will let developers pick a background image and have it adapt to the custom Android skin. Imagine the clock icon always showing the right time, calendar showing the date, etc. Not to mention neat animations.
Better Keyboard Navigation
Android O won't be restricted to phones, so there will be improved arrow and tab key navigation for when used with a physical keyboard. There are quite a bunch of new improvements detailed by the Android Developers Blog, so if you really want to trail the nooks and crannies of the first Android O developer preview, give that post a read.
Copy Less
This feature is expected to ease copying text from one app and pasting it within another by giving suggestions in the second app as to what you might be about to type based on what you were doing in the previous app.
Android O Release Date
The final release of Android Nougat came in August 2016, so the chances are we'll see the company follow that same format in 2017. Our money is on an August release for Android O, with the new Pixel 2 coming later in September or October.
Share Your Thoughts on Android O Below!