In this essay, we will see about Chegg and Course Hero and compare and see which is better. To start with, we will see its features and then the comparison and we will conclude the essay by stating which is the better one.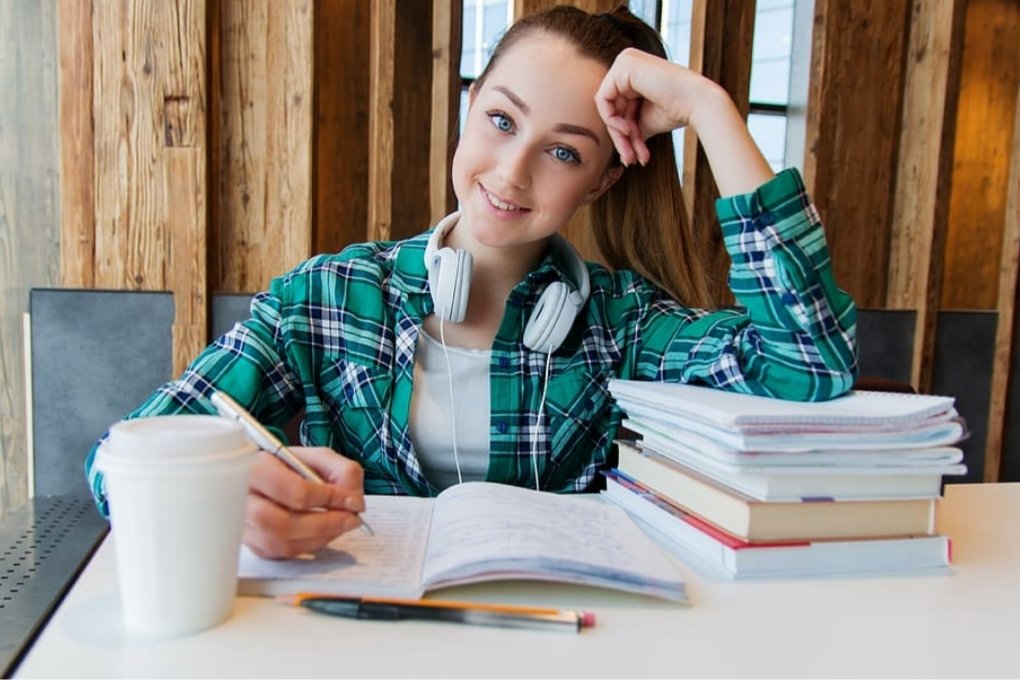 CHEGG
Hailing from Santa Clara, California, Chegg is a company that is based on the education tech side. It was founded in July of 2005, and developed by Josh Carlson, Osman Rashid, and Aayush Pumbhra et al., It was developed to support students with their assignments, classes, and exams to get better grades and gain more understanding in their field.
It helps the students not only in school but in college and even in their careers. The services provided by them are online and are available anytime. The subscription costs around 6-15 dollars and has around 3 million subscribers. The current CEO of Chegg is Dan Rosensweig.
SERVICES
The services provided include study and under this, it briefly has tutorials, internships, writing, etc, it also has music 101. In detail, it does homework help, exam preparation, and practice to have a better understanding of a topic, also helps with writing and citation, and has a step-by-step explanation. You can also access Free Chegg Answers to test the service. They also have various tools that help students with their assignments.
The subjects they do provide services are engineering and tech, math, computer science, business, stats, economics, physics, chemistry, biology, calculus, finance, and operation management. They do have rental services for textbooks, which saves tons and tons of students money.
To help a student in choosing their career, they have options like career exploration, success stories, resumes, cover letters, networking, etc., They also do have help students to swim to the real world by providing them ideas dealing with money, time, health and wellness, life skills.
A student would get an all-in-all package for their education as a Chegg subscriber.
DISADVANTAGE
File sharing remains a major drawback for this company, so basically, it comes under cheating, and also students copying during exams is a problematic situation for Chegg.
COURSE HERO
It is an education tech website company, hailing from, Redwood City, California in October of 2006, founded by Andrew Grauer, et al., They have over 100 million study materials that are course-specific in certain universities.
The current CEO is Andrew Grauer. They also have homework help and textbook solutions. The subscription costs around 20 dollars per month.
SERVICES
It helps the students to know about their course-work, help them with their examinations, to learn and remember. The millions of learning materials include practice problems, study guides, and explanations. People from the united states join the community and share their works here.
They have a college grit program, which encourages people to share their hardships and reward them for being brave. The emergency aid they have helps with students' immediate needs. People can also get free content at times
DISADVANTAGE
Students might become lazy because just uploading the homework to the site will get answers for them. This website receives materials from its users and also do charge them. Again, copyright issues are here.
SO, WHICH IS THE BEST?
Both Chegg and course hero offers various materials, and explanations, to help student with their studies basically, but both of them have more or less the same drawbacks.
I think Chegg is better because they have various options, tools, book rental services, and music, which is so cool. The big thing that hit me and told me that Chegg is better was, that they just don't concentrate on just school, they also provide us with life to an extent.
And Chegg is also world-famous, and a little bit expensive when compared to Course hero, but who complains when they come with a package of things.
Chegg does not have practice problems, while Course hero does. Course hero has more problems with plagiarism and copyright issues when compared to Chegg. But it's totally up to the individual because the needs are different.
Conclusion
So according to this essay, I conclude that Chegg is better than Course hero. So one can read all the advantages and disadvantages of these two and choose what they want.