If you have been living under a rock, it would be a news to you that the WhatsApp supports GIF. When Facebook-owned WhatsApp, it allowed everyone on iOS to send and search for the internet's favourite file format. This enabled Android users to send GIFs in WhatsApp. The Feature arrived on iOS few days later as well. You need to be running at least version 2.16.16 of the iOS app.
Now WhatsApp is improving the GIF offering by letting its users search through and send GIFs from Giphy on Android. Android users are able to send a huge variety of moving images. The v2.17.6 beta of the Android app lets those running the operating system search and send GIFs from the website's archives.
But you might be aware of the fact that WhatsApp lets you create your own GIFs using your own videos. WhatsApp has included a rather nifty trick to create your own animated images. Here's a step by step guide for creating GIFs using WhatsApp. It is quite easy!
Step 1: Launch WhatsApp. Tap the attach icon that looks like a pin and then select gallery.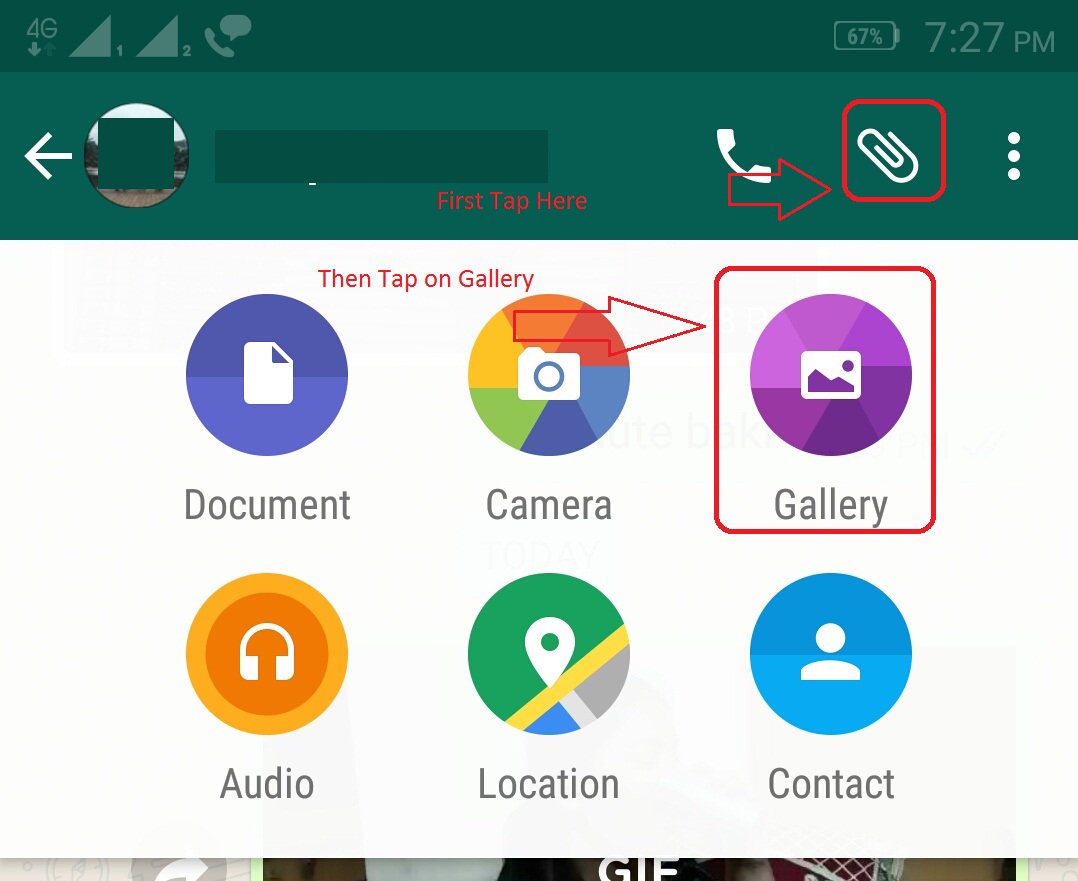 Step 2: Tap videos at the top and select the video from which you want to create a GIF.
Step 3: The video will open in the WhatsApp video editor. You can then trim, annotate, doodle and crop the video as usual, there is a toggle in the top right of the screen that lets you pick between sending a fully-fledged video or a GIF.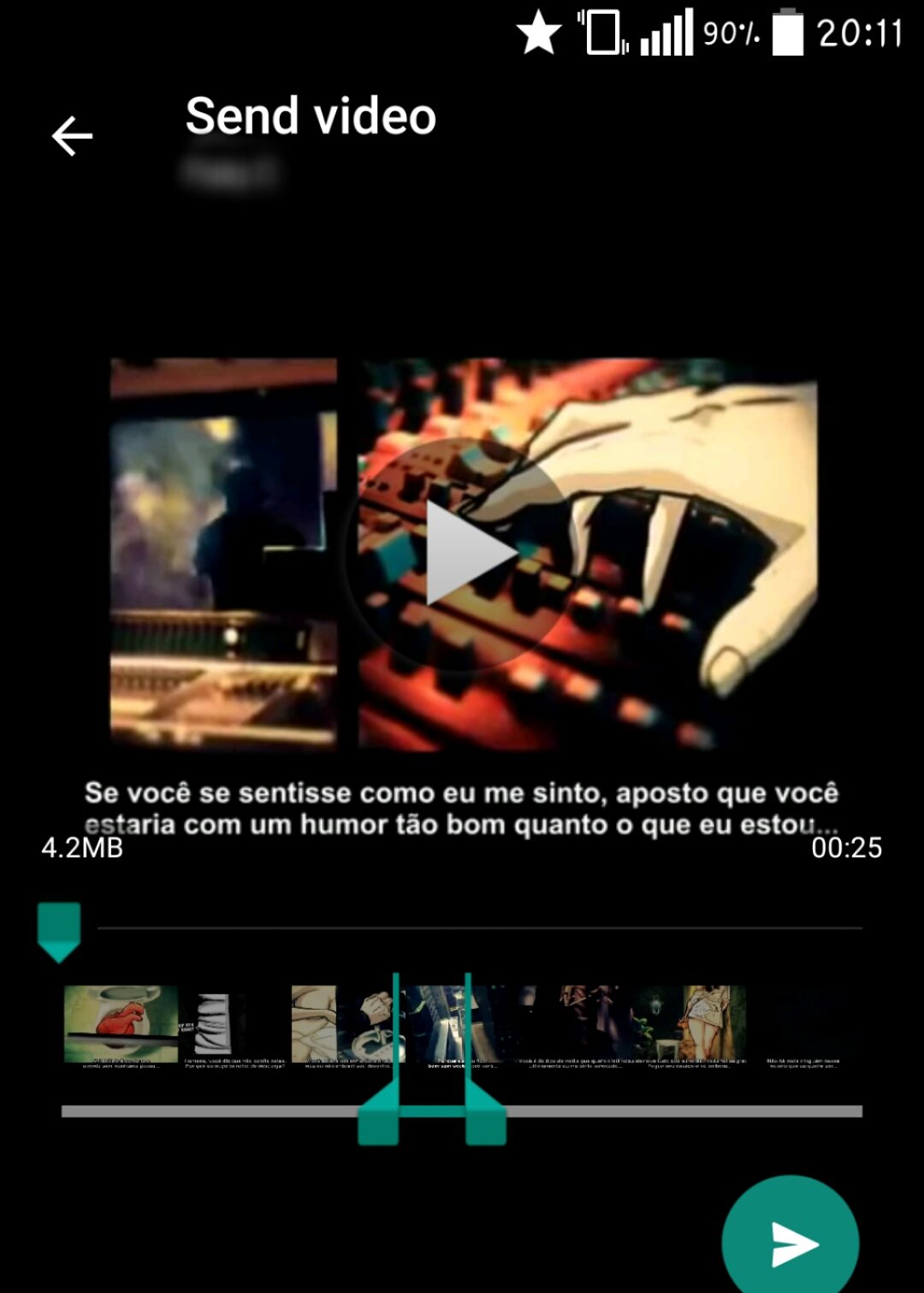 Step 4: Tap on the word GIF to generate your animated image and send it within your chosen chat. Keep in mind, GIF cannot be greater than six seconds. It has to be either less than or equal to 6 seconds.
Step 6: When you are ready to share it with your friend.
Few Tips
To share the newly created GIF via other platforms like Facebook, Twitter, etc. Using file manager go to internal storage > WhatsApp > Media > WhatsApp Animated GIFs > Sent folder. You will find your GI, now share it the way you want.
If you install the Giphy app you can also search for the GIF you want by reaction (Happy), person or character (Alan Partridge) or show (GOT).
Select the GIF you want to send and below it you'll see a row of icons including SMS, email, Messenger, Facebook, Twitter, Instagram and Pinterest.