Google Assistant is Google's replacement of Google Now. Google released the Google Assistant with massive improvements over its previous voice assistants. It is also Google's take on Amazon Alexa, Microsoft's Cortana and Apple's Siri.
Although initially exclusive to the Google Pixel and Pixel XL phones, the awesome users at XDA developers were able to get Assistant running on any rooted Nougat phone. Back in March, Google announced that they would make Assistant available for all smartphones running Android 6.0+ in certain countries.
Luckily, there's a working method available to install Google Assistant on Android Lollipop-powered devices. What makes this more good is the fact that you do not need to root your phone. You can easily install Google Assistant without making any modifications to your Android Lollipop.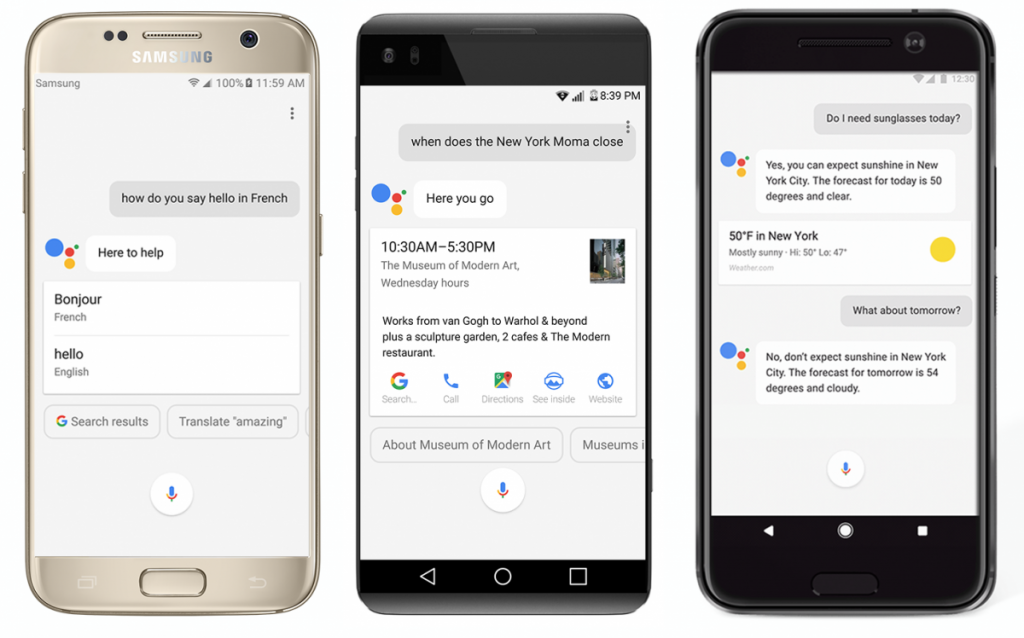 Thanks to XDA Member Nikhilkumar038, we now have a way to use Google Assistant on any Android tablet running Lollipop. Google Assistant can do whatever you tell it to do. To wake it up, you simply have to speak "Ok Google". The next thing is to tell it what to do. All you need to do is speak and it'll do the rest work for you. Without any further ado lets do it!
How to install Google Assistant on Android Lollipop
Open Activity Launcher
1. For Google Assistant to work on your Lollipop phone, you need to install Activity Launcher on your phone.
2. After installing Activity Launcher, open it via App Drawer.
3. Tap the Recent Activities tab in the Activity Launcher.
4. Now tap on All Activities and locate the Google application.
5. In the Google App Activities list, scroll all the way to the bottom and find out com.google.android.apps.gsa.staticplugins.opa.hq.OpaHqActivity under the Google Assistant.
6. Tap the activity now to create its shortcut on your phone's home-screen.
7. Now an icon named "Google Assistant" will appear on your phone's screen.
8. Tap the icon to open Google Assistant. In Google Assistant, head over to the "Your Stuff".
9. Now in the Your Stuff tab, press Add Reminder to trigger the Google Assistant.
10. Get back to your phone's home-screen and say "Ok Google". You'll see Google Assistant.
That's it. You have the Google Assistant running on your device. Teach it to recognize your voice, and you're done!