If you get bored easily and are always on the way to try new games, here we have enlisted new best games of February. Android has an awful lot of games and so much content is hitting the play store every month. It is nearly impossible to keep up on the latest releases and determine which games are worth. So we've put together a list of the best games, let's have a look!
Golf Clash
Golf Clash is really fun playing. As with any golfing game, your aim is to get the ball in the hole, but unlike others, each game consists of just one hole and you're put in a head-to-head battle against another real-life opponent. Win and you take home some extra coins, which are used for entry into competitions. As you play for additional coins, you'll want to upgrade your clubs and unlock new ones. You, essentially, do this by spending coins and diamonds on new items or abilities, and when you win a round, you'll unlock a 'Tour Chest' that contains a few goodies. Golf Clash is free to download.
Download Golf Clash
Batman: Arkham Underworld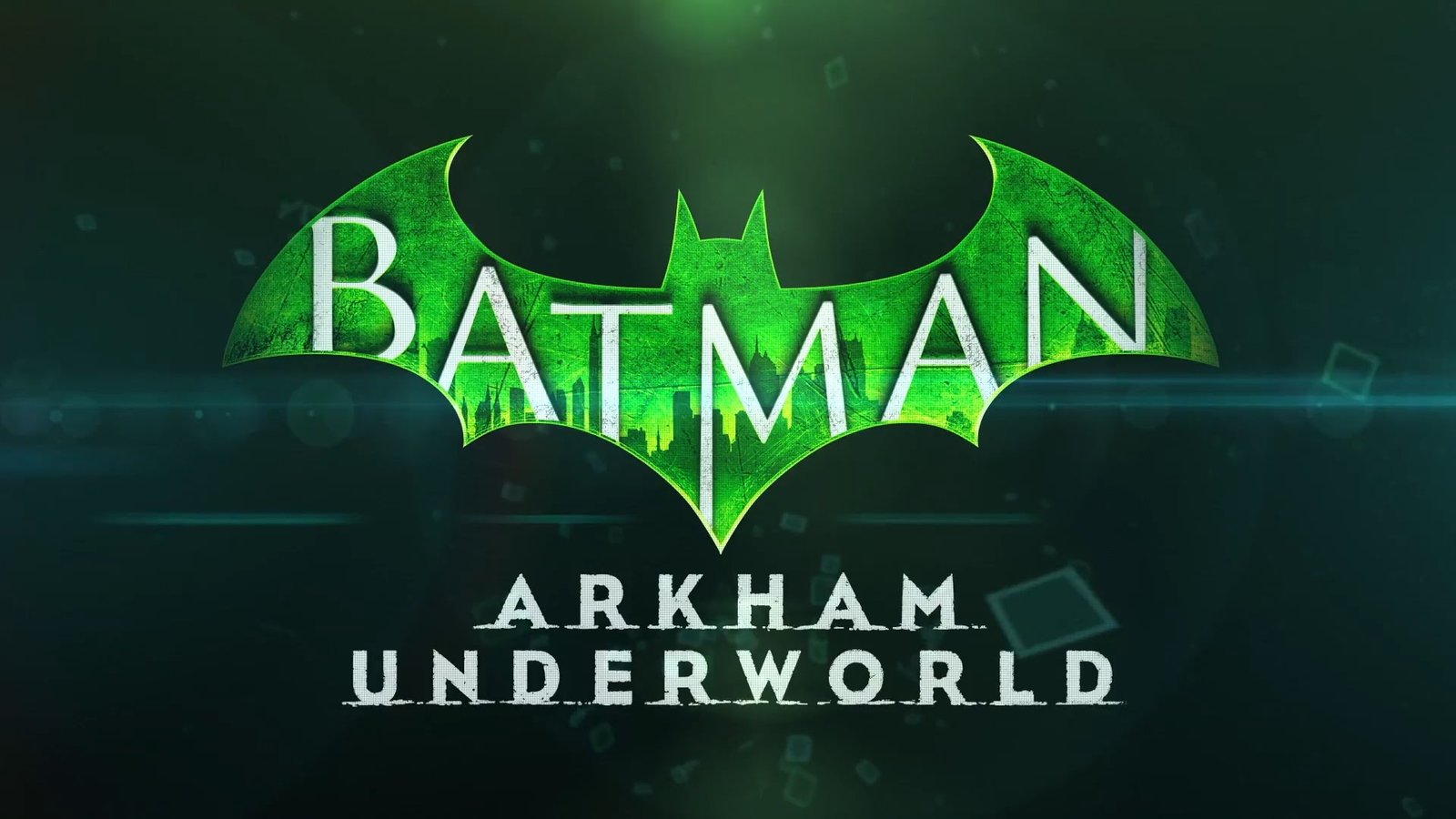 No! You're not Batman in this game. In fact Your job is to take over and control Gotham City, awesome right? You can command a group of the city's most dangerous super-villains and cause all kinds of chaos. This is a strategy type game and you're gonna Enjoy it!
Download Here
Ninja Spinki
Ninja Spinki uses the blocky, retro graphics. This game focuses on mini games with a difficult style of gameplay. There are six different games to play and each one has tons of challenges to complete. The aim is to not come into contact with any of the various objects that come in your direction – these vary from bananas and other fruit to kittens. There are levels where you need to dispatch your enemies by throwing stars at them; you do this by tapping the screen behind your character. The difficulty increases with increase in levels.
Download here
Five Nights at Freddy's: Sister Location
Sister Location is the latest game in one of the most popular horror franchises in gaming. The game is the latest installment of a series, and it's not one I've delved into before. You'll literally find yourself fumbling around a room in the dark trying to work out what to do next. It's in these moments that the game manages to deliver on its promise of sitting in the 'horror' genre, by effectively making liberal use of jump-scares featuring the deformed animatron creations. There are also some new mechanics to give the game a fresher feel.
Download here
A Boy And His Blob
This is an adventure game but it has plenty of puzzle platformer elements and as you work to complete your journey you'll need all the help you can get. That's where your friendly little blob comes in handy as he will be able to transform into useful objects that can assist you with certain things. You should try this one.
Download here
Pokémon Duel
Pokémon Duel lets you essentially duel against other Pokémon trainers, but not with cards or with Pokémon like in Pokémon GO. Instead this game takes on board game style and to battle other Pokémon you will have to collect the different types to build your deck of Pokémon figures to place on the board.
Download here
Geometry Dash World
In this simple game You' ll play as a little square and your goal will be to jump around, avoid obstacles, and make it to the end. It has a pretty decent soundtrack, some fun mechanics, and a practice mode if you need help. It's a free one.
Download here
WarFriends
In this shooter game, You' ll play as some ridiculously cartoonish characters along with friends and against enemies. It features a one vs one PvP mode as well as a standard PvP mode with other players. You can also invite friends to play through the campaign mode in online co-op mode.
Download here
Star Wars : Force Arena
A card collecting game featuring everyone's favorite galaxy from far, far away. You'll be tasked with collecting up to 80 characters which can then be used to do combat. It features a freemium-style combat system, support for co-op play through guilds, and a play system that rewards players for putting apropos characters together.
Download here
Share some with us down in the comments, Thanks!