Are you a fan of Fighting Games? Do you want the best of those in your Android?. Checkout our list of some of the Best Fighting Games for Android that are Offline in 2023.
We all love to have Best offline Fighting Games in our Android. Moreover, if these games are free then this is icing on the cake. These games will introduce you to the new world and offer something for almost any taste. So get exploring and express your gaming passion with best and free fighting games for android that are offline.
Why offline fighting games?
Fighting games have supremacy in gaming world. Many Battle ground games like PUBG mobile and Free fire are leading the gaming world. Unfortunately, internet is the major concern in many parts of the world. Because of the poor internet connection. many people are unable to enjoy gaming world.
Gaming lads always love to play offline battleground games because of classic fighting and lite weight. So that's why we decided to turn Google Play upside down to unvover some worthy offline android games titles.
10 Best Offline Fighting Games For Android
Gamers are always looking for something that give you new taste and experience. That's why we have made a list of 10 best offline fighting games.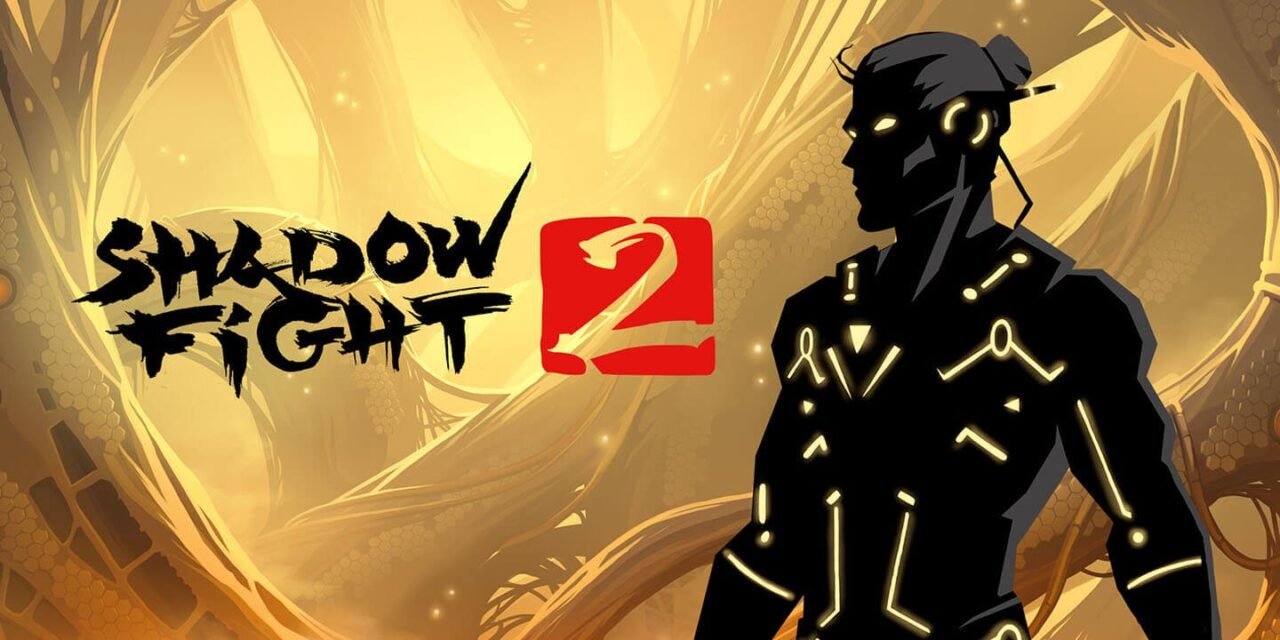 Shadow Fight 2 is offline combat games for android. In this game you  can equip your character with different weapons and rare armor sets, magical power and dozens of real Martial Arts techniques. You can crush your enemies, humiliate demon bosses, and be the one to close the Gate of Shadows. Options like kick, punch, jump, and slash your way will support in close combat. The Game size is under 200Mb.
Features
New Animation System
Intuitive controls
Fight with friends against fearsome bosses.
Best story line
Basic to Advance weapons
Different Magical Power
146MB Size
100M Downloads on play store
4.5 star rating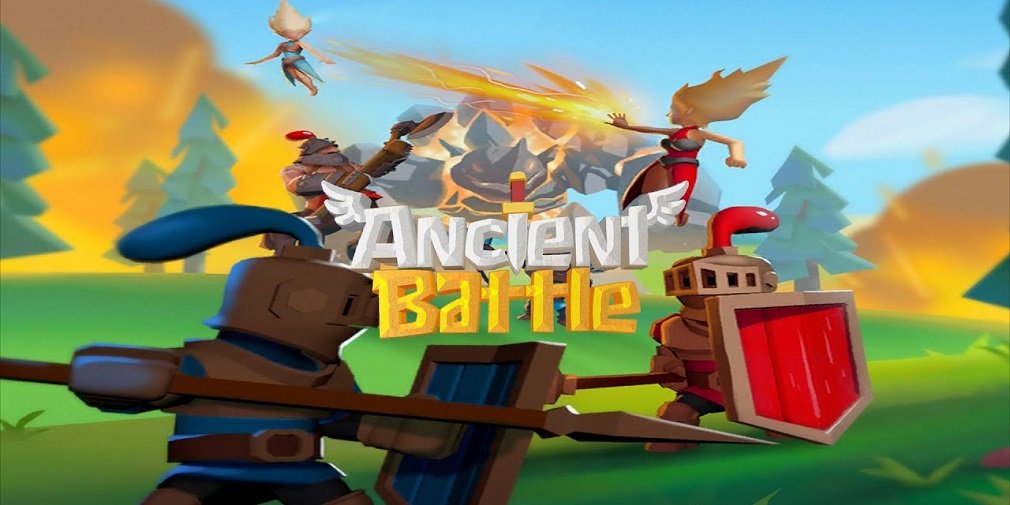 Ancient battle is fighting games for Android. Basically You are a king in this battle for survival. Other nation's kings want the same land but there can only be one winner. In this battle, you must run around to collect troops. The more units you have the stronger you become. Once you have enough army its time to attack enemies. Different attacks and spells are used to defeat the enemies. After winning Battles you can upgrade your troops and spells.
Features
Beautiful Graphics
Unique Interface
Upgradeable resources
Compare your self with players around world
133MB Size
Required Android 6.0 and up
3. War of Kings : Strategy battle game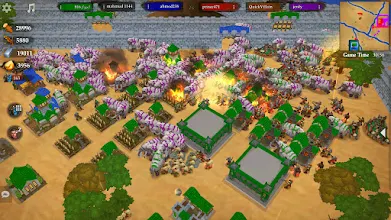 Offline story based battle game is about a world full of kingdoms , conflicts and Clash between them. In order to build your own empire fighter have to search for soldiers and allies. After defeating Kingdoms and enemies you can become the Strongest king or King of Thrones.
Features
Both Online and Offline play mode
Story of many civilizations like European, Turkish , Spanish , Arab, Vietnamese, Russian, Indian etc
Clan war mode
Voice and written chat
Different modes
Easy control
Test your intelligence
Size vary with devices
Android requires is 4.4 and up
4.1 star rating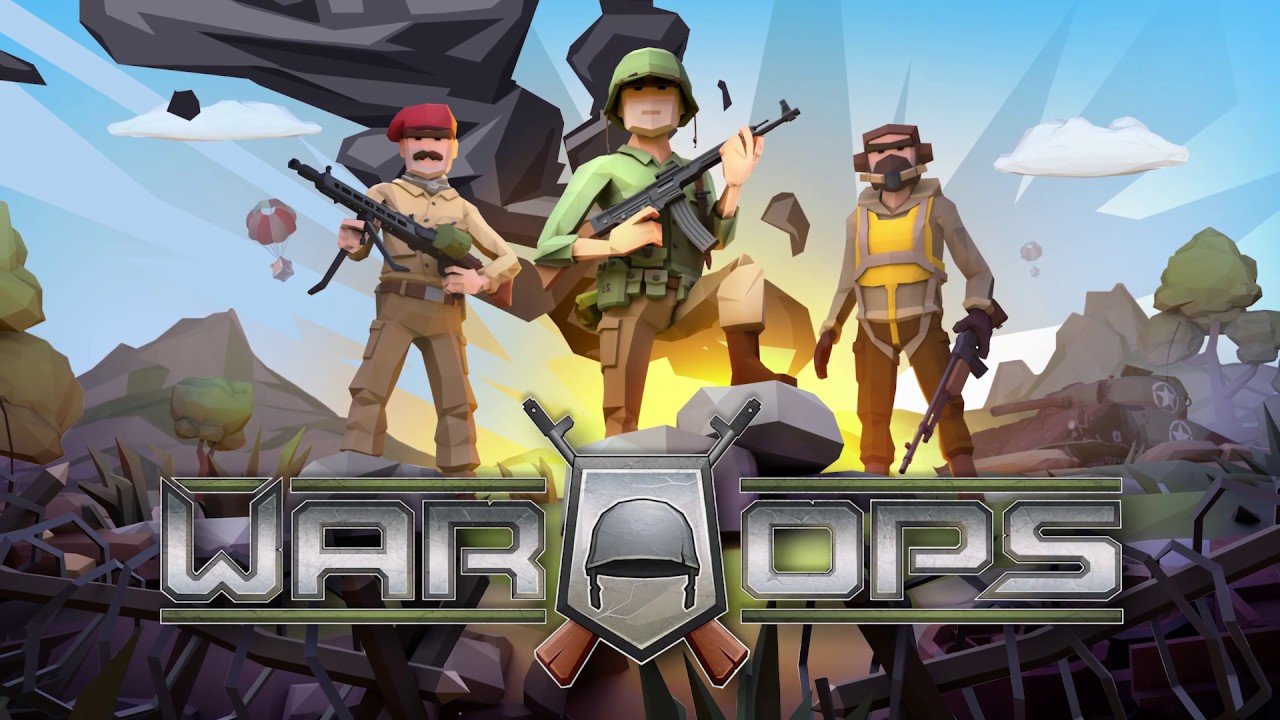 One of the finest 3d fighter offline game, designed for the lovers of fighting games 3d. Play the offline games and kill all enemies. From a variety of weapons you can choose any gun. Test your shooting skills on target different targets. Basic to advance weapons like pistols, revolvers, shotguns, and rifles are available. This offline low mb fighting games is compatible with all mobile devices.
Features
Kill Field
Bullet Slow Mo
Zone Shrink System
Daily Reward System
3D Battleground Mode
Realistic 3D Environment
Advance Inventory System
World Wide Ranking System
Player Level Progress System
Air Drop Box Enemy Loot Box
Player Profile With Real Country Flags
All Weapons can be check In Training Mode
DM MODE- Gun Game, Free For All, Team Death Match
96MB Size
Android 4.4 and up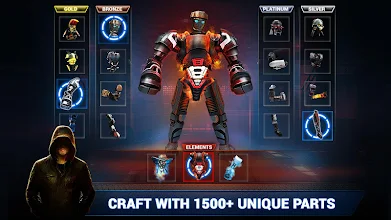 Best and lite weight android game having attacks and special moves like  jabs, punches etc. This game has heroes like Atom, Zeus, Midas, Noisy Boy and new superstar Atom Prime. Fighter have to defeat the Legends of the New Real Steel Era and and new super boss to become champion.
Build your own champion with 1500+ colossal robot parts like Heads, massive Torsos and powerful Hands and Legs. Also, customize color and change the name o your hero.
Features
Play with real steel legends
Select attack of choice
Make winning Strategy
25 fights including 5 Indomitable Bosses
4.4 star reviews
61MB size
Android 4.4 and up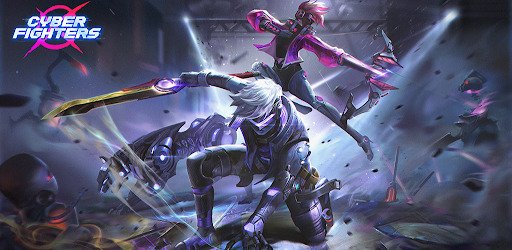 When it comes to best offline fighting games for android 2023. Cyber Fighters is  combination of action game, role-playing (RPG), and player versus player. This game offers five different heroes with different combat styles. Fighter can kill monster with a Thermal Blade, Thunder Hammer and  Energy Spear, and kill the bosses by a Mighty Arrow or Power Cannon.
Features
Offline Mode
Incredible graphics
Online mode (PVP)
Unique fighting style
Fight against different enemies
Lots of cyber weapons
Hero customization
Different gaming modes
134MB size
Android 5.0 and up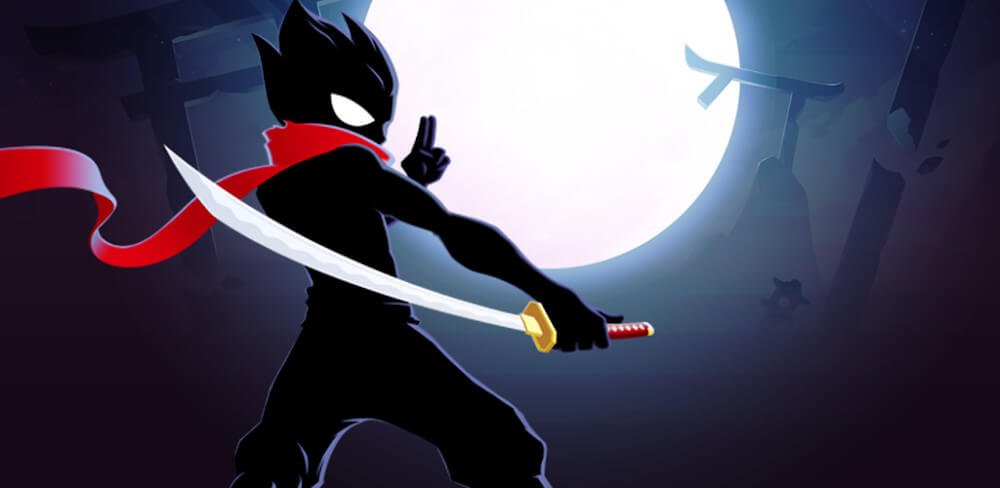 Fighter around the world love to have games like Stickman Revenge. This game is basically on story line of legends with super powers and monster. Monsters have wipeout the entire land, their  goal is to control human civilization and make them slaves. You are the hero and have to save the world.
Features
Offline Mode
Beautiful graphic
Collect the best equipment
Easy controls
Supreme Heroes
Complete the story line
4.6 star rating
195 MB size
Android 6.0 and up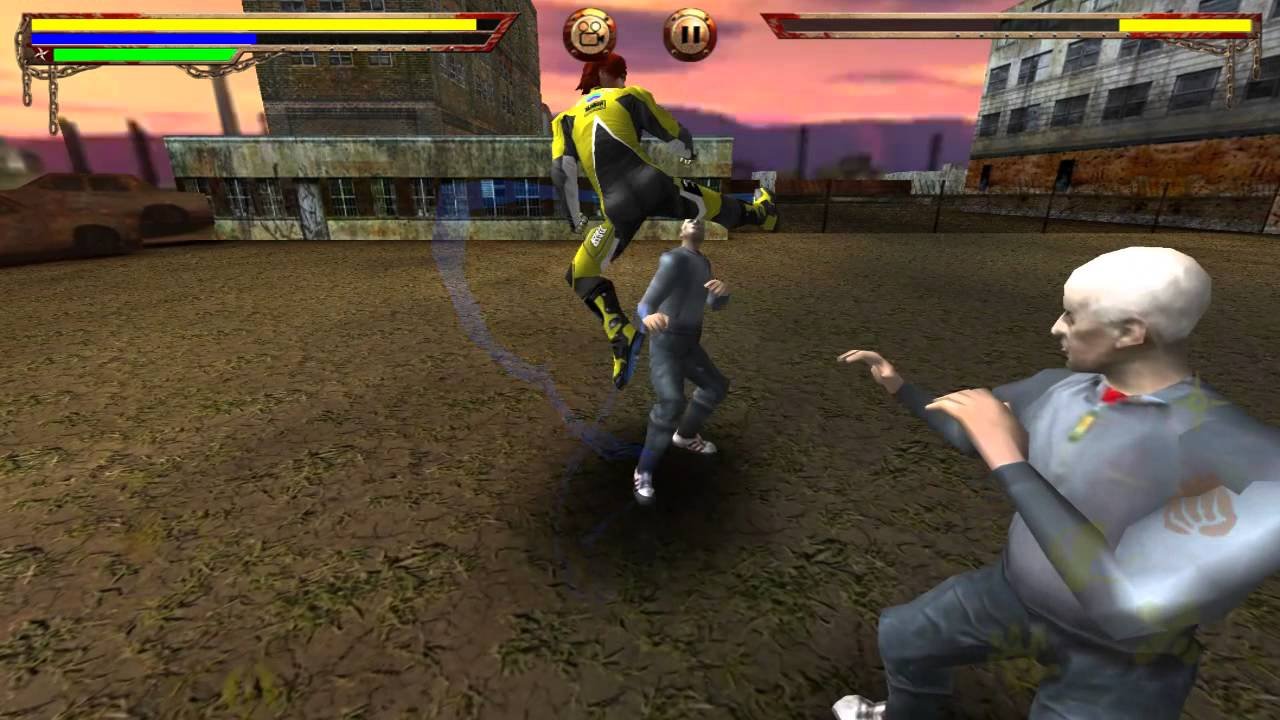 For Fighting games lover  if you want to boost your fighting skills then must play this game. You are Kung Fu fighter and want to leave your gang but your boss don't want this. You have to fight for your girlfriend and your life. Using different attack and defense techniques to become master and be winner.
Features
Offline Mode
Special fighting styles
Best control system
3D characters
Smooth motion
Different weapons
Kung Fu and martial art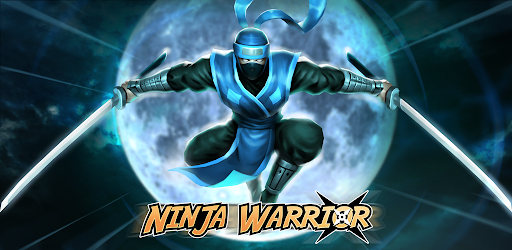 This offline android game is based on legendary fighter "Ninja". You have to transform in to fighting master which is trained in different skills. Using these skills you have to destroy the enemies and rescue the hostages. Skills like excellent acrobatics, deadly slashes, hidden paddles, lightning-fast darts help the ninja to complete his mission. While playing collect more diamonds and gold from the enemy to increase combat power.
Features
Offline game
Beautiful graphics
Easy to play and control
Wonderful sound
Smart challenge
3 maps and 45+ levels
Addicted game
Coming soon: More maps and levels
10. Anime Fighting Game (Best Anime Fighting Game for Android Offline)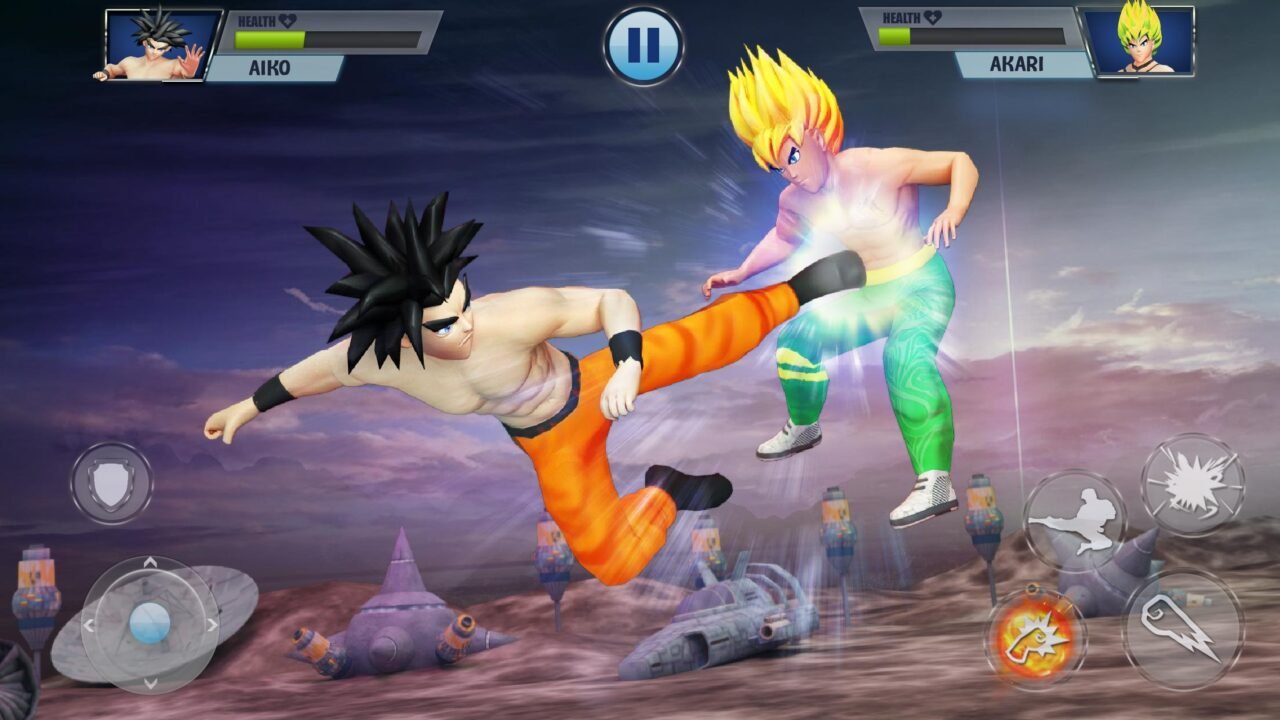 In offline action ninja karate and boxing fighting game you are super anime fighter and have to achieve a victory in the last battle. Anime Fighting game have all shadow samurai superheroes and their fighting styles. Earn point while fighting and unlock new super powers. Use special skills like fireball, iron rod and archery weapons from super hero button. Like wise from use other buttons for defense and attack.
Features
Fight against different fighters
superhero ninja powers
kung Fu warrior and karate challenge
Get rewarded points to unlock next level
Background music and sound effects
 Intuitive and smooth controls
Beautiful 3d cosmos environment
Love these offline fighting games for android in 2023, do share it with your friends. If we missed any title, kindly let us know in the comments. We will be happy to update this list with new Fighting Offline Games for Android.