In this article, we will look at some of the best split-screen games on PS4 that you can enjoy with your friends and family. The PS4 has always been a popular gaming platform for passionate gamers worldwide. The pandemic has led to a new breed of gamers entering the scene looking to explore some of the best games on the platform and spend quality time with friends and family. 
Though there are many eye-catching and breathtaking games on the platform spread across all genres, from action to RPG and racing, split-screen games are a little rarer. Not only are split-screen games difficult to program, but the gaming audience has always preferred online competitive games over co-op split-screen games.
However, that trend is now undergoing a change owing to some top-notch split-screen games arriving on the scene, coupled with the fact that gamers worldwide have become more open to party and co-op games since being quarantined. Whether a cooperative puzzle game or a game of strategy, the best split-screen racing games on PS4 should balance competitiveness and cooperation. So, without further ado, let's dive right in!
1. Call Of Duty: WWII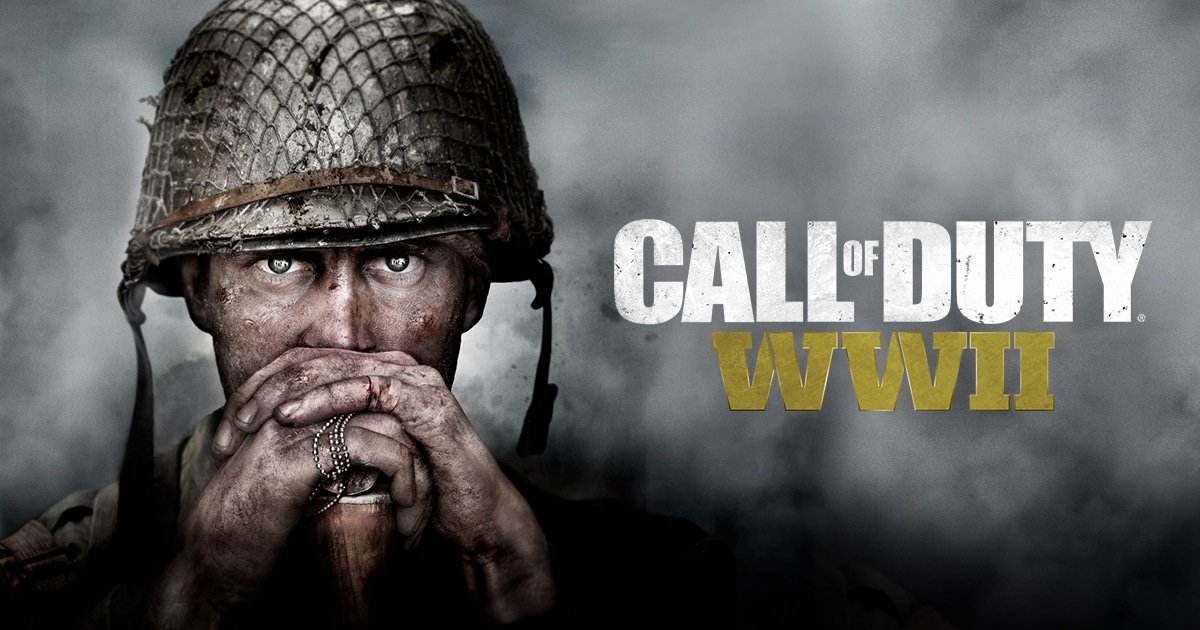 Call Of Duty has always been one of the most popular franchises on the PS4. The game's zombie mode allows you to experience the horror and thrill of the game with a friend. Whether you want to play against each other or join forces in multiplayer mode, you can do it from a split-screen perspective. The fast-paced and engaging combat in the game keeps you hooked and makes Call Of Duty: WWII one of the best split-screen games on PS4.
2. MotoGP 17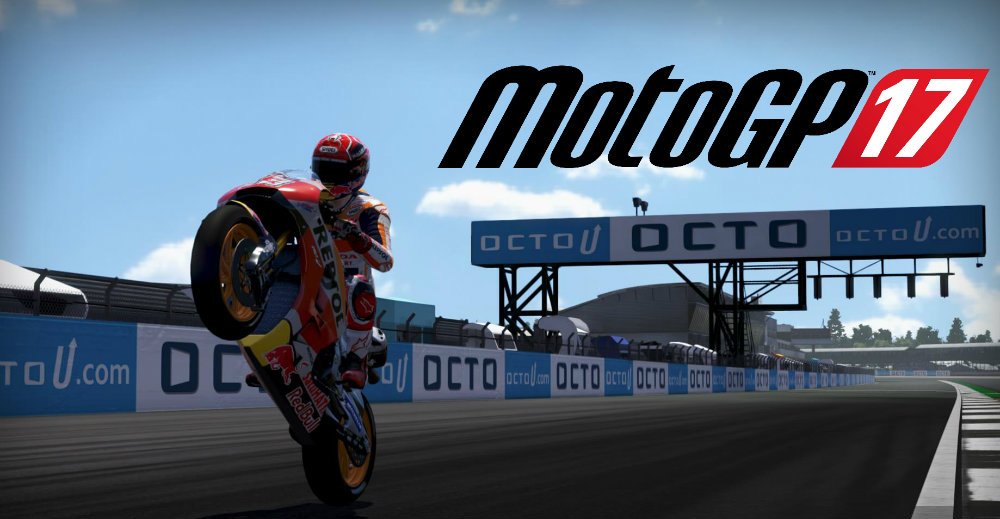 If you're looking for the best PS4 split-screen racing games, you must check out MotoGP 17! The immersive racing experience offered by this game is second to none. The multiplayer mode of MotoGP 17 allows you and your friend to compete in the race of a lifetime with beautiful animations and a captivating soundtrack backing it up! Even though the split-screen multiplayer has some limitations, such as a limited field of riders and a lack of rewind mechanics and replays, it doesn't take away from the thrill of the race.
3. It Takes Two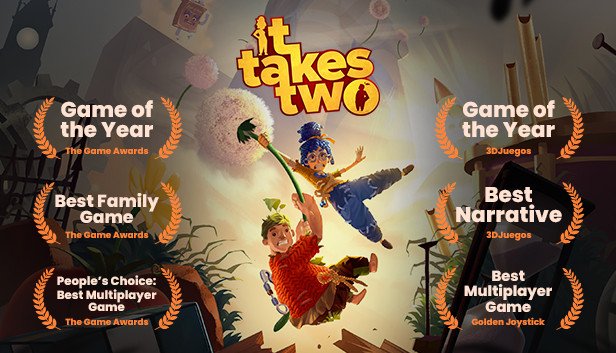 It Takes Two rose to popularity due to numerous Twitch streamers loving this co-op game, and rightfully so. At the heart of It Takes Two is a sweet story that requires teamwork and strategic thinking to complete. The experience is further enhanced by the wonderful platforming sequences and stunning visuals. If you're looking for a fun afternoon of co-op gaming with your friend or partner, you must check this one out!
4. Minecraft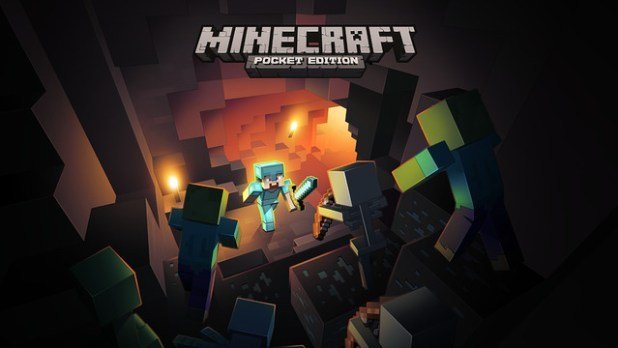 You cannot list the best split-screen games on PS4 without including Minecraft. Adored by gamers of all ages, the mix of creativity and nostalgic graphics makes Minecraft so popular. The split-screen mode supports up to four users cooperating to build their worlds. Minecraft guarantees an exciting and satisfying gaming experience that can be enjoyed by kids and adults alike.
5. A Way Out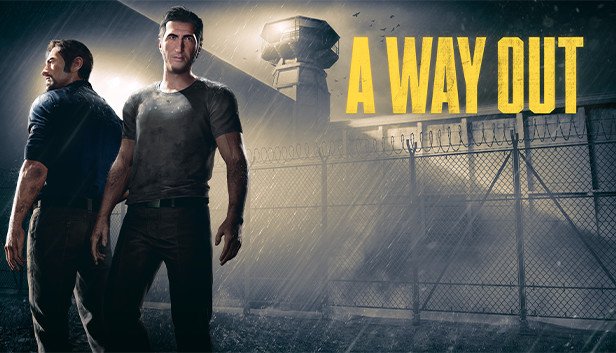 This one is for all the adrenaline junkies out there. A Way Out has a captivating story filled with twists and turns and engaging gameplay that will keep you on the edge of your seat. You can play as either of the two prisoners, Leo and Vincent and plan a jailbreak by solving puzzles and keeping enemies at bay. The deadly combination of stealth and action gameplay makes this one of the best split-screen games on PS4.
6. Gran Turismo Sport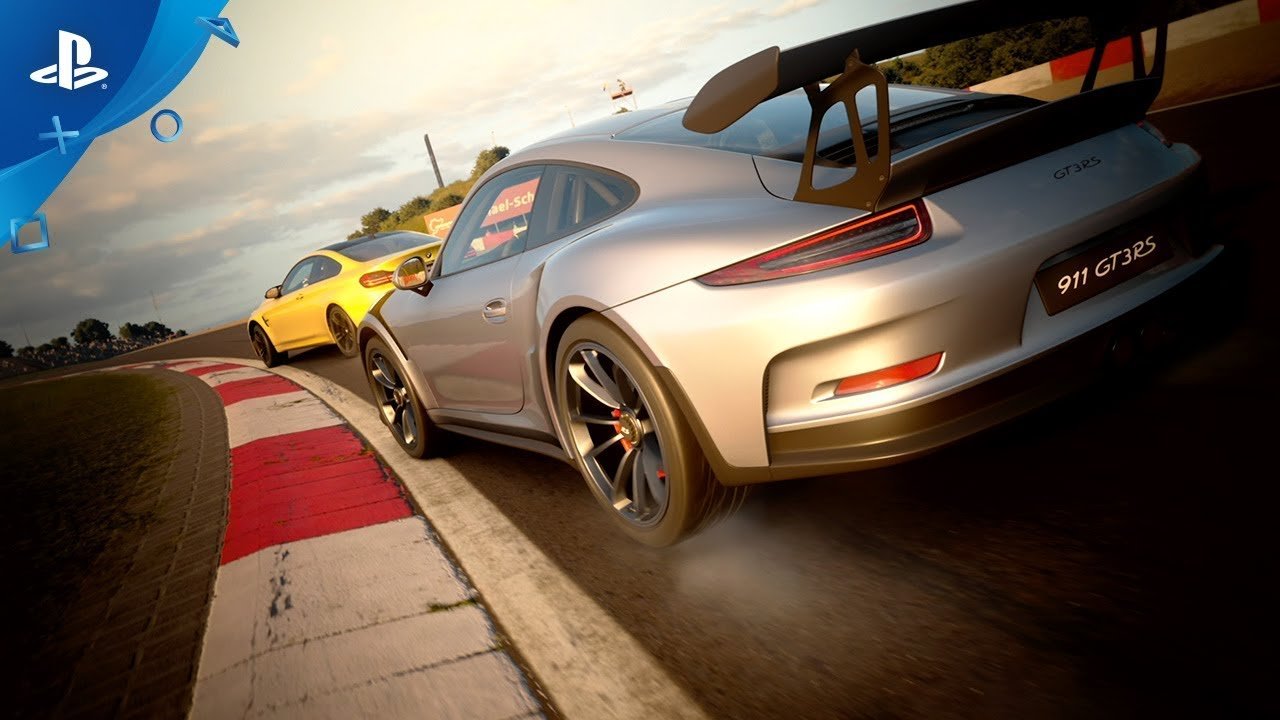 Widely regarded as one of the best PS4 split-screen racing games, Gran Turismo Sport is a must-try for all racing lovers. The eye-catching visuals coupled with the thrilling gameplay are sure to make your heart race as you race to the finish line against your friend in the split-screen mode. The attention to detail and driving physics emulation in Gran Turismo Sport is praiseworthy and one of the key contributors to the game's popularity.
This article explored some of the best split-screen games on PS4 that you can play with your friends or family. Other notable mentions include Don't Starve, Original Sin, and Resident Evil 6. If you feel rather adventurous, you can check out some titles like Overcooked and Rocket League, which have a strong fanbase.
It is a smart decision first to discuss whether you and your partner are looking for a co-op game or a competitive game and choose accordingly, as games like "It Takes Two" and "A Way Out" are meant for co-op, while titles like "Gran Turismo Sport" and "MotoGP 17" pit you against each other.