We are moving into an era where cloud storage apps will become must have apps. Using cloud storage we can upload , backup or save our important data and many other Android contents to an online source and so in this way it saves our device storage and is very convenient. That's why cloud storage apps are taking place of SD cards on Android devices. Here are five best cloud storage apps for Android.
Today I have collected the best Android Cloud Storage apps. The list is below. You can always save you r data on online cloud storage server. Below is the list of best Cloud storage apps for android. Have a look.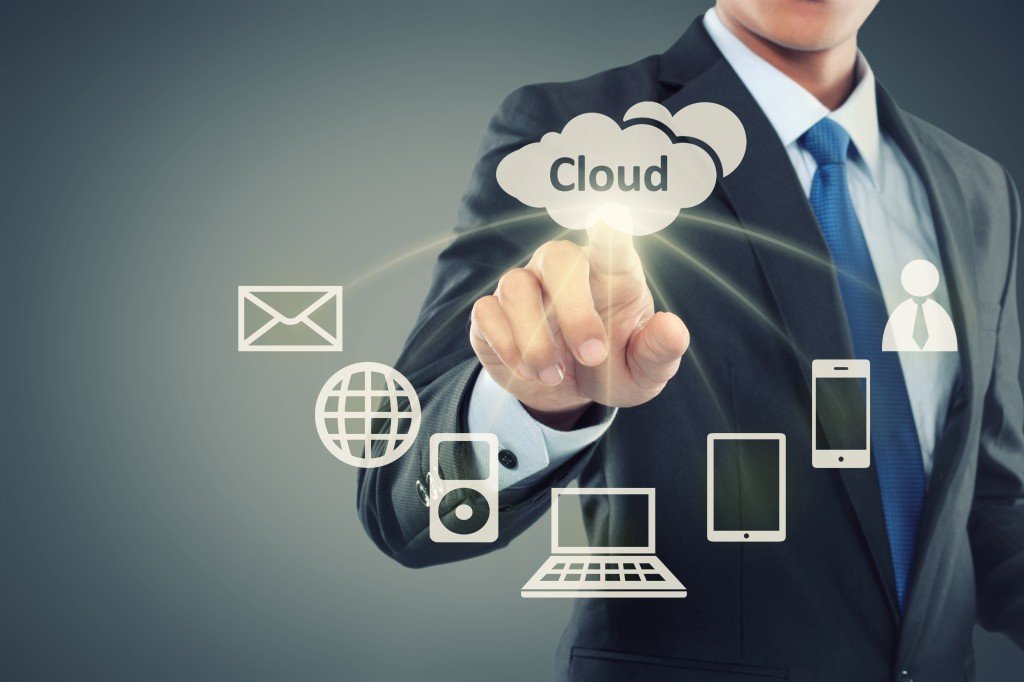 Best Cloud Storage Apps for Android
The best 5 cloud storage android applications are below. You should check them out and tell us which one suits you. Let's begin.
1. Amazon Cloud drive
Amazon cloud drive lets you save unlimited photos and videos and that's why it is best for unlimited storage. With Amazon prime you can get 5GB of free storage and you only have to pay 12$ per year. It's not too expensive, you can save unlimited photos along with 5GB additional storage for videos or other files. However there is another amazing offer, Amazon unlimited everything offer for just $ 60 per year, there is no limit you can store anything moreover it is complete secure and supports automatic backup. Amazon is quite good and you can access your files online anytime.
2. Dropbox
Dropbox, one of the most popular Android cloud storage app, On some Android devices it comes pre-installed. It gives 2GB free cloud storage and you can also expand it up to 16GB in various ways. You can also have 1TB of cloud storage space for 9.99$ per month. It also includes some other features like you can send your files to others, automatic backup support, easy sharing option, Microsoft office support and more.
3. Copy
Copy is simple and a lesser known cloud storage app for Android. It gives a 15GB free cloud storage to users by just signing up and upgrades to 250GB and 1TB are also available for 4.99 and 9.99 $/month respectively. It also has some new features like photocopy which can automatically upload your photo another interesting feature is Chromecast support, which means you can stream videos on your TV from your device. It is a nice app and works well so give it a try.
4. Google drive
Google drive is a popular cloud storage app, without a question it gives new users a 15GB free storage space. It supports many file types and gives you an option to allow other view or edit your work. You can also upgrade to 100GB for just 1.99$ /month and 1TB for $9.99/month which is fairly cheap. It comes pre-installed on many android devices, moreover you can upload unlimited photos as it gives unlimited photo storage. Give it a try you will like it.
5. Box
Box is another great Android app for cloud storage and it is simple and decent. New users will get 10GB of free storage just by signing up and also you can upgrade to 100GB for $10/month. It is very easy to use and also has widget feature that notifies you of any changes made to shared files and documents.
Our article of Cloud Storage Apps for Android ends here. Hope you liked these cloud storage Android apps. Comment below to share your views. Please share it and subscribe.