It seems you updated your iPhone or iPad to iOS 11 and for some reason you want to downgrade. Maybe you thought iOS 11 beta would give you extra battery time or something like that. But now you regret it, maybe you realize that you've moved away from a stable version of iOS 10 and across to an initial beta which unfortunately comes with bugs.
However, this major new version of iOS comes packed with big changes, including an all-new design for the iOS App Store, a redesigned Control Center, unified Notification Center, smarter Siri, and much more. Anyways, You can immediately downgrade to iOS 10.3.x using iTunes.
Do keep in mind, If you downgrade to iOS 10.3.2, you cannot restore from the iCloud or iTunes backup that was taken from iOS 11. You can only restore from the iOS 10.3.2 backup.
Noteworthy
Ensure that you are sitting on the latest version of iTunes on your Mac or Windows PC. If not, download and install it. Please note that the process involves wiping your device, and then restoring it from a compatible backup, so it can take some time depending on how much data needs to be recovered and your internet connection.
How to Downgrade iOS 11 Beta to iOS 10.3.2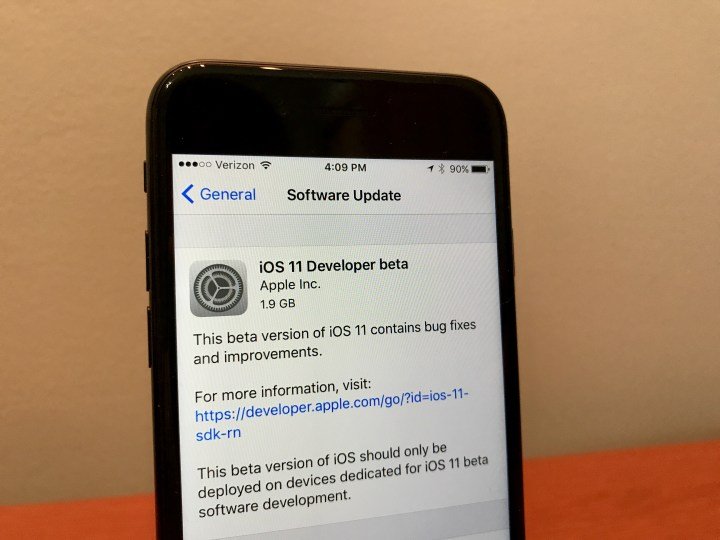 Step 1
First of all you need to download the iOS 10.3.2 firmware file. Make sure that you download the correct firmware that corresponds to your device model from download links.
iOS 10.3.2 firmware file for iPhone and ipad
Note: If you're downloading the firmware file using Safari then ensure that auto unzip feature is disabled. Alternatively, renaming the .zip file as .ipsw file should also work.
Step 2
On your device, you have to disable Find My iPhone feature. Go to Settings > iCloud > Find My iPhone. Then toggle off the Find My iPhone switch.
Step 3
You now need to put your device into DFU mode.
For devices other than iPhone 7
Plug your device into your computer.
Turn off your device by holding the Power button and then sliding to power off.
Next, press and hold the Power button for 3 seconds.
Then begin holding the Home button without releasing the Power button for 10 seconds.
Release the power button and continue holding the home button until you get a popup from iTunes that it has detected your device is in Recovery mode. If you don't see the popup, try the process of holding the buttons again.
Step 4
Hold the Alt/Option key on Mac or Shift key in Windows and then click on the Restore iPhone button.
Step 5
Then, browse and select the iOS 10.3.2 IPSW file that you downloaded earlier.
Step 6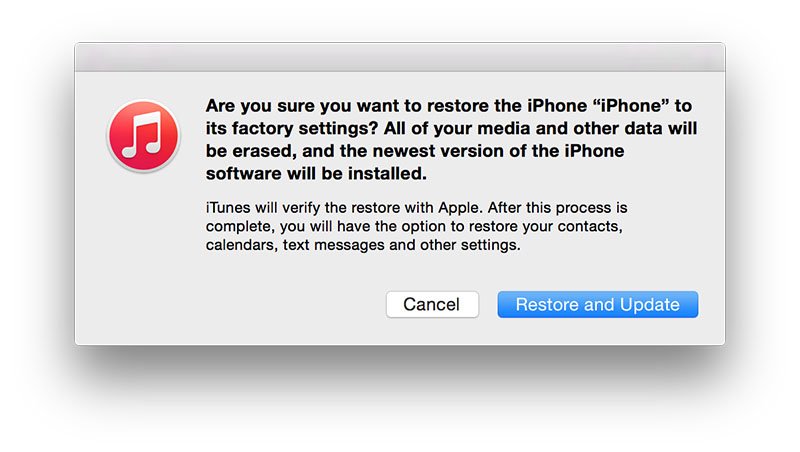 Now, click on the Restore and Update button to continue, and proceed with the on-screen instructions.
Step 7
iTunes will now verify the software and install it on your device. It should take few minutes.
Step 8
After your device is successfully downgraded from iOS 11 beta to iOS 10.3.2, you should see the white 'Hello' screen on your device. Follow the on-screen instructions to set up your device.
Thats how you can downgrade from iOS 11 beta back to iOS 10.3.2. I hope it went well but if not reach us out via comment box. Thanks!