If you own a Nexus 5X, 6P, Google Pixel or Pixel XL, you can download the factory images for your phone right away. However, if you don't own a Google phone, you can at least customize your device using the Android Oreo stock wallpaper and ringtones and give it an Oreo twist with a custom home screen setup.
Android Oreo claims to have tons of improvements (over Nougat) and a host of new features. With the Android 8.0, Google has introduced a new set of Emojis. Android Oreo tries to improve battery performance significantly by introducing "background limits" for apps.
Download Android Oreo Stock Wallpaper and Ringtones
Coming to the Android Oreo's stock wallpaper, we have just one. It's the same wallpaper that we already shared a few months ago. You can download the wallpaper directly by clicking it.
The stock wallpaper is in QHD quality with 2880 x 2560 px resolution.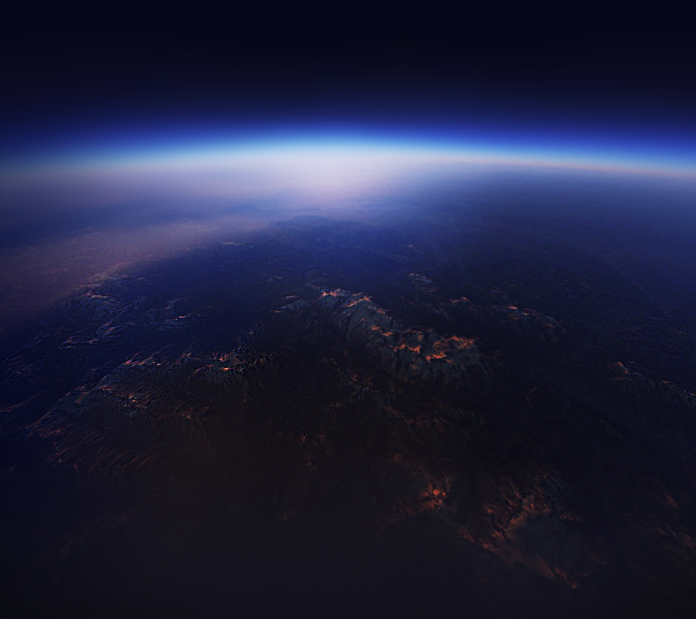 Besides, we also have the Android Oreo stock tones that include the ringtones, notification, alarm and UI sounds.
Android_Oreo_Stock_Tones.zip | Mirror
To make your home screen and app drawer sleeker and more beautiful, Oero features adaptive icons and font resources in XML. We were first introduced to the "Picture-in Picture" feature in the Android O Developer Preview, no wonder it makes its official entry with Oreo. Besides, now we also have the all new windowing feature that allows users to use 2 apps in different windows.
Moreover, Android Oreo also brings support for wide-gamut color for apps, support for high-quality Bluetooth audio codecs and a new feature called Wi-Fi Aware that allows apps and devices communication over Wi-Fi networks. With Android Oreo, Google has extended the fingerprint sensor's support for third-party apps.