Hi guys. As you know that GBA4iOS for iOS 10/10.0.2 is the most popular Gameboy Advance emulator. And most amazing thing is it's new version is out and it can downloaded on iOS 10 without jailbreak. If you want to know how you can Download GBA4iOS  iOS 10 emulator without jailbreak on iOS 10 then you're at the right place. With this emulator you can enjoy many Gameboy advance games and other Nintendo games.
Apple is very strict in security and it is very difficult to install these custom emulators. But the new GBA4iOS 2.1 version works with iOS 10. So, you don't have to worry. And you don't even need to jailbreak you iPhone or iPAd. Because it works with unjailbroken device. Now if you are ready then we should start.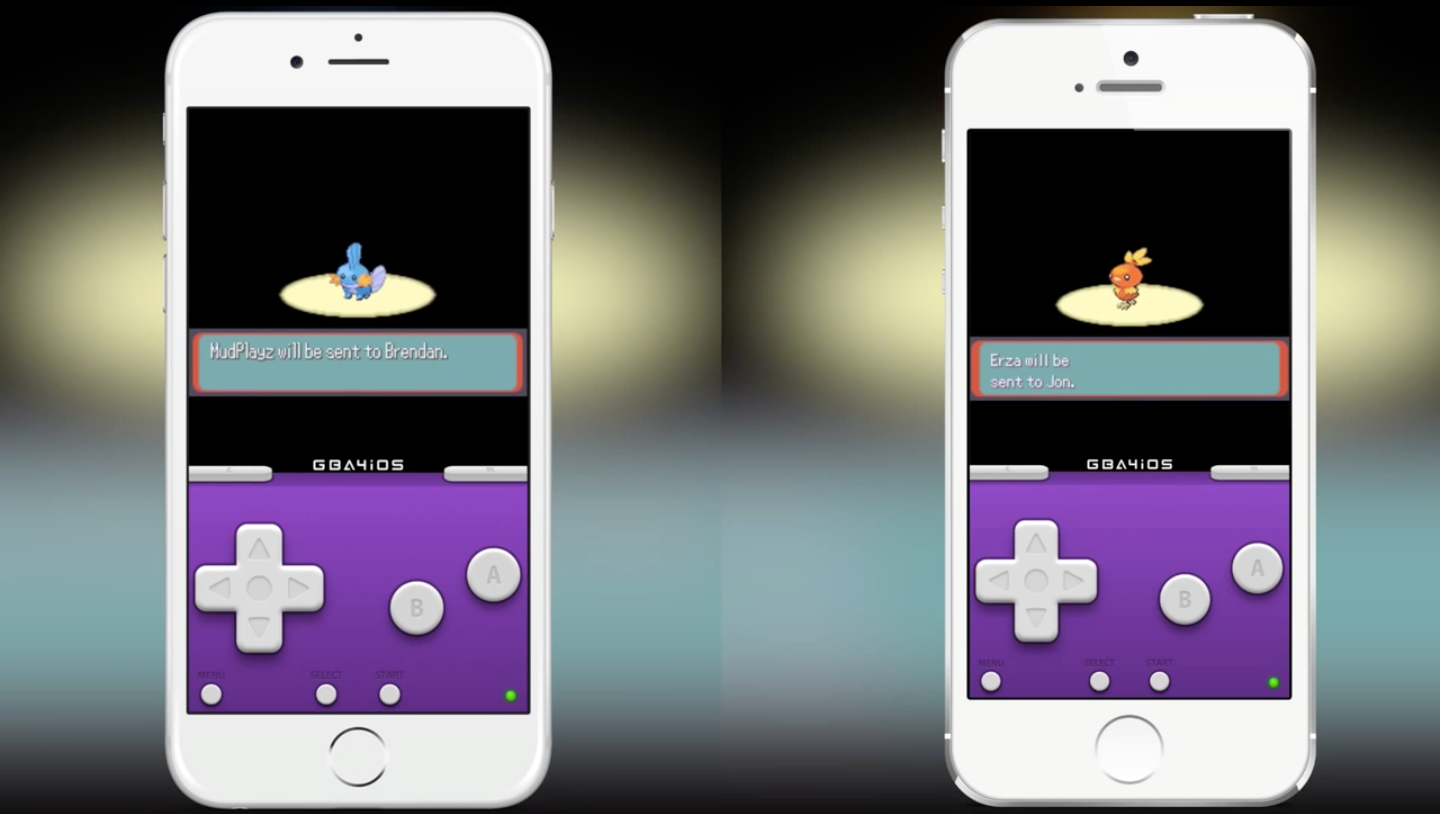 Download GBA4iOS, No Jailbreak
The method I will show you to install Gameboy advance emulator GBA4iOS for iOS 10.0.2 is pretty simple. And one thing you must know about this emulator is it's the most famous and full of features. You can play PS games, Nintendo's classic games that require emulator. If you previous version of GBA4iOS wont download for you then install this new one from below steps.
Some of the cool features that GBA4iOS 2.1 offers are, multiplayer support, cheat codes, save sates, different skins for controllers, gameboy colour and gameboy support. Follow the steps below to install it on iPhone running iOS 10/10.02 or higher. You can install Happy Chick emulator if GBA4iOS doesn't work.
How to Install GBA4iOS 2.1 on iOS without Jailbreak
Follow the steps below to download GBA4iOS 10 on your iPhone/iPAd
Step-1
Unlock your iPhone or iPAd. Connect to an internet connection.
Step-2
Open safari browser. Type the URL "iemulators.com/gbaios" and search.
Step-3
A webpage will load. Tap on the GBA4iOS 2.1.  Now tap on the install button that appears below.
Step-4
A popup menu will appear. Tap on the Install button. Again tap on the install button on the top corner to install the profile (if appears).
Step-5
Now after a few moments. GBA4IOS for iOS 10 will be installed on your phone.
You can launch it from apps menu. And if it asks to trust the app. Then go to settings>>General>>profiles and trust the apps profile.
Step-6
There you go. Enjoy PS Nintendo Games and have fun.
That is it. You have installed GBA4iOS 2.1 for iOS without jailbreak. Drop your comments below. Please share it and subscribe. Follow us on Facebook, twitter, Google+