The latest most recent beta version of iOS 11 is out. You can download iOS 11 beta 4 iPSW for your iphone, ipad and ipod touch. Apple has released this update for users with developers account via OTA (over the air). But you can also install it manually using itunes. Below are the iOS 11 beta 4 ipsw direct download links. Some new features and improvements have been made in this update.
This guide is for users who don't have apple developer account. You would need a PC or a MAC and itunes and the required iOS iPSW file. Some new features that are added in this update are,
New icons for Notes, Contacts, and Reminders.
New splash page for Photos detailing, Live Photos Effects and Editing and New Memories features.
New 'Touch ID to open [app]' message when tapping notifications.
Swipe right to open, swipe left to view/clear.
New splash page for Notes.
New countdown UI for screen recording.
Low Power Mode toggle animation in Control Center.
AirDrop setting under General.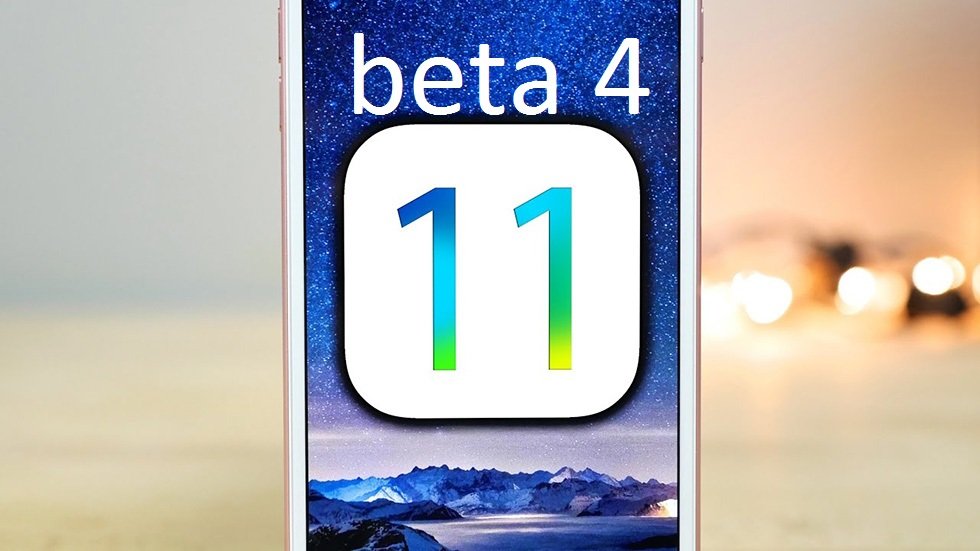 Download iOS 11 Beta 4 iPSW without UDID
This is a Beta version so you should be aware that it is only meant for testing. You should make a full backup of your phone first before updating to iOS 11 Beta 4 so there should be a way for you to recover your device back if any issues occur with the  update. See the instructions below to update your iphone, ipad or ipod touch to iOS 11 Beta 4 iPSW.
Below are iOS 11 beta 4 ipsw download links. You can download the latest update for your specific phone model.
Direct Download Links iOS 11 Beta 4 iPSW
iPhone Download Links:
iPhone 5s
iPhone 6
iPhone 6 Plus
iPhone 6S
iPhone 6S Plus
iPhone SE
iPhone 7
iPhone 7 Plus
iPad Download Links:
iPad Air
iPad Mini 2
iPad Mini 3
iPad Mini 4
iPad Air 2
iPad 9.7-inch (2017)
iPad Pro 9.7-inch
iPad Pro 12.9-inch (1st generation)
iPad Pro 12.9-inch (2nd generation)
iPad Pro 10.5-inch
iPod touch Download Links:
iPod touch 6
Links will be online here shortly. Check back after some time.
How to Install the iPSW File
To install the iOS 11 Beta 4 ipsw file on iPhone or iPAd follow below instructions.
Your iOS device must be running iOS 11. Don't forget to backup your data via iTunes or iCloud.
Ensure that you have the latest version of iTunes installed in your computer.
Now, Launch iTunes and go to the device summary. Press and hold the Option [ Alt ] key if you're on Mac or the Shift key if you're on Windows and simultaneously click on the Restore button.
A prompt will appear asking you to select the IPSW file. Use the the specific iOS 11 beta 4 IPSW file for your specific device model.
After selecting the firmware file, the restore process will be completed by iTunes. Your device will be upgraded to iOS 11 beta 4 update.
This is how you can install iOS 11 beta 4 ipsw without UDID on iPhone or iPad or iPod touch. If you have any problems, comment below. Share it and subscribe. BYE!!