The latest iOS 15.5 Beta 1 iPSW download is available along with the OTA Profile. Everyone can install latest developer beta of iOS 15.5 without having a developer account or UDID. You can install this latest iOS beat via iPSW profile or through OTA profile. Instructions are Given below.
So, to download iOS 15.5 Beta 1 iPSW files, you can go through the below links.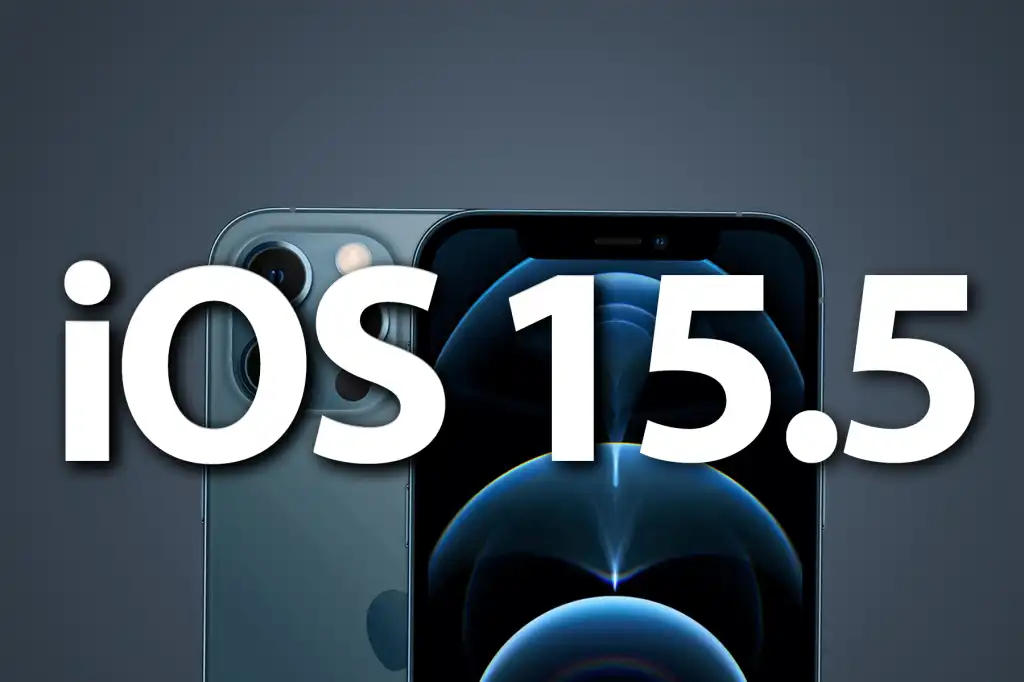 Download iOS 15.5 Beta 1 – iPhone, iPad, iPod
Apple first releases the beta updates of the latest iOS version for developers. Even if you are not a developer, you can still install this update. You can find the method to install the beta update without having a developer account at the end of this article. Enjoy the release before the official announcement by Apple.
iPSW Download Links iOS 15.5 Beta
iOS 15.5 Beta 1 OTA Profile Download
To download over the air update of iOS 15.5 Beta 1, download the OTA profile from below link. Then go into Settings>>General>>Updates. Then install the latest iOS from there.
Download: Over The Air Profile iOS 15.5 Beta Update
How to Install iOS 15.5 Beta 1 iPSW on iOS Devices
To install the latest iOS 15.5 beta 1 update. Follow the below instructions.
First download ipsw file for your phone mode.
Now open itunes and connect your iphone, ipad or ipod to the computer.
Note: Backup your data before updating.
On itunes, click on the small Device icon on the top left.
Now if you are on Windows, hold "Shift" key and click on Check for Update option. If you are on Mac, hold "Options" key and click on Check for Update.
A pop up will appear asking you to select the iOS 15.5 beta ipsw file.
Navigate to the file, and select it. Update the phone
Now the beta version of iOS 15.5 beta 1 will start installing on your phone. Wait for it to install completely.
When the firmware installs, your phone will reboot.
Disconnect the phone from computer when home screen shows up.
That is all for installing iOS 15.5 Beta iPSW for iPhone, iPad or iPod. Do share it and comment for any questions.