Traveling is a lot easier than before. If you travel a lot then you might need GPS and Navigation apps to keep you on track. Because getting lost is never fun, especially if you want to reach a destination on time. One of the most basic problem which travelers face is the loss of internet connectivity. This is where the offline navigation apps are needed. Now, some apps work amazingly in some regions while providing abysmal performance in others. That's why one should not depend on just one app. So, here are 5 best GPS and Navigation apps, many will work offline as well as online, so you don't need to worry about internet connection.
1. Google Maps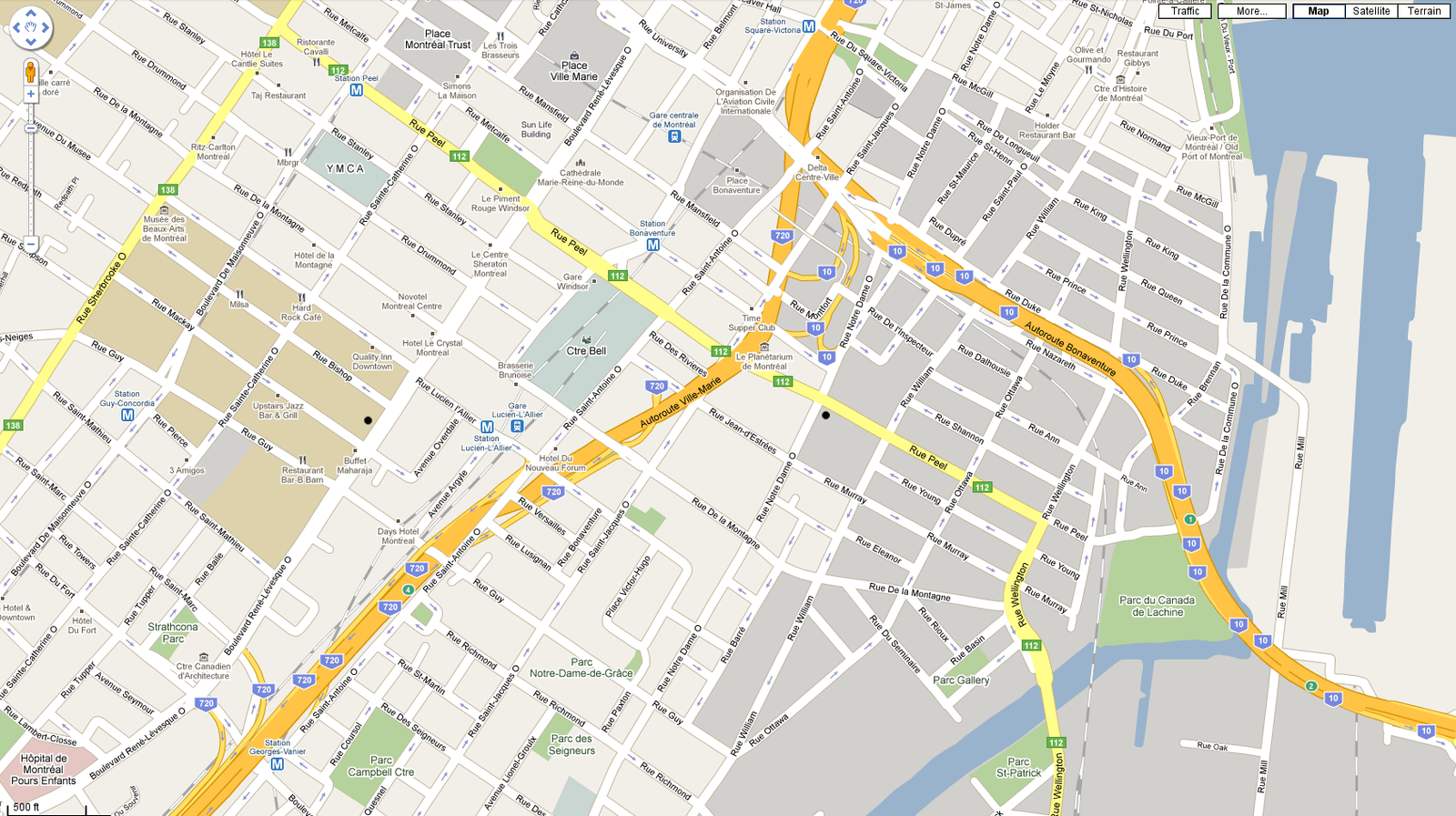 Google Maps app is available in almost every Android device by default. It offers turn-by-turn directions, multiple view options, detailed route information, live traffic updates and everything else you'd expect from a self-respecting navigation app. But to use it offline you'll need to download the area of the map that you want to use in advance. If you do that, you obviously don't get those traffic updates anymore though, as they require a connection.
Google Maps on Android got a few new offline features, like the ability to download multiple areas to your phone and select to use Google Maps in 'WiFi-only' mode. It also allows you to store maps on your external SD card. If you're not driving, it offers up walking, cycling, and public transport options for getting you to your destination, as well as quotes from multiple car services.
2. MapFactor GPS Navigation Maps
After Google Maps, MapFactor Navigator has become one of the most reliable and user-friendly offline navigation apps for Android. The app downloads everything to your device, so there is no need for an internet connection while traveling around and maps are updated for free every month. MapFactor Navigator also comes with an intuitive voice navigation system that is available in different languages. The app comes with an easy mode switching that allows you to see 2D or 3D maps and alternate between them.
3. Sygic GPS Navigation & Maps
Sygic is another popular navigation app, Sygic GPS Navigation and Maps app remains one of the top contenders in the offline navigation app race. The app uses a great looking interface that is easy on the eyes as well as fingers. The app can work with GPS only, removing the need for a constant internet connection. It's free to download and there's a seven day trial, but if you want to keep using it after that you'll need to pay for premium features.
Among the key features are offline map navigation, voice-activated GPS with route guidance, 3D mapping and imagery, dynamic lane assistance and the option to project your GPS navigation onto the windshield of your car. SOS mode, parking info and more than a million POIs to navigate to and Sygic is a strong contender for best offline GPS.
4. CoPilot GPS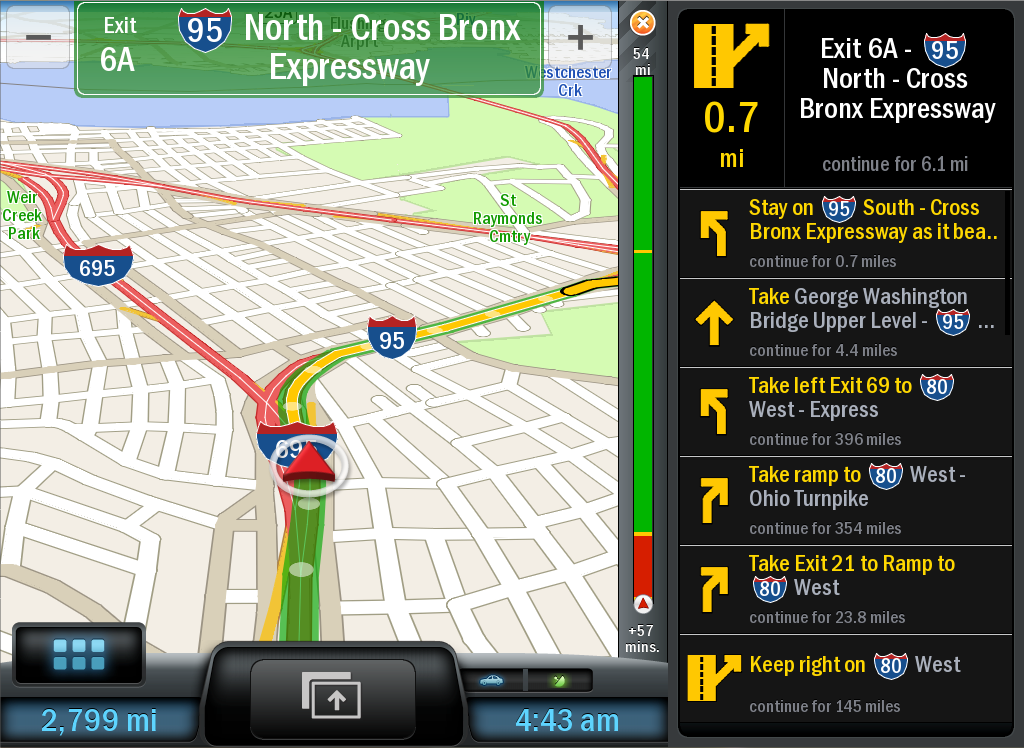 If you need an offline GPS app and you're a driver then CoPilot's GPS app is just you need. For drivers it got the features you need but only for seven days, I mean seven days free trial. After that, you'll need to pay for a Premium subscription to keep access to all the features.
Without paying you can still use offline mapping and turn-by-turn navigation. In the full version of the app, there sheer variety of customizable route and alert options is impressive. The breadth of full street level maps for offline download will be what appeals to many people, though you'll need to purchase additional countries individually. Like I said, this is the app you need while driving.
5. Navmii GPS World
Navmii works well when you are navigating but Navmii GPS World works when it wants to work. The voice navigation system is great, the instructions are clear, the map is detailed, and everything is kept up-to-date. So, give it a try.
Subscribe and Share.