Here's how to fix Super Mario Run crashing on both Jailbroken and non-jailbroken iOS devices. On Jailbroken devices you need to bypass Nintendo's jailbreak detection to run the game. While on Non-jailbroken devices there are some fixes you can try to prevent Crashing. Super Mario Run for iOS , perhaps taking the mantle from Pokemon GO as the most recognizable Nintendo franchise available for the platform.
Now, everyone wants to try this amazing game on small screens but unfortunately, some people can't, and those people happen to be running jailbroken devices. And also there's been some complaining of people not being able to play the game, even on non-jailbroken devices.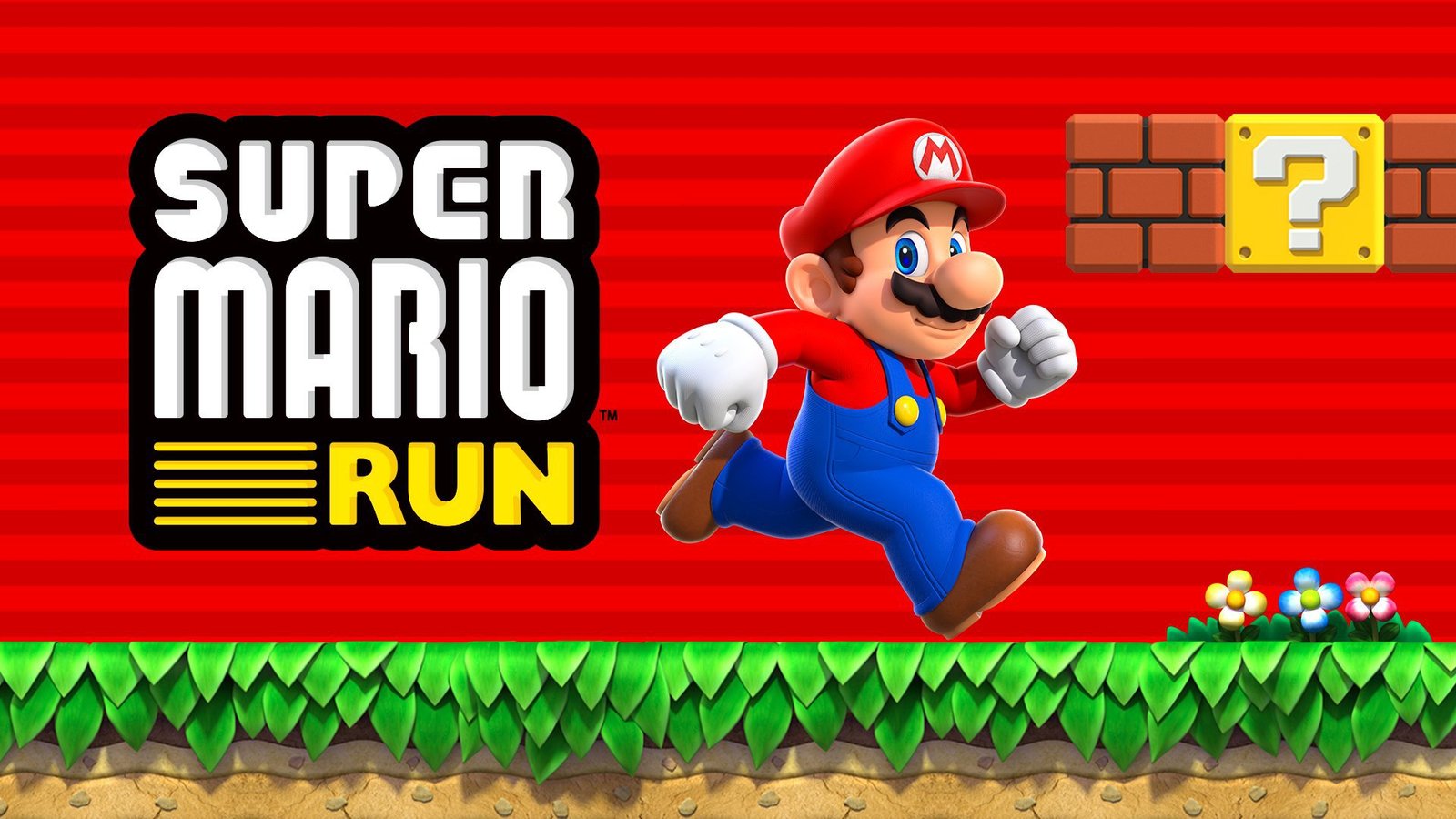 Just like Pokemon GO, Nintendo has implemented technology that detects jailbroken devices before preventing the game from launching. Now, you're here because you want to play Super Mario Run but using a jailbroken iPhone or iPad, so, here how to bypass jailbreak detection.
Download Super Mario Run Hack
Bypass Jailbreak Detection on Jailbroken iOS Devices
From Cydia, search  "tsProtector 8+ (iOS 9 & 9)" and install to bypass Nintendo's jailbreak detection. After installing navigate to Settings > tsProtector > Black List Apps, enable the toggle for Mario Run and you're good to launch the game.
Now, you can play Super Mario Run like everyone else does but there's no guarantee that Apple or Nintendo won't wise up and put the kibosh on all of this. For Now don't worry about that and enjoy running!
Non-jailbroken Devices
Free Up RAM
If you don't pay any attention to how much RAM memory an app is using and how much RAM their iOS device has, then you need to now. Sometimes it becomes necessary to free up as much RAM as possible it'll make your device work faster and prevent app Crashing too.
Free Up Storage
If that didn't work then maybe you're low on storage, your device's storage is running low I mean. Make sure that the device has enough free storage to execute the app. Free up some storage and see if the issue is fixed.
Kill App From Multitasking Tray
Try killing the app from multitasking tray and relaunch it. Use the Home button on the device to exit the app, double tap the Home button to bring up the App Switcher, and then swipe up on the Super Mario Run card to entirely remove it. Launch Super Mario Run again.
Hard Reboot or Re-install
If none of these fixes have worked hard rebooting might fix Crashing.
To Hard Reboot
1. You can force a restart on your iPhone by pressing and holding down the Sleep/Wake button on the right side (iPhone 6 or later) or top (all other iPhones and iPads) of your device.
2. Keep holding the Sleep/Wake button, press and hold the Home button (iPhone 6s or older) or the Volume Down button (iPhone 7).
Lastly, the only solution so far delete and reinstall Super Mario Run directly from the App Store.
Was this guide helpful? Tell us in comments. Thanks!