A developer has released a modified version of the Google Pixel's camera software, allowing users to install the app into other Android smartphones.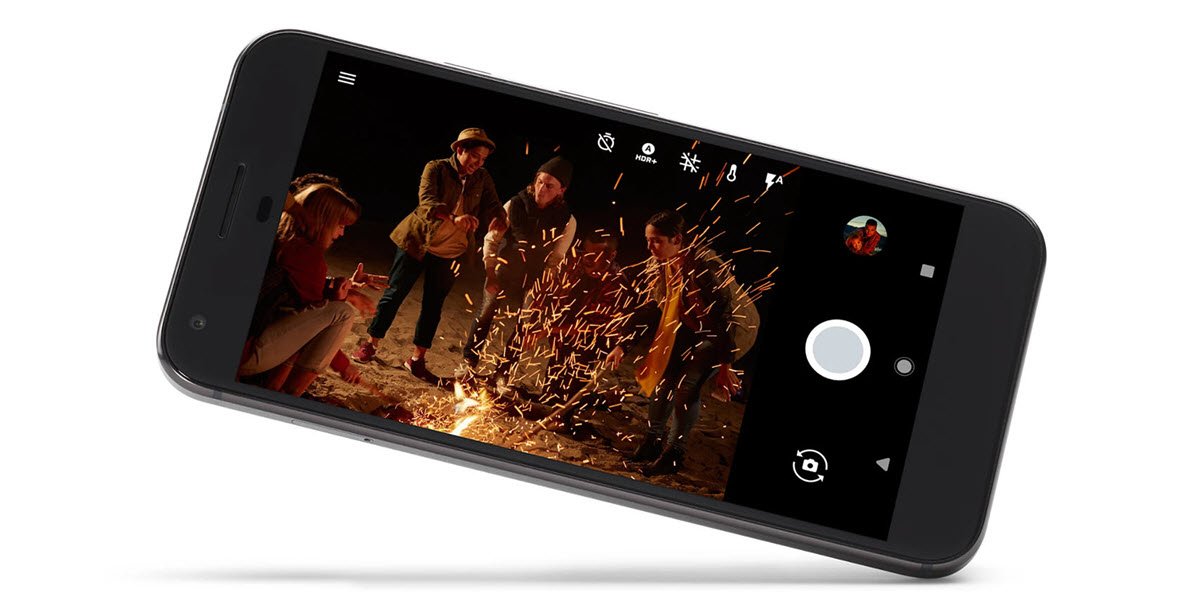 Much of the Google Pixel's photographic prowess comes from its software. It's particularly good at high dynamic range photos thanks to its HDR+ mode, which fills in gobs of detail while reducing the blur you sometimes see in HDR shots.
Requirements
To be able to use the app, the smartphone will need to be powered by either Snapdragon 820, Snapdragon 821, or Snapdragon 835 processor of Qualcomm.
Google Pixel Camera App
While the mod will not bring the complete capabilities of the Pixel camera to another Android device, it will help in significantly improving the quality of pictures that the smartphone takes.
The developer behind the modified Google Pixel camera app, B-S-G, uploaded the software to help improve the camera quality of various Android smartphones.
Upon installing the app, users will enable the HDR+ mode on the Android device. The mode, which allows users to take high dynamic range photos, reduces the blur and fills in missing detail to create shots that are among the best in the industry.
The Google Pixel camera app port was tested by XDA on a variety of Android devices, namely the LG G6, the OnePlus 3, the OnePlus 3T, the OnePlus 5, and the Samsung Galaxy S8. In all cases, the software worked, with a clear difference in the quality of pictures after processing was completed.
Your Galaxy S8 or OnePlus 3 won't perfectly mirror the Pixel's photo quality. But this could lead to improvements when taking photos in situations with bright highlights or dark shadows — especially if your phone's default image processing is mediocre. XDA has verified that the software works, so it's not just a bold claim.
XDA also investigated the code of the app just to make sure that there is no hidden malware, and the software turned out to be a clean one. Discovered in the code are references to Muskie, a rumored Pixel device that has since been shelved, as well as Google Pixel XL 2. This likely means that B-S-G is tricking the Google Camera app to think that it is running on the next-generation of Pixel smartphones, instead of on a current Android smartphone.
The software is still in a rough state. So, you might not want to install it if you depend on Google Camera for your snapshots. We also wouldn't be surprised if the mod is relatively short-lived given that it's not exactly Google-approved.