Apple is good in releasing OS updates for its products unlike Google Android. That's why the fans and users of Apple Products are the most avid. The latest iOS 10.1 Beta 3 public update is out now. It comes with a few new features, improvement and stability. This 10.1 Beta 3 update is public and you won't need nay developer account to get this update. Here I will show you how to participate in this and get the Beta 3 iOS 10.1 public update.
The most famous feature this update brought and this is being discussed all around the web is Portrait mode in iOS 10.1 Public Beat 3 update on iPhone 7 and iPhone 7 plus. This Portrait mode can capture pictures in portrait format in DSLR like effect. When capturing the picture in portrait mode the background is blurred while focusing a specific object giving you shot a DSLR quality. You can activate portrait mode in iPhone 7 and 7 plus by launching the camera app, swipe through to Portrait mode. To install iOS 10.1 Beta 3 on iPhone/iPad read further.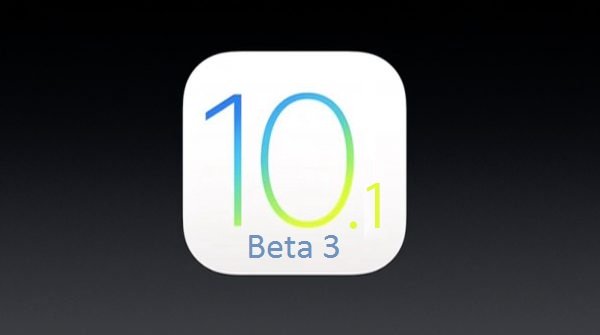 iOS 10.1 Public Beta 3 Update
10.1 pubic beta 3 is out and you can update your device. I will show you how to perform in this public beta update program to get the latest beta 3 version of iOS 10.1. Portrait Camera mode for iPhone 7 and iPhone 7 Plus is a new feature in this update.
This is a Beat version so you should be aware that it is only meant for testing. You should make a full backup of your phone first before updating to iOS 10.1 Beta 3 so there is a way for you to recover your device back if you don't like the beta 3 update. See the instructions below to update your iPhone/iPad to iOS 10.1 Beta 3 Public.
Before Updating, Must Make a Backup
Before updating your phone to beta 3. It is recommended that you make a backup of your current software using iTunes.
Open iTunes
Connect your iPhone/iPad to the PC or Mac
Click on Summary on Right side on iTunes.
There will be a Backup section below.
Select the destinations, This Computer, and Click on Back Up Now.
Follow the onscreen instructions after. Also Backup apps if it asks.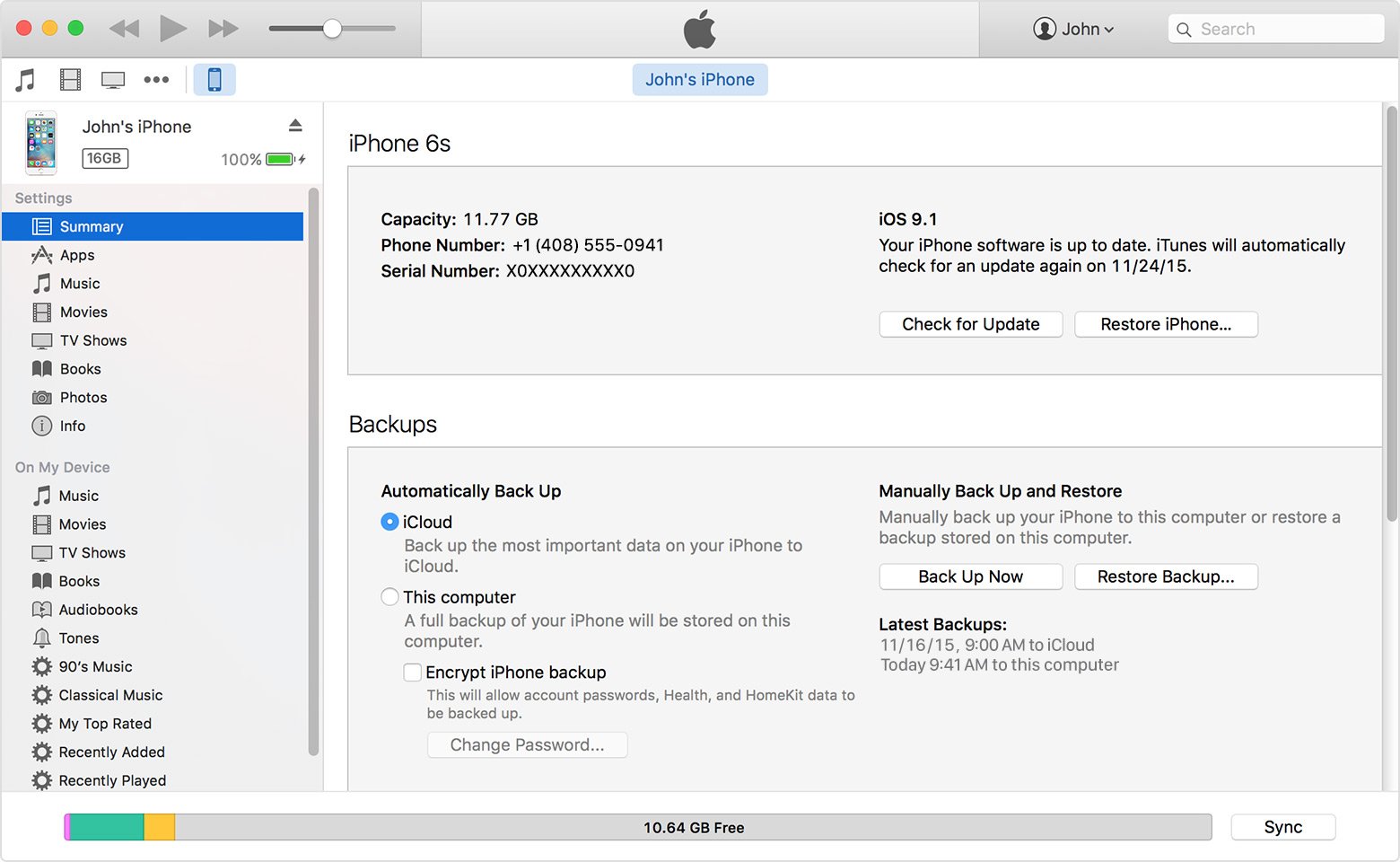 After you made a backup of your iPhone/iPad you can proceed update it to iOS 10.1 Beta 3.
How to Update iPhone/iPad to iOS 10.1 Beta 3 Public
Follow these instructions to update your phone to public beta 3 version of iOS 10.1.
Step-1
Unlock your iPhone and connect to an internet connection.
Step-2
Open safari and Go to the URL beta.apple.com.
Step-3
Tap on the Sign Up option. And sign up using your Apple ID.
Step-4
Now that you have  signed up to beta program. You will now currently be signed in.
Tap on the iOS section. It should be highlighted. (This is all to be done on beta.apple.com web page)
Step-5
After that you need to tap on Download Profile.
And installation profile will appear. Tap on the Install option on the top right.
Follow on screen instructions and install it completely.
Step-6
Now a pop up will appear prompting you to resrat the device. Tap on the Restart option.
After your phone restarts. You can now install iOS 10.1 Beta 3 update.
Step-7
Go to Settings>>General. Tap on the Software Update option.
Step-8
There will be latest iOS 10.1 beta update. Tap on the Download and Install option below.
Note: Your iPhone/iPad will ask you to enter pass code at times of custom installations. So, enter your pass code if you are using any.
Step-9
On the next few screens, agree to their terms and confirm to install.
Step-10
After all that your phone will go into process of installing the latest iOS 10.1 beta update. Give it some time to finish.
After completion your iPhone/iPad will reboot itself.
Login with your IDs. And you are good to go.
That's it guys. Hope you like it and installed iOS 10.1 beta 3 update on iPhone or iPad. Do share your Comments below. Please share it and subscribe.