Pokemon Go is now the on the top in the list most downloaded and played Android and iOS games. The game that was released on July 6 by Niantec Inc, is now the top most game. The latest update build on Pokemon Go is 0.41.2. Like everytime this update also came with new features, performance upgrades and big fixes. I will show you the latest Pokemon Go 0.41.2 features and the link to download it via apk file manually.
This update of pokemon go came with some new features. The list of updated features claimed by development team are below.
catch bonus update
Gym Training is updated
Animation Improvements
Audio improved
Egg and incubator screens updated
These features are updated in new pokemon go 0.41.2 update. You can see the detail of these features by further reading below. Apk download link is also given below.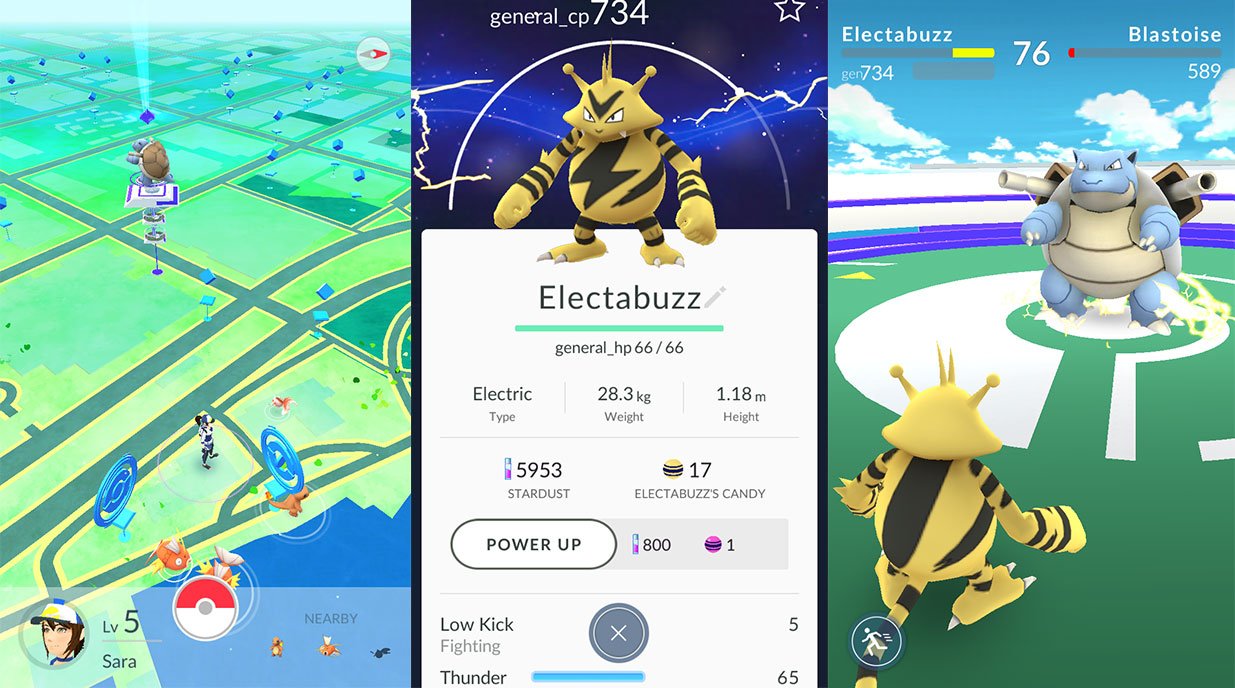 Pokemon Go 0.41.2
As you know the latest pokemon go version available officially is 0.41.2. And it also brought some new features. BTW guys as far as pokemon go is being updated, the hacks are gonna be eliminated. Because Niantec is making Pokemon Go Anti-hacking system more effective.
In the new Pokemon GO 0.41.2 all the trainers will now earn a bonus for catching a Pokemon of a specific type. Moreover now you can bring six Pokemons in a Gym to friendly battle. Animations evolution time has been decreased a little which makes it easy to play. Audio issues have been fixed and there are crash and bug fixes also. Egg and incubator screens will now update with the distance you have walked from time to time. And trainer wouldn't need to open and close the screen for updating it.
You can update Pokemon Go to 0.41.2 by following the instructions below.
How to Update Pokemon Go to 0.41.2
You can update Pokemon Go with two methods. From Google Play store directly or by installing apk file manually.
Update Through Google Play Store.
Head Over to this link on your Android device.
Tap on the Update option in Google Play Store
Or You can also open Google Play Store on your Phone.
Swipe from the left side of screen.
Tap on My Apps and Games.
Find Pokemon Go in the list and update it.
Download Pokemon Go 0.41.2 apk Manually
Installation Info
Download the apk file from above link.
On your phone head over to Settings>>Security, scroll down and enable unknown sources option there.
Now go to downloads folder where Pokemon Go apk 0.41.2 file is downloaded.
Tap on it. Install the game. (Delete the previous version first)
Sign in. Enjoy the game.
That is it. Its all what I know about Pokemon Go 0.41.2 version. Drop your comments below. Please share it and subscribe.