Android is one of the mostly used and popular Operating System today. The reason for its popularity is its friendly user experience and open source which enables the users better understand it. Forgotten Screen Lock on our Android device is a common thing, almost every 3rd person out of ten suffers from this issue. I remember that last time I faced this problem was when my little sister entered the wrong pin many times on my phone and my phone got locked out. I couldn't find a way to open it without losing data. So, I did the factory reset from the recovery menu, the phone was unlocked but I lost all my data. But after that I keep on searching for the solution to unlock the Android Phone without losing data and found a way to Unlock Forgotten Screen Lock on Android without data loss.
Yes guys it is true, now you can bypass the screen security lock on Android without losing data if you forgot your password or your screen is locked. I found a tool which can unlock any android device's pin or password or pattern without losing data. The tool is called Android Multi Tool. What you have to do is to install the Android Multi tool on your computer. Then connect your Android Device to the computer and run the tool then follow the onscreen instructions. The full instructions on how to unlock forgotten screen lock on Android without data loss are given below.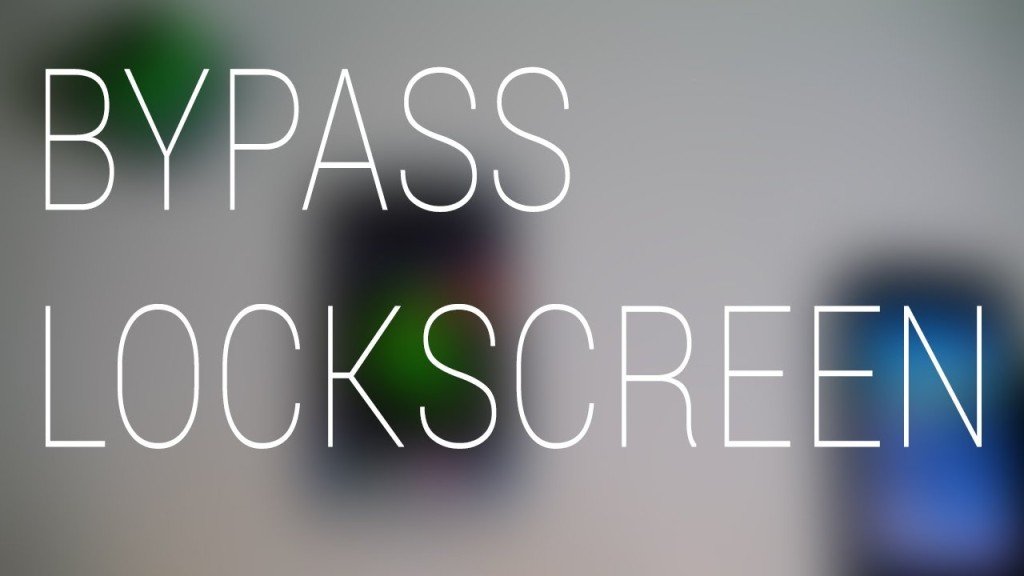 Unlock Forgotten Screen Lock on Android Without Data Loss
Forgetting the screen lock is quite a common thing that every smart phone user is suffering from. Android is the mostly used operating system today designed and operated by Google. In terms of tweaks and customizations, no other operating system can compete with Android. There are a lot of methods by which you can unlock forgotten screen lock on your android phone but most of them will delete the user data also. So, you can follow this tutorial here to unlock forgotten screen lock of your phone. The steps are given below. Follow them to unlock your phone.
Download Android Multi Tool
Download the tool below.
Unlock Forgotten Screen Lock, Steps
Step-1
Download the Android Multi Tool from the link above on your PC.
Extract the Android Multi Tool package.
Step-2
On your phone go to Settings>>Developer Options and enable USB Debugging Mode.
If you do not find any developer options then go to Settings>>About Phone, scroll down to Build No and tap on it seven times. This will activate developer options on your phone. Now go back to developer options and enable USB Debugging Mode.
Step-3
After the above steps, connect your phone to your PC.
Step-4
Go to the extracted Android Multi Tool folder. Click on the icon like in the picture below to Launch the Android Multi Tool Program.
Step-5
After launching the Android Multi Tool program. A command screen will appear showing different options and instructions. You need to type any number according to the instructions and then press enter.
Step-6
Now first press the 1 button from your keyboard and press enter. This check that device is connected to the PC or not. If not, then try reconnect your device again.
After that press the 2 key from your key board and hit Enter to reset face/pin lock. Your device will reboot after pressing the Enter and screen lock will be reset.
You can also type 3 and hit enter for resetting the Face/Gesture lock.
Your device will now reboot and your pin will be gone. By doing the above method you will reset the screen lock without losing any data. Hope you like our tutorial to Unlock Forgotten Screen Lock on Android Without Data Loss. If you have any questions then comment below. Thanks for following this procedure guys., Bye!!!
---
Please Like, Share and subscribe. Comment below to share your views with others. Follow us on twitter, facebook, GooglePlus.