Do you want to watch Snapchat stories anonymously? Viewing Snapchat stories without being noticed can be for different reasons, including keeping an eye on your kid or girlfriend and not wanting to be seen. whatever your story is this blog post is for you because we will discuss different methods to View Snapchat Stories Without Them Knowing.
Snapchat has a very advances privacy system, and being a an online app, every activity you do on snapchat is in realtime. So its virtually impossible to view someone's story secretly unless snapchat itself gives and option to do so. But still there are some workarounds we have discussed here to watch snapchat stories anonymously.
What is a Snapchat story?
A Snapchat story is a collection of images or videos from the user for its friends or followers. This story can be viewed for 24 hours before it disappears. You can also see our list Best Snapchat Story Downloader Apps to save anyone's snap story secretly.
Different Ways to Watch Snapchat stories anonymously
There are different ways to see stories on Snapchat in an anonymous view
First Method: Using the Airplane Mode
To view the story without being noticed follow these steps
Open the Snap Chat on mobile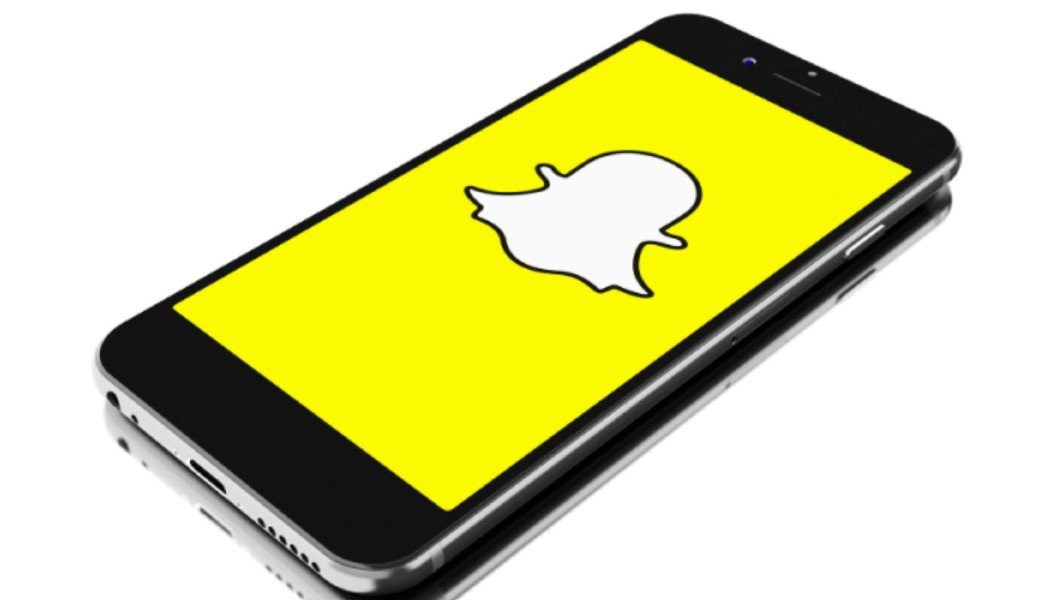 Click on the People icon at the bottom of the screen
Refresh your stories page by swiping it down on the screen
Now, Turn on the Airplane mode on your phone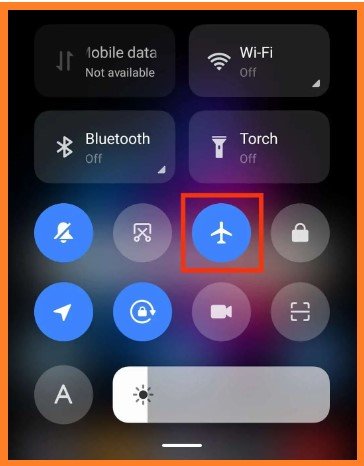 Open Snapchat and anonymously watch the story
Now, clear the Snapchat cache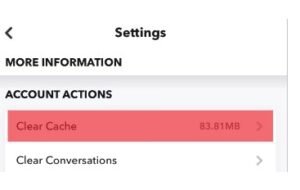 By doing this, you can watch snapchat story without them knowing.
Second Method: Create Another Snapchat Account
If the first one doesn't work for you or you want another method How To View Someone's Snapchat Story Without them here is another way to view Snapchat stories secretly.
Make another snap chat account and add those whose stories you want to see.
Once they accept your follow request you will be able to see them
But keep in mind most people don't like to add strangers so the second method might not work for you.
How do you Unview someone's snap story?
Can we unview a story on Snapchat?. Once you have seen someone's story, you can not unview it afterward.
Can you see if a non friend sees your story?
If your account is public and someone see you snapchat story. you'll be able to see the number of followers who have viewed your story, but not specific follower names.
How to view Snapchat Stories without the app
You can watch Snapchat stories without the app using Snapchat Web