You can save web pages and its contents for more convenient offline reading in opera mini. But once you uninstall the opera app all the saved pages will disappear. There's no way you can recover those pages unless you create a Backup. How? Thats exactly why we are here today to teach you this trick.
In case you're wondering your opera account would bring back those saved pages along with bookmarks, you're wrong. Unfortunately it only works for bookmarks. Maybe the Opera Mini developers are unwilling to add this feature.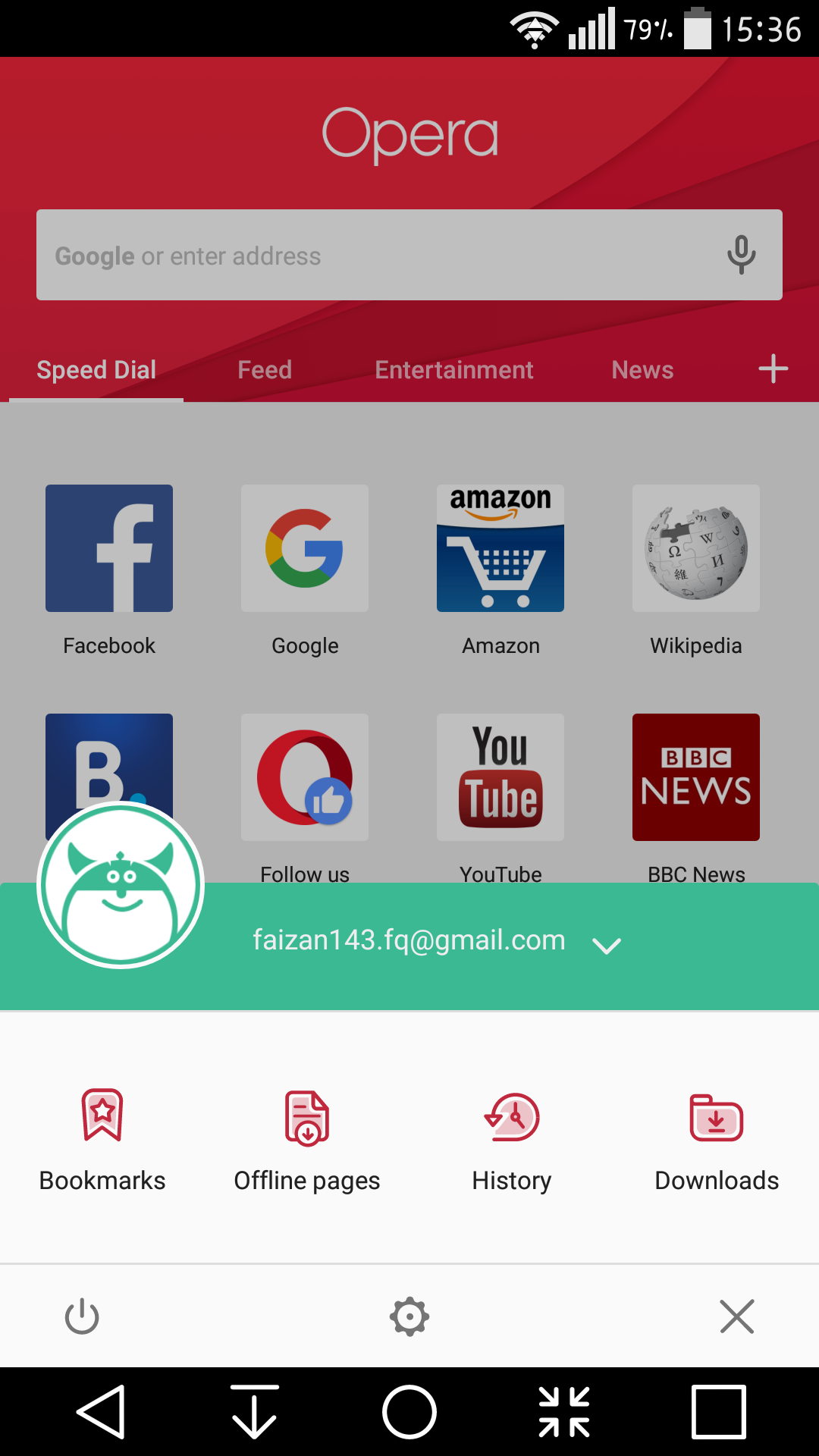 Now, if you want to sell your phone, you wouldn't want to lose those pages you saved in opera browser. You are likely to lose them just like that when you do factory reset. And for someone like me saved pages are more important than the bookmarks. Don't worry, this post has proven to put a smile on your face. We are going to do a little hack, you just need to root your device.
Backup saved Opera Mini pages on Android
You can do this by following the method below. It requires root access. If you are already rooted, lets proceed. We will be using System Root Explorer method. To use System root explorer, we assume that you have rooted your device. Now you need to download ES file explorer.
Download and install ES File Explorer.
You can find those saved pages on this path – /Device/data/data/com.opera.mini.native/files/savedpages folder on you are rooted.
Open ES File Explorer.
Tap on the 3 stacked horizontal lines at the top beside "Home"
Scroll down to "Root Explorer" and turn it on. Now grant permissions.
Scroll up to "Local" and select "Device"
Now choose "data" to open the folder
Choose "data" again
Browse and choose "com.opera.mini.native"
Choose "files"
Then "savedpages". Copy the savedpages folder to a new location in your memory card.
Tap and hold "savedpages" folder until you see copy at the bottom. Tap on "copy". Then go back and paste the folder file in external card.
Restore Saved pages
If you did a hard reset or sold your device. Simply reinstall the Opera and ES File Explorer. Launch ES file Explorer and locate where you have copied the "savedpages" in your memory card. Tap and hold to copy, go to root explorer and enable it. Now local > device > data > data > com.opera.mini.native > files. There paste the copied savedpages folder inside files main folder.
Success? Don't forget to subscribe below, Good Day!