Rooting your Android phone is so much easy these days. All you need is just a click and boom, goes your Phone Rooted. If you want to root your Android phone without going into any hard stuff, let me make it easy for you. I will show you the Best Apps to Root Android phone with just one click. And the good thing is you don't even need a PC for this. These root apps for android phone have made it easier. Your phone will have super su access. Back in the old days there were custom recoveries to insert the root acces into the Android phone. And thay process required PC and flashing of custom recoveries.
So, if you want to root your Android device then these 5 Best Root Apps for Android in 2023 will make it simple for you. Rooting your phone gives you alot of perks, all administrator privellages are unlocked, you can tweak the default OS settings like overclocking the CPU etc. Morever you can install mods, tweaks and custom roms on your Android. There are alot of useful tweaks out there to ehance your Phone expereince but reuires root. Thanks to these root apps for android, it won't be a problem now.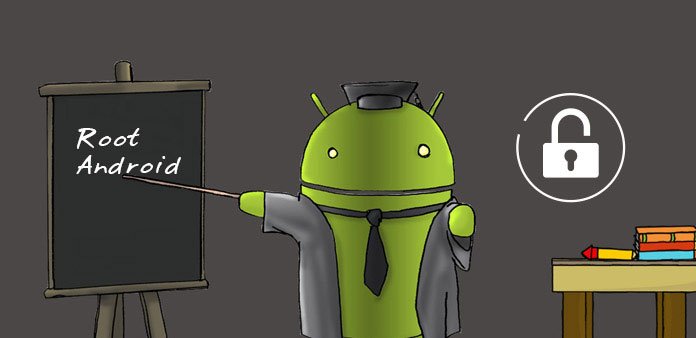 Best Root Apps for Android
Now some of these rooting apps for Android may not work with the most recent Android versions. Some are for lowest Android versions and some apps work with the latest Android versions. For more accurate root process you would need to search the specific method on Google for your device model. But before that, you can try these apps to root your android phone without pc.
What are the benefits of Root Access?
With root access, you get these features or avantages.
Install custom mods and tweaks.
Administrator privellages unlocked for user.
Super User access granted.
Overclock CPU.
Install Custom Recoveries.
Install Custom Rooms.
Take full control of your device's OS.
Perform advance system level functions that are normally forbidden.
So these were some of the features you get after rooting your phone. Now lets talk about the root apps for android without pc.
5 Best Apps to Root Android Devices [No PC]
Below is the list of best rooting apps for android. You can install any app and root your phone with just one click. You can also root Android 11 without PC with some of these apps. The apps are listed on priority.
Framaroot
Framaroot is the first app on our list. You can root your phone with one click. The download link is given. You can go the XDA thread, read all the details about this app and also download the apk file.
Kingo Root
Kingo Root is one of the oldest Rooting app for android that works without PC. You just need to install the apk app on your phone and then you can root your phone. This app also has the PC client in-case you may want to root your phone via pc.
King Root
Don't confuse this app with the above once. King Root is different from Kingo Root. This app is also very popular amon the best apps to root android phones. You can go to the link below to download this app.
Universal Androot
The universal androot can root your android phone. Although i have not tested it but you should give it a try. The above three apps are the best in all cases. Apps after them are just to fill in the space. The download link is given below.
Root Genius
Last but not least. Root Genius is another rooting app for android. You can downlload it for free. This will not work on the latest Android 11. It works on Android 4.4 and below veriosn.
These were the 5 Best Apps to Root Android phone without PC or computer. You can install these and root your phone easily. We will keep the list updated with new rooting apps. If you know of any other good app to root android phone then let us know in the comments section.