Today, we are here with some cool games for iPhone and iPad from Genre Strategy. When it comes to game genres, strategy gets tagged on to a lot of games. If you're a fan of Strategy games then you'll find some of the best here. The best strategy games require you to think critically and always be two steps ahead of your opponent.
Yes it is nearly impossible to round up a perfect list for a genre as big as this one. But we did made a list no less than perfect. These great games include traditional turn-based strategy games and real-time strategy games.
Faster Than Light
Faster than Light is a rogue-like game, which means each game features a random adventure. FTL is a particularly unforgiving slice of sci-fi strategy, but most of your tactical considerations relate to the running of your ship and the immediate survival of your crew. There are also many different ways to play the game. I, myself love this one.
Get it on App Store 
Warbits
Warbits, a colourful cartoon art style hiding a turn-based strategy game of real tactical depth. It brings Advance Wars-style skirmishes to your iPhone or iPad. The game is infused with quirky humour, and it fizzes with an energy its more staid competition would do well to ape. There, you can take on other virtual warmongers across a range of arenas.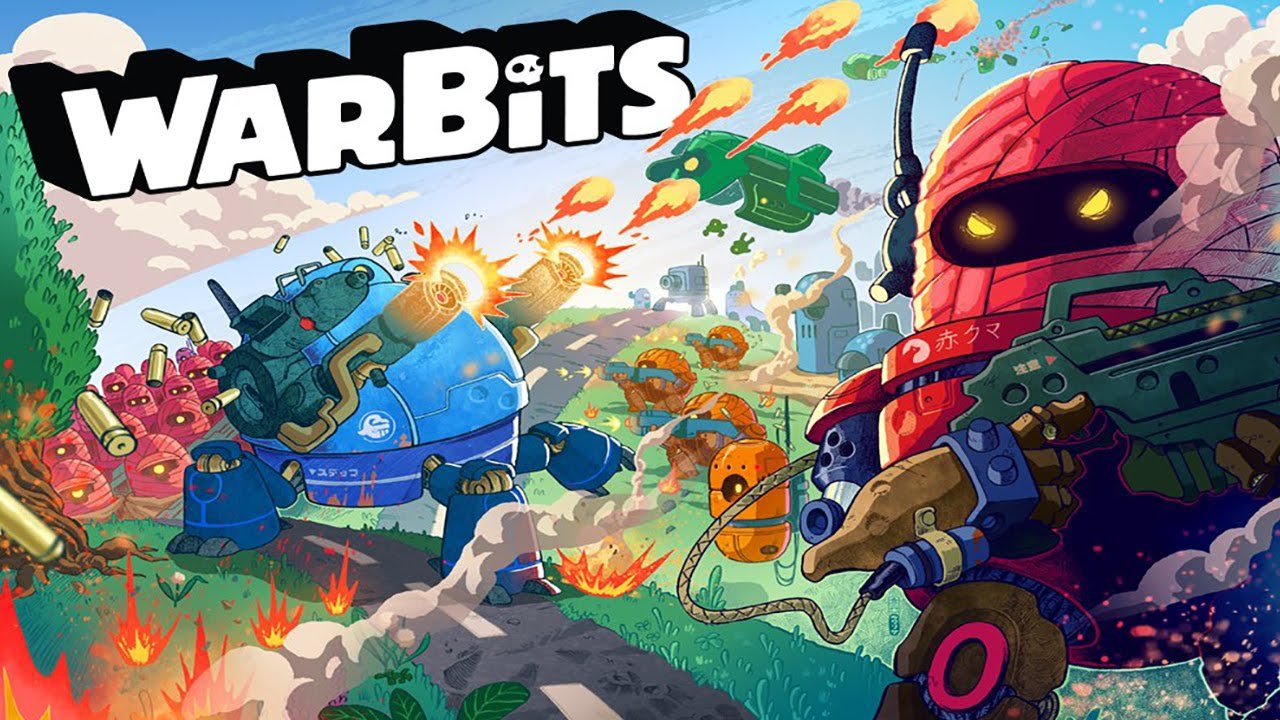 Get it on App Store
Plants vs Zombies 2
The sequel of the tower defense strategy game. This game is for those who want the addiction of a strategy game without the need to spend hours on a single game session. The levels get more intense as you go along. The free-to-play model used in the game isn't as aggressive or as annoying as some other apps that feature in-app purchases, so you can check it out without paying a dime.
Get it on App Store
Invisible Inc.
Invisible Inc. is one of my favorites in the list. This turn-based stealth game randomly generates levels that you need to make your way through to complete objectives and avoid enemies. You can control ten unique characters through the perilous missions, and each of them has loads of customization options.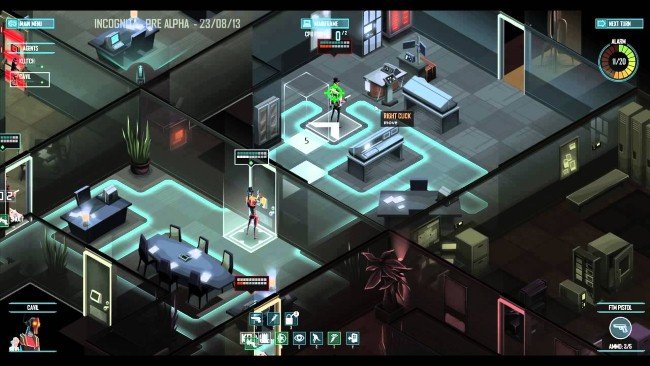 Get it on App Store
Clash Royale
Clash Royale is a mix of RTS and card collecting game. You battle opponents online, varied units are plonked on the battlefield from your deck, each costing elixir that refills as you fight. Wins come by clocking an opponent's strategy, and countering with cunning combos.
Get it on App Store
Plague Inc.
We're all used to defending life in our strategy games. Plague Inc. tasks you with destroying as much of it as possible by spreading and mutating a horrible virus. You play as a deadly disease, and your goal is the complete wipeout the human race on planet earth! You earn DNA points for infecting humans, and those points can be used to upgrade your disease. Of course, Medical community is your enemy and doing research to destroy you.
Get it on App Store
Sid Meier's Ace Patrol
A dog fight might be a scrappy, blink-and-you-miss it affair in real life, but Sid goes deep and lets you plot every bank, dive, and loop-the-loop before seeing if your mad mid-air plan pays off.
Get it on App Store
Clash of Clans
The COC, where you train up an army and invade the outlying goblin outposts. The more you destroy, the better it is for your livelihood. There's no denying that Clash of Clans has done something super interesting with the strategy genre, making it truly social.
Get it on App Store
Templar Battleforce
Are you an XCOM fan? This tactical game will send XCOM fans into a tizzy. You build up a team of armour-clad bad-asses, before sending them off into nerdy grid-based battles. Much fun awaits!
Do you want us to add your favorites to our list? Feel free to comment, Thanks!