Here's the tutorial for how to downgrade iOS 10.1 to 10.0.2 or 10.0.3
You're here because it looks like you've somehow gotten caught up in the iOS 10.1 excitement, and are regretting leaving your old firmware. But don't worry you can go back meaning it is possible to roll back to old firmware. Apple released iOS 10.1 a few days back and the update was specifically aimed towards iPhone 7 Plus users. Its feature "allowing users to take DSLR-like photos" might be the reason you made this decision in the first place.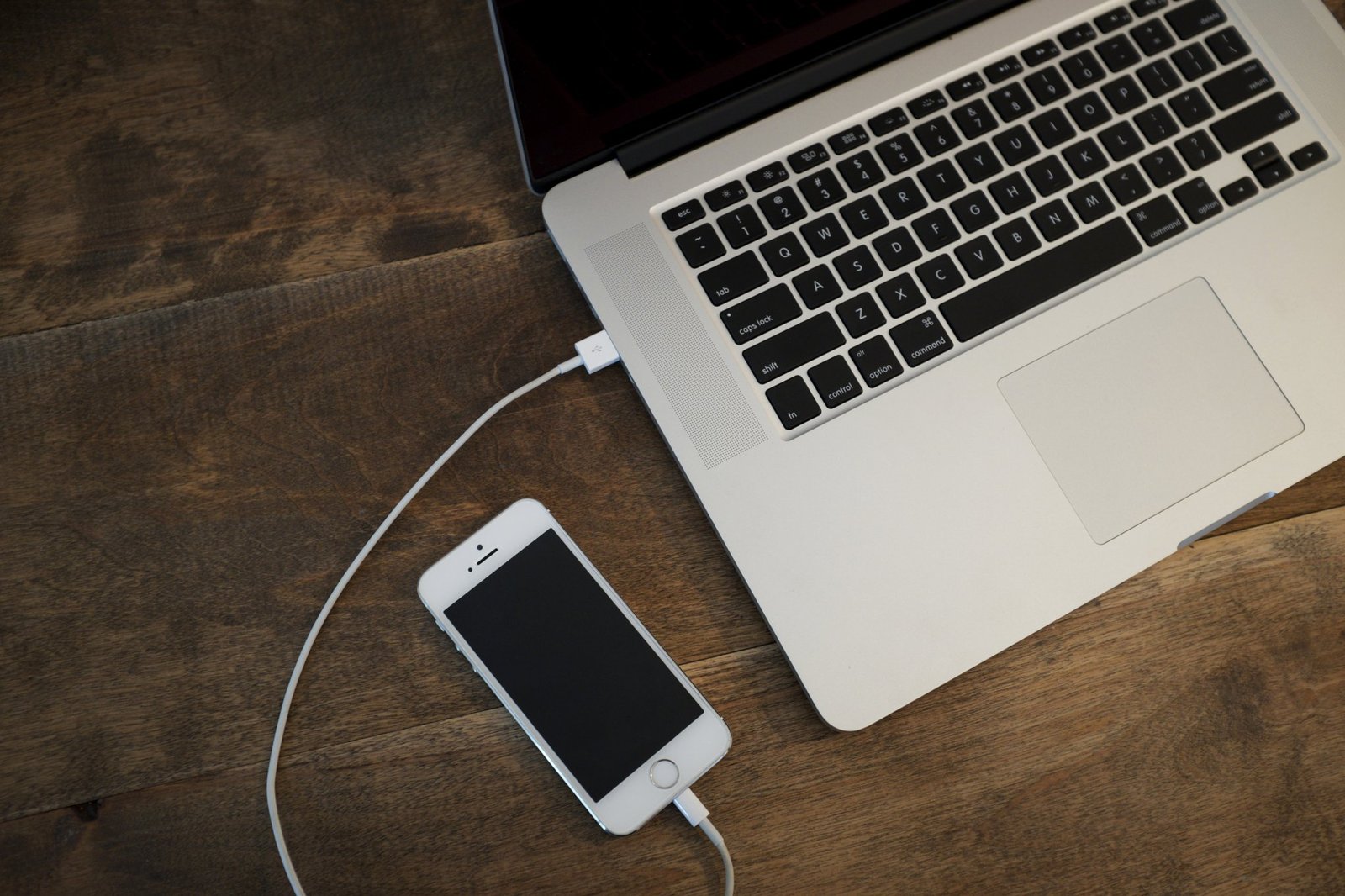 Now you need to know that how far you can roll back, means what firmware versions are actually available for downgrade. With iOS 10.1 now being the latest available version of iOS, roll backs are limited to 10.0 versions (10.0.2 and 10.0.3). This limitation is because Apple recently stopped signing iOS 9.3.5 and iOS 10.0.1 for compatible iPhones and iPads, completely ending the downgrades to iOS 9 firmware in the process. Now, there are two options available either rolling back to iOS 10.0.3 on iPhone 7 and iPhone 7 Plus or to iOS 10.0.2 on all the other compatible devices.
So, In this guide we will show you how to downgrade iOS 10.1 to the publicly signed iOS 10.0.3 and iOS 10.0.2 firmware.
Before you begin;
Backup all your important data because this process will wipe off your device clean. Also you should be aware of that you won't be able to restore backups made on iOS 10.1 using iTunes or iCloud on older firmwares like iOS 10.0.2/10.0.3.
Tutorial:
Step 1: Make sure you have the latest version of iTunes on your Mac or Windows PC. If not, you can download it for free from .. apple.com/itunes/download.
Step 2: Now you need to download iOS 10.0.2 LINK or iOS 10.0.3 LINK IPSW file for your iPhone, iPad or iPod touch model.
Step 3: Next you need to turn off "Find My iPhone" so, go to Settings and navigate to iCloud > Find My iPhone and see that the Find My iPhone toggle is set to the Off or not.
Step 4: After that connect your iOS device to your Mac or PC and launch iTunes.
Step 5: Now you have to put your device in DFU mode.
iPhone 7 users:
1.Power down your iPhone 7 by pressing and holding the power/lock button until the slide to power off prompt appears. Slide it to turn it off.
2. Now the phone is turned off, press and hold the power/lock button on the right side of the iPhone 7 or 7 Plus for 3 seconds. With power button still pressed, press and hold the
volume down button on the other side of the iPhone. Keep holding both buttons down together for 10 seconds.
3. After 10 seconds, release the power button, but make sure that you continue to keep the volume down button held down for another 5 seconds. If you see apple logo you held it for a too long and need to do the process again.
4. If the display remains all black, confirming that the device has entered into DFU mode successfully.
Non-iPhone 7 users:
Just hold down both the Power and Home/Touch ID buttons on the device for 10 seconds, and then release the Power button only and keep holding down the Home button till it enters DFU mode. You'll see an alert from iTunes informing that a device has been discovered in recovery mode.
Step 6: After putting your device in DFU mode, in iTunes connected devices section, hold down the Shift key on Windows / Option key on Mac, and click the Restore iPhone button.
Step 7: Next browse and select the IPSW file for your iOS device that you had already downloaded.
That's it, the downgrade process has been initiated which will take a few minutes, so sit back and relax your device will reboot when the downgrade is done.