The Samsung Galaxy S3 was released in 2012 May. No doubt it is was the best smartphone of that time but with the passage of time new smartphones were introduce. The galaxy S3 has now 3 successors (galaxy s4, galaxy s5, galaxy s6) but still it is owned by many peoples. As a phone gets old new roms emerges  and with new roms  arises a need to root the phone. Many users want to root their phone because either they want to install a new room or custom recovery or they want to get full access over their phone. There are many ways to root the galaxy s3 but i will show you the easiest way to root your galaxy s3.
Rooting the Galaxy S3
Now before we get start, first let me tell you a little about what is root. Basically rooting the phone means removing all the restrictions offered by a software or system. By rooting your you can take full control over your phone. You can install custom recovery, flash custom roms, over clock your phone's CPU and enjoy the apps that require Super User permission. In short, you can do tweaks with your phone.
Today we will root the galaxy s3 with a tool called Towel root. The process is pretty easy. Just follow the steps below to root your phone in 3 minutes.
Disclaimer
This process works with any version of Galaxy S3. So you can apply this method to any model of Galaxy S3. The process of rooting is unofficial so try this at your own risk.
Root Samsung Galaxy S3 (any version), Tutorial
Step-1
First of all download the Towel root app  from the link below. Open the link and simply click on the Lambda icon to begin download.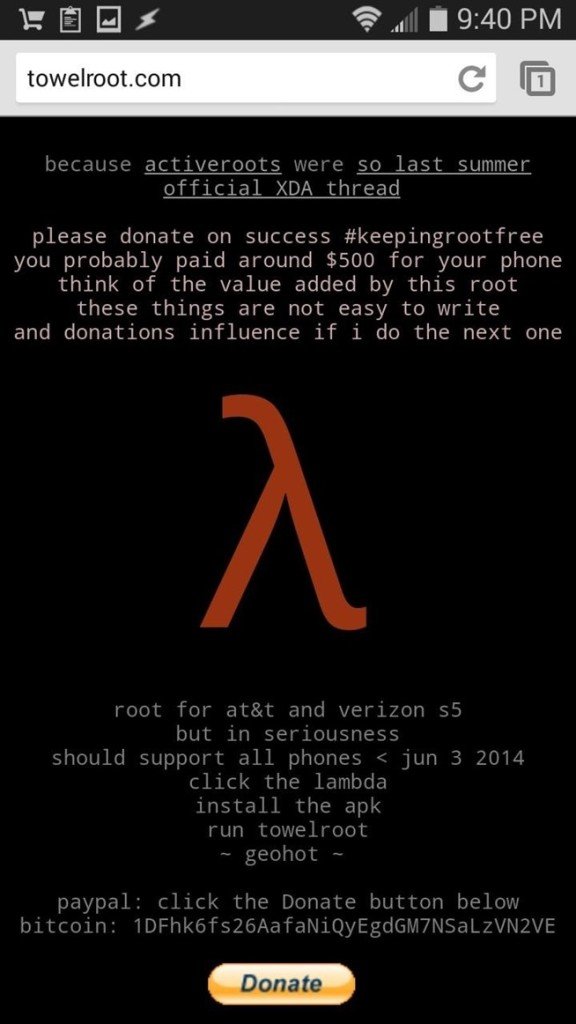 STEP-2
Now on your phone go to Settings>>Security and enable the Unknown Sources option by tapping on it. Now go the Towel root app that you have downloaded and install it. You will get a warning  screen, check the I understand and still want to install it box and click the install any way option.
STEP-3
Run the Towel root app from the apps menu.
STEP-4
After opening the Towel root tap the make it ra1n option. Your device will be rooted after clicking that option and it will reboot.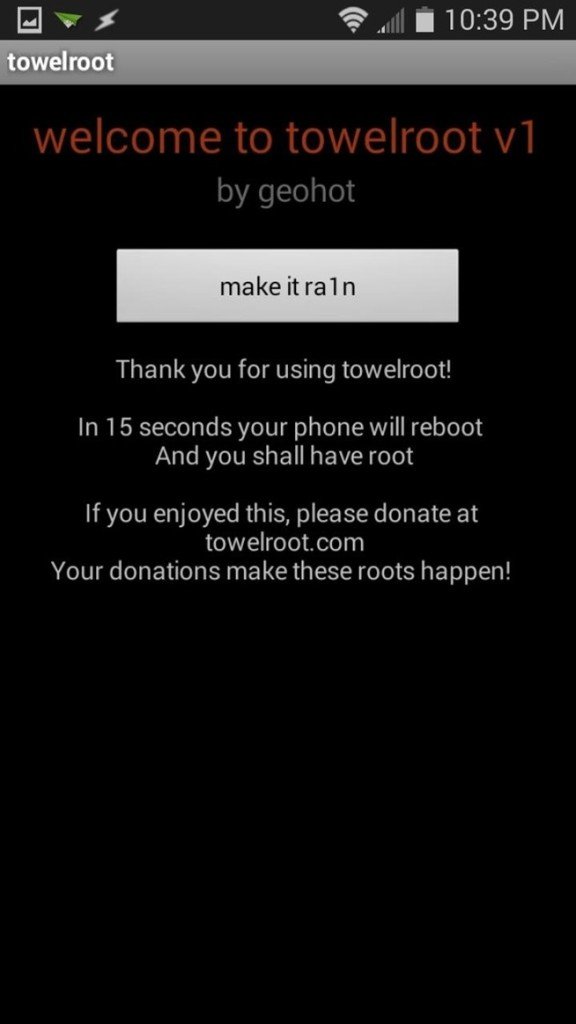 After every thing is completed and your device is rebooted your phone should root. This is the easiest and simplest way to root your galaxy s3. No need to use Odin or your PC. Only thing you have to do is install Towel root, install it and tap the button, next thing you will see is your device is rooted.
Check and Verify If Your Device is Rooted and Install Super SU
Once your device reboots and you want to check that whether your device is rooted or not, you can verify the root access by installing an app called Root Checker from Google play store.
Install the root checker, open it and simply tap the Verify root button.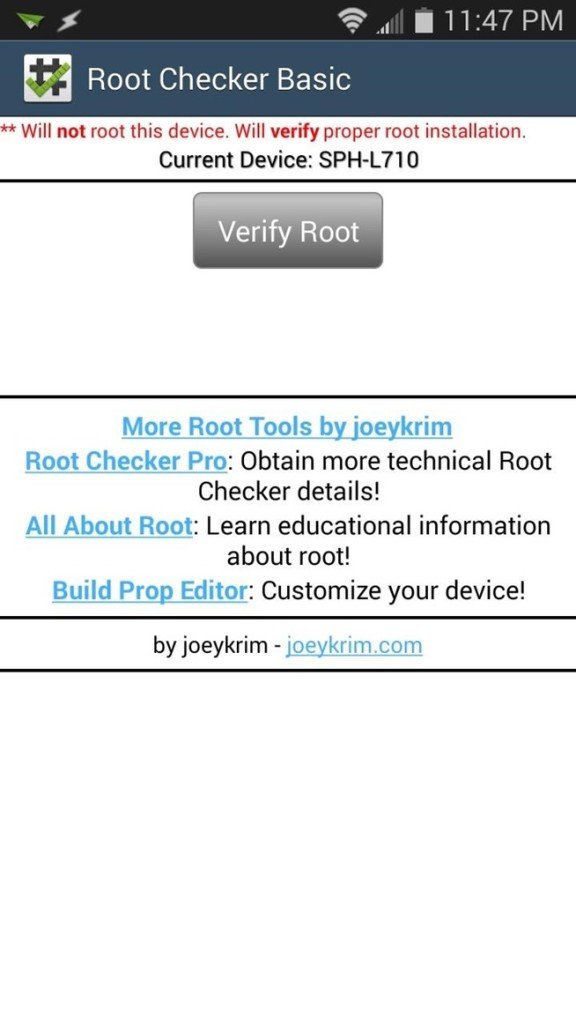 Now after Verifying root access you need to download a root management app Super SU. Super SU enable us to grant or deny the root access to any app that asks for permission.
That's it guys. Thanks for reading. Don't forget to share and like.
---