FaceTime is a popular video calling app that was first introduced in Apple's iPhone 4 2010. From that time FaceTime became so much popular and was liked so much by the iOS users. There are also a lot of other apps that let us video call with so many features but the thing which is different about FaceTime and which became the cause of its popularity is that it is built right inside the phone dialer which makes it so easy to use for the users. Unfortunately FaceTime for Android is not available but there are other many good FaceTime Android alternatives that you can use on your android just like the facTime for video calling.
Today I will show you some of the best FaceTime Android Alternatives which you can use for video calling. You can use these top apps to FaceTime for  android. One of the useful thing about FaceTime on iPhone is that users don't have to install it. It is pre-installed but for FaceTime Alternative apps in android. You should install the app on both of the phones in order to enjoy videos calling feature. Enough of the talk guys. Let's start to talk about some of the best FaceTime Android alternatives available.
FaceTime Android Alternatives to FaceTime for Android
If you want to get FaceTime for Android then Facetime Android Alternatives will give you the video calling functionality jut like the FaceTime on iOS. You can use these Facetime like apps to video chat with your friends. Below is the list of top 5 facetime android apps.
1-) Google Hangouts
The replacement to Facetime is the Google Hangouts which is Google's own video calling app that comes with every new Android phone pre-installed. Besides, the features of Hangouts are much more than Facetime. With Hangouts, you can send SMS, MMS, make audio calls and video calls of course with friends and even groups. You need a Google Account to use Hangouts and an internet connection. Hangouts is also available for iOS and PC on the web.
2-) Skype
The most popular, highly rated and the well-known among all the video chat services, Skype is a video calling app that has been around with us since 2003 and now it has got so much famous that even a little boy would know what is Skype. Like Facetime, Skype also offers video calling with single persons and groups and also audio calls, text messages. The app is present for almost all the famous operating systems like windows, iOS, MAC and Android etc.
3-) Viber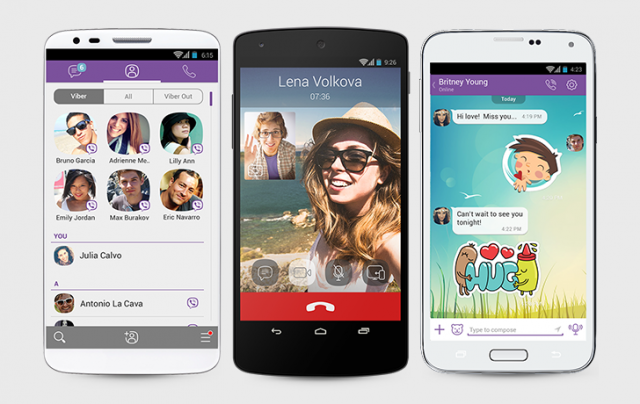 Viber started a little late in the video calling services industry but very quickly made its way to the success. At start Viber was only available with audio calling and text messges but later realized the competition and released the video calling service. Now viber is very famous among users and a great video calling app. It stands by with most of the famous video calling apps like Facetime, Skype, Hangouts etc. The interface of viber is very decent and simple from all. All you need to do is put your number in the Viber. You won't have to add friends because the app itself search for contacts in the phone and automatically detects the numbers that are using viber. The app is free and available for Android, iOS, Windows phone and desktop.
4-) Tango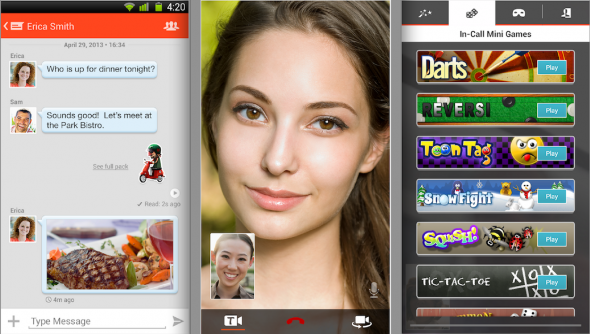 Another best Facetime Android alternative is Tango. Tango is just you may want for getting the facetime for android. Tango was released in 2009 and the time of its release it was considered the full replacement to Facetime. The primary release of Tango landed on the Google's own Android OS. HTC devices also pre-installed Tango for some time only.  Then it became available for iOS, windows phone and the desktops. The apps offers video HD calls, audio HD calls and text messages in single and in groups.
5-) Facebook Messenger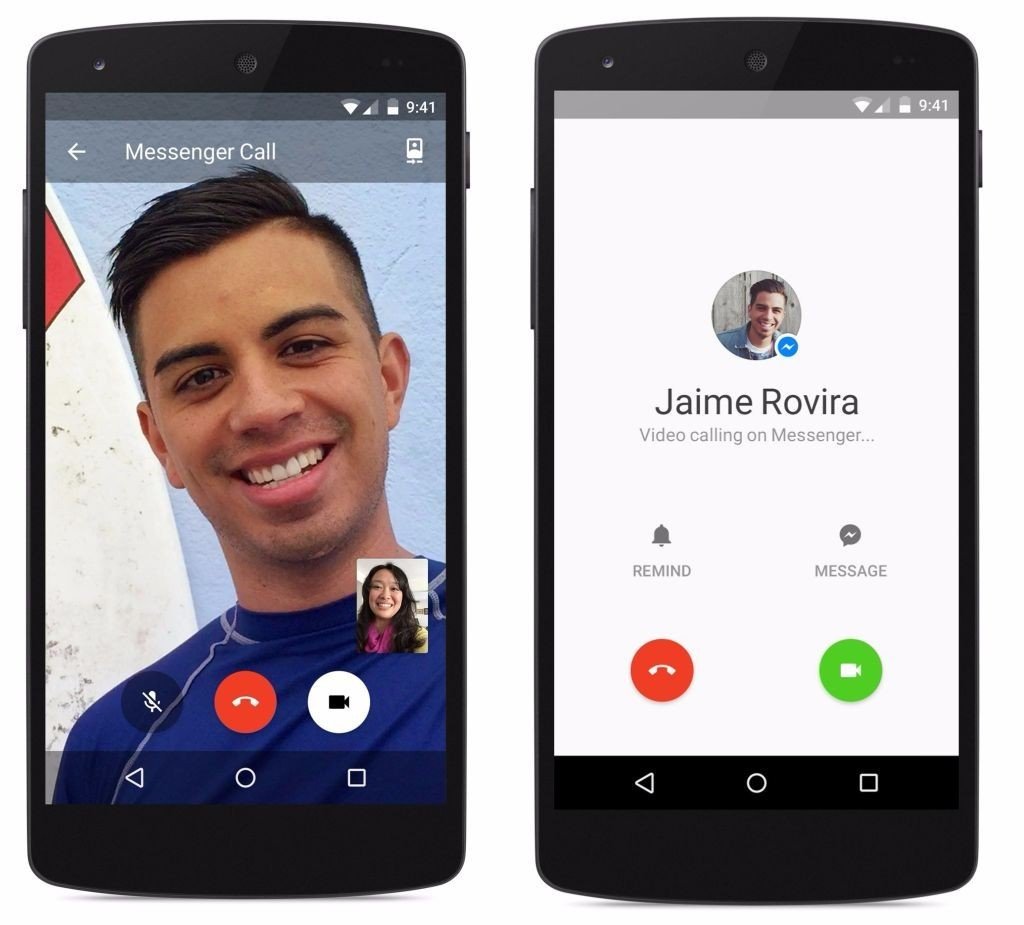 The last one Facetime Android alternative is Facebook's messenger which is as popular as now a necessary Facebook plugin for smartphones. The initial release for Facebook Messenger was 2011. Facebook Messenger will be the best Facetime Android alternative for you because almost every one has a Facebook account and it will be very easy for you to call another person from messenger. You need to sign in to messenger with Facebook account and your friends will automatically be listed there. Messenger also allows you to video call your friends and text message them. It is available for Android, iOS, blackberry OS, windows phone and desktop.
So, these were some Facetime Android alternatives that you can use as Facetime for android. Hope you like it. You can share your reviews and questions in the comments below. Please share it with your friends on facebook, twitter etc to let them know.
---
Please like, share and comment. Subscribe below to stay tuned with exciting android updates and news.  Follow us  on  twitter, facebook, GooglePlus.