If you are unable to download Pokemon Go from tutuapp or the latest version of Pokemon Go is not available on tutuapp then probably you need to find another way to hack Pokemon Go. I have the alternative through which you can get Joystick on latest Pokemon Go 0.61.0. And for this, you need Fly Gps Pokemon Go hack app. It is an app that will let you have joystick for walking plus full gps location spoofing. Cool isn't it. At the same time  you can get joystick and be any where on the map. This app is I think better than tutuapp. Because it works with every new version of Pokemon Go. Tutuapp takes some time to update Pokemon Go.
There are some other gps hacks for pokemon go but this fake Gps or fly gps apk hack is the best one as this allows you to have Joystick on your screen and complete GPS Spoofing. I will show you the full steps to download it via apk file and how to use it properly. This app was also available on Google Play but now it has been removed. So, you have to download the apk file of this app. To download Pokemon Go 0.61.0 hack No tutuapp, Follow the instructions below to do so.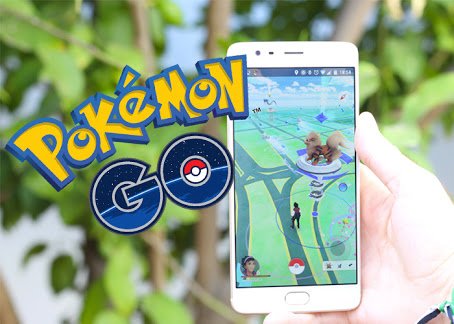 Fly GPS Pokemon Go Hack | No Tutuapp
So you can hack Pokemon Go without Tutuapp using the new Fly GPS 5.0 hack or Fake Gps. With this hack you will also get joystick for bypassing real life walk in Pokemon Go. If you are ready to install this hack then let's start. See the full instructions below.
The new Pokemon Go 0.61.0 hack can achieved by Fly GPS app. AS you know that for now tutuapp is not providing hacked version of pokemon game.
Download and Install Fly Gps Apk
Do these steps to install fake gps app on your Android device.
Step-1
Unlock your Android device and connect to an internet connection.
Step-2
Step-3
The app is of very low size of about 2.6 MB. So it will be downloaded in a moment.
Now you need to go to Settings>>Security, scroll down and enable the Unknown Sources option. Skip this step if already enabled.
Step-4
After that go to the downloaded folder where fly gps apk file is downloaded. Tap on it and install it with the specified options.
Step-5
When it is installed you can spoof gps from this app and launch pokemon go. It will provide you joystick also. All Done!!
Now, you need to know how to use Fly GPS Pokemon GO hack.
How to Use Pokemon Go Fly GPS (Fake GPS) App
Once you have installed the app and done all the above steps you need to do the following in order to work the fly gps
Activate the Developer Options scroll down to Mock Locations.
Now go back main settings. Find Developer options and open them.
On your phone go to Settings>>About Phone. There find the Build No option. Tap on the Build No option seven times. This will enable  developer options on your device.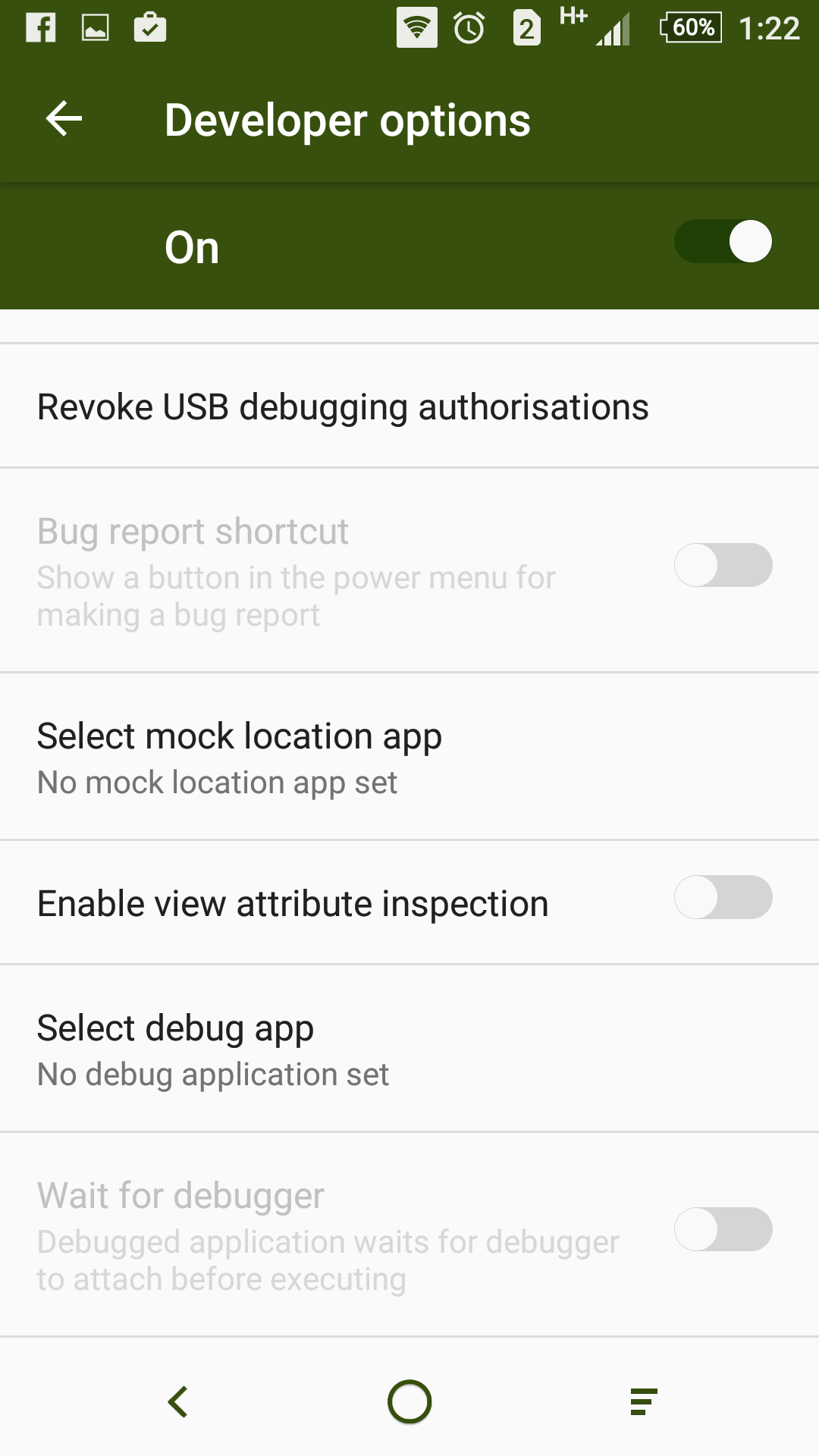 Scroll down to Mock Lcation app option and set the Fly GPS app as the mock location.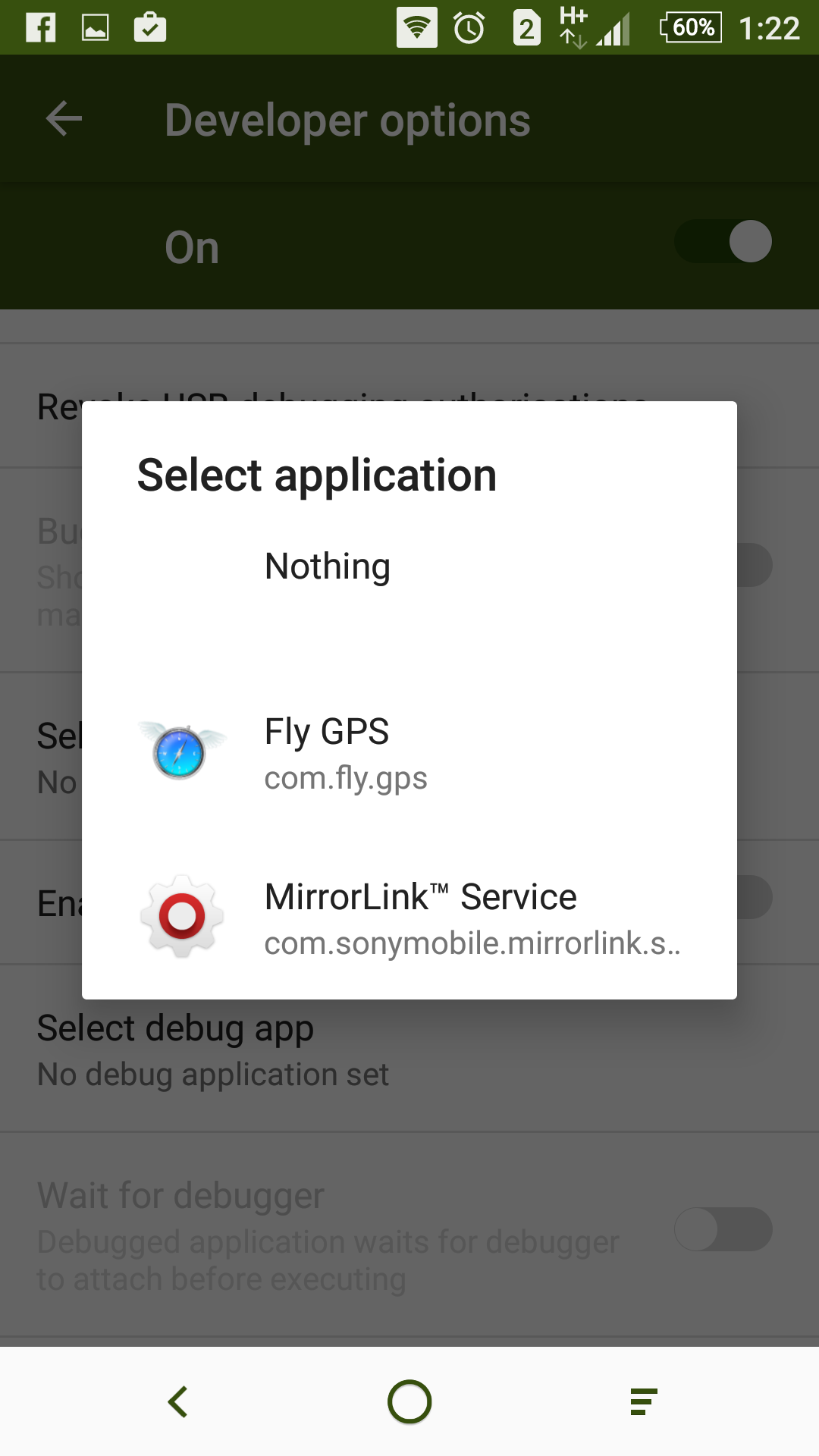 Now go back and open the Fly/Fake GPS app.
Add the new location where you want to be at when you open pokemon go.
Now there will be menu popup above the red location sign. Tap on it.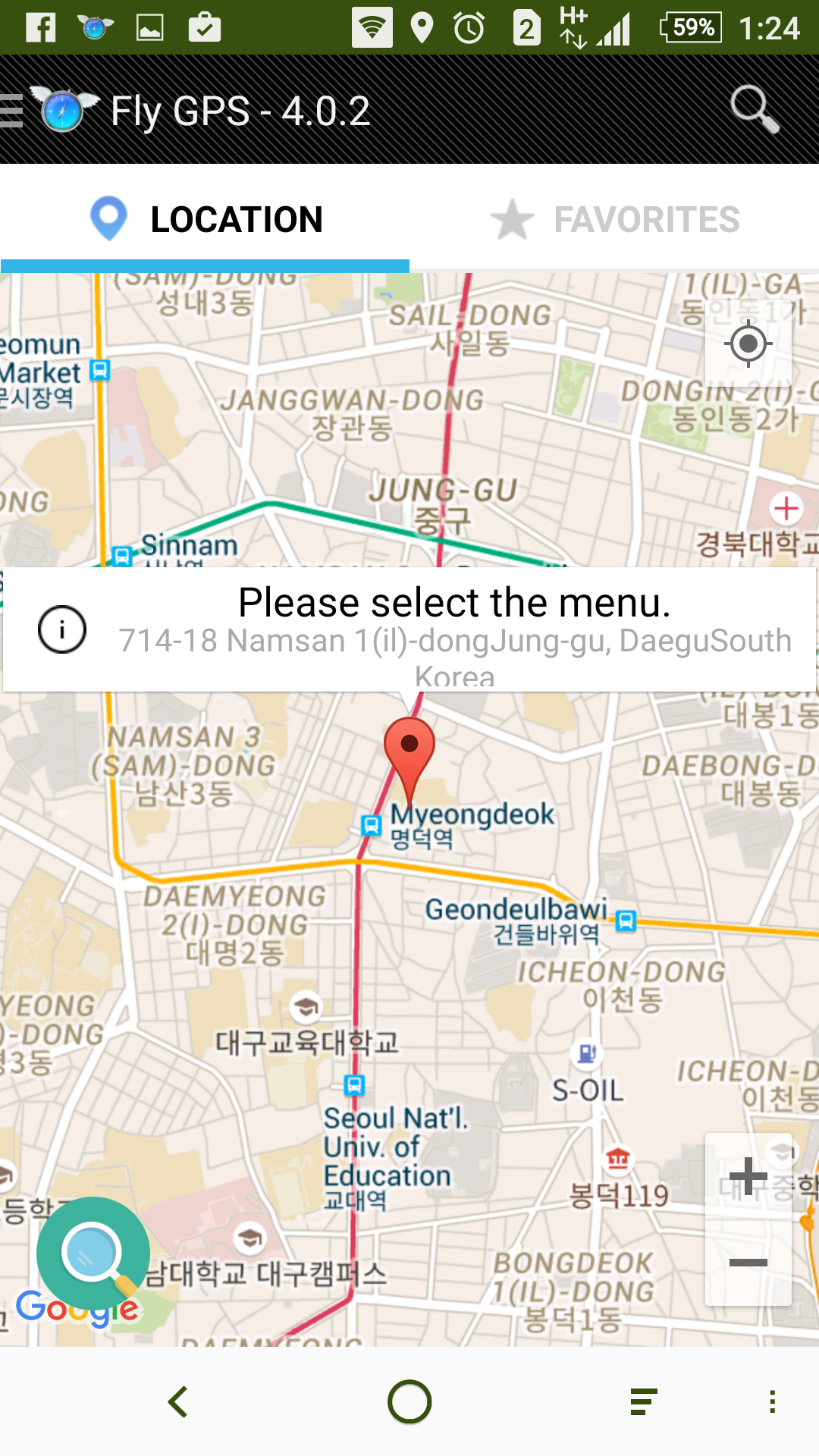 A popup will appear, tap on the Joystick Location Mode (Pokemon).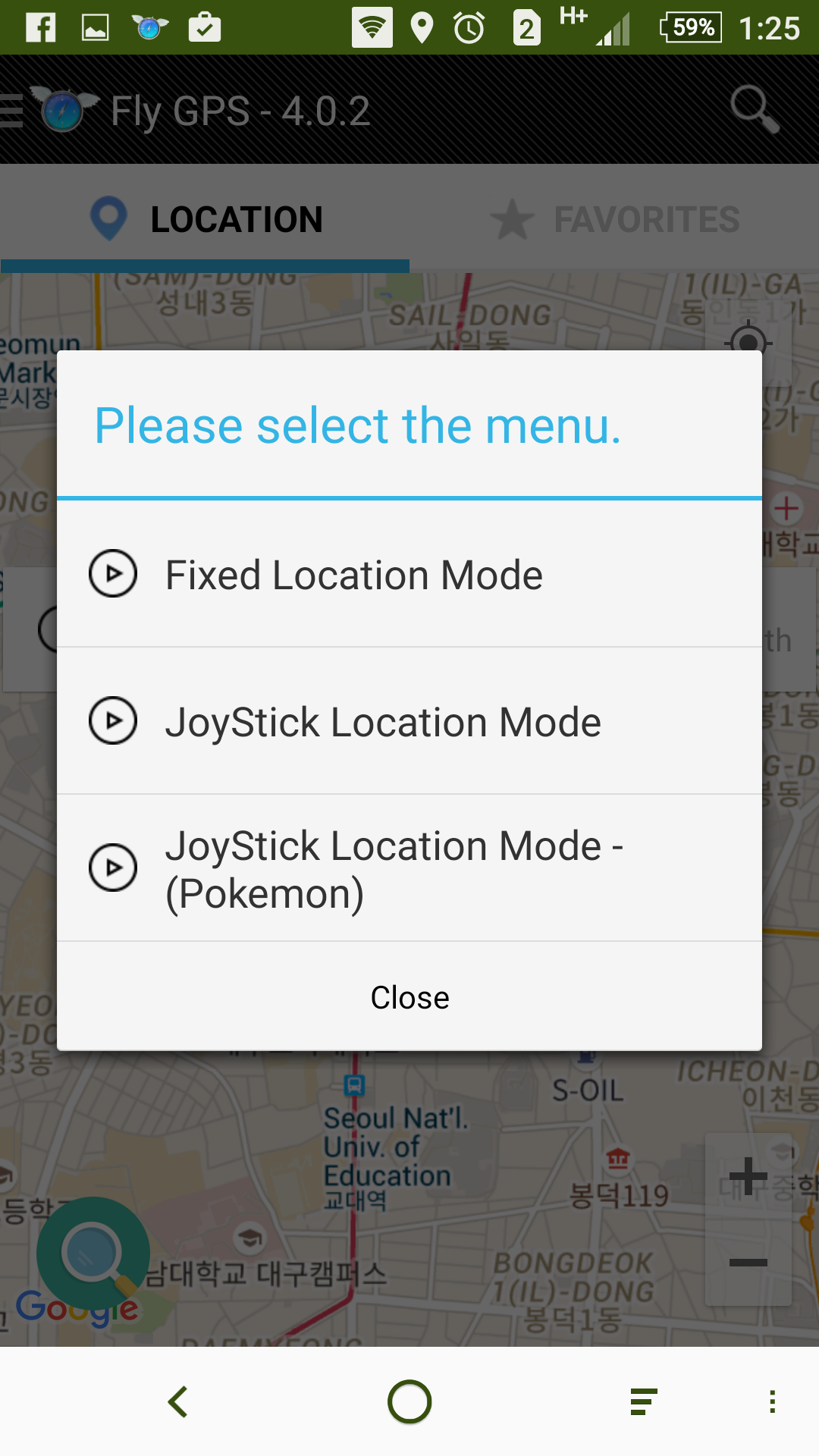 It will bring you to location menu. Enable the location and agree to the high accuracy option if appears.
And, finally. Now launch the Pokemon Go App. You will appear in a location you have specified with joystick on your screen.
Note: You can use your exact location if you want to be safe from getting SoftBan
That is it. You have successfully installed Fly Gps and hacked pokemon go without tutuapp. Now quickly drop your comments below. Share it and subscribe to our blog in the footer area for more. Connect our community on Facebook, Twitter, Google+.
What is FLY GPS Pokemon Go Hack
Fly GPS is a hack for pokemon go that does multiple things. First is it lets you spoof your real location on gps. So you can go any where on the map without moving. Second is it adds joystick on the screen which enable you to bypass actual walking.