Once again in front of you with the new Fly Gps Pokemon Go Hack. I was about to write an article on this hack before but didn't due to my busy college schedule. Now  I am free so, i thought of letting you guys know of this fake Gps apk pokemon go hack. Installing procedure for this hack common. You need to install apk file on your device.
There are some other gps hacks for pokemon go but this fly gps apk hack is the best one as this allows you to have Joystick on your screen and complete GPS Spoofing while you are playing Pokemon Go on your Android device. But there is one problem!!. USers are who are on OS lower than 6.0 have to give sacrifice because this hack does not work on lower Android versions. Yes, quite a disappointment, I am too with you guys. But users who are on Marshmallow with latest phones, like Galaxy S6/S7, Note 5, Xperia Z4/Z5 and other can enjoy this Fly Gps Pokemon Go hack. The process is following.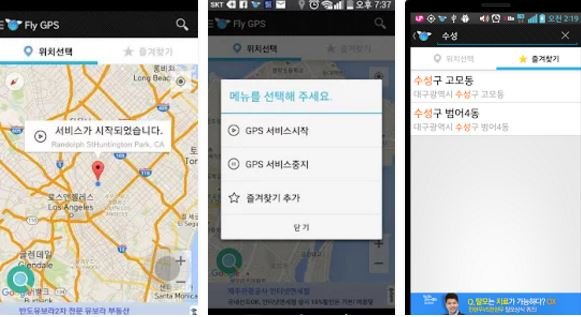 Fly GPS Pokemon Go Hack – Fake GPS
You can install this Fake GPS hack for pokemon go via APk file. This hack will add joystick on your screen in pokemon go and will give you full gps-spoofing. You may check out tutuapp pokemon go walking hack if you are on lower Android version. Installing an apk file is pretty simple. You just need to enable unknown sources from setting to install apk file manually. The app is in chinese language so using it will be a little difficult for you but later or sooner will be able.
This fly gps is available on Google Play store too, i will give you both links, manual apk file link and google play link to install Fly Gps Pokemon Go hack. Installing it from Google Play store will not require you any specific instructions because you already know that. But apk file installation files instructions for Fake Pokemon Go Gps are explained below.
So, without any delay let us start the precious procedure to install pokemon go Hack fly GPS App. This hack works on latest pokemon go version 1.57.5 and 0.87.5
Download Latest Fly-Gps or Fake GPS apk
Below the latest version of FLY GPS apk.
Fly GPS Pokemon Go Hack Apk Download Manually
These steps are for manual installation for this hack via apk file.
Step-1
Unlock your Android device and connect to an internet connection.
Step-2
Download Pokemon Go Fly GPS apk app on your android device.
Step-3
The app is of very low size of about 2.6 MB. So it will be downloaded in a moment.
Now you need to go to Settings>>Security, scroll down and enable the Unknown Sources option. Skip this step if already enabled.
Step-4
After that go to the downloaded folder where fly gps apk file is downloaded. Tap on it and install it with the specified options.
Step-5
When it is installed you can spoof gps from this app and launch pokemon go. It will provide you joystick also. All Done!!
Now, you need to know how to use Fly GPS Pokemon GO hack.
How to Use Pokemon Go Fly GPS (Fake GPS) App
Once you have installed the app and done all the above steps you need to do the following in order to work the fly gps.
Activate the Developer Options scroll down to Mock Locations.
Now go back main settings. Find Developer options and open them.
On your phone go to Settings>>About Phone. There find the Build No option. Tap on the Build No option seven times. This will enable  developer options on your device.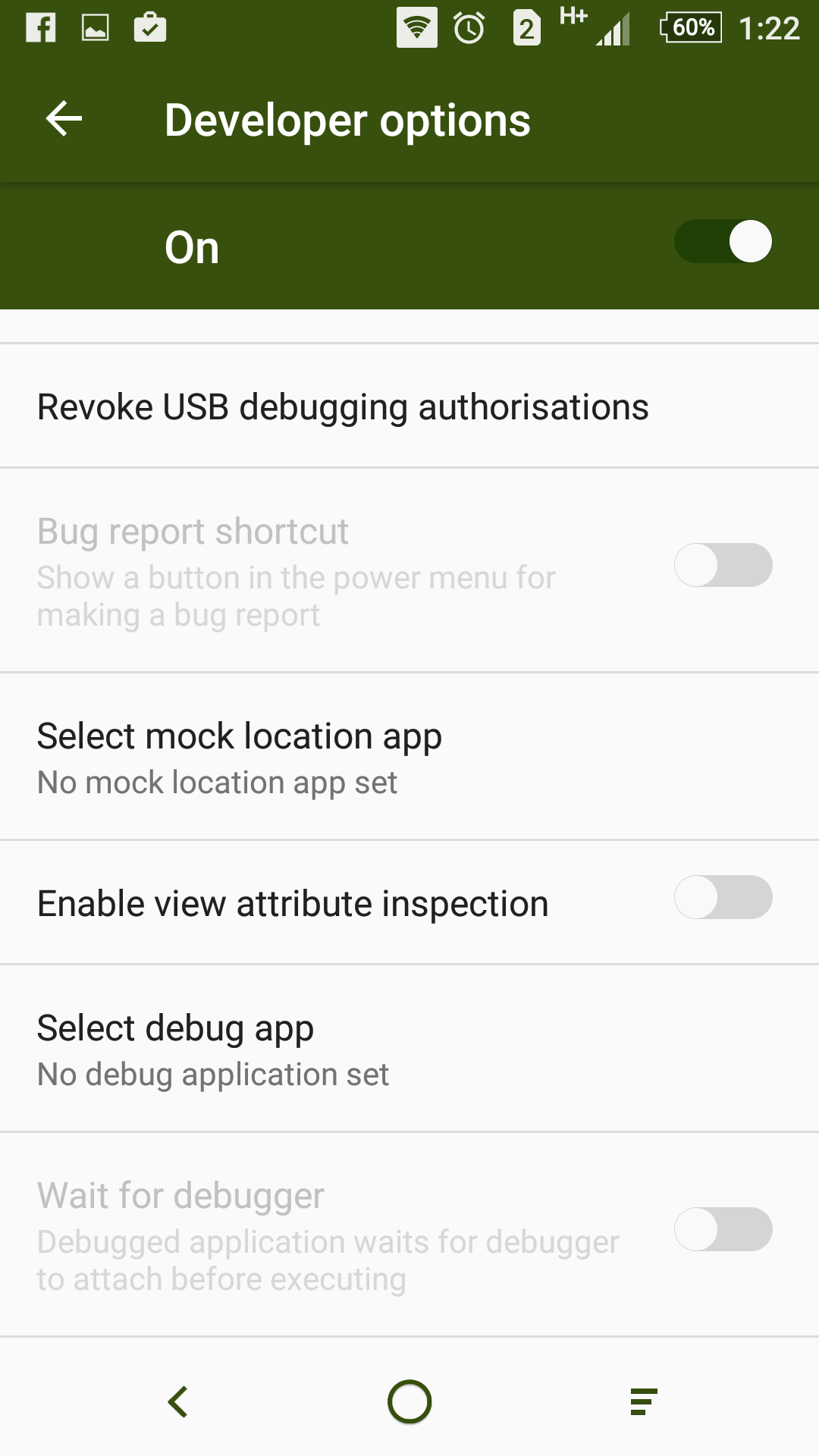 Set the Fly GPS app as the mock location.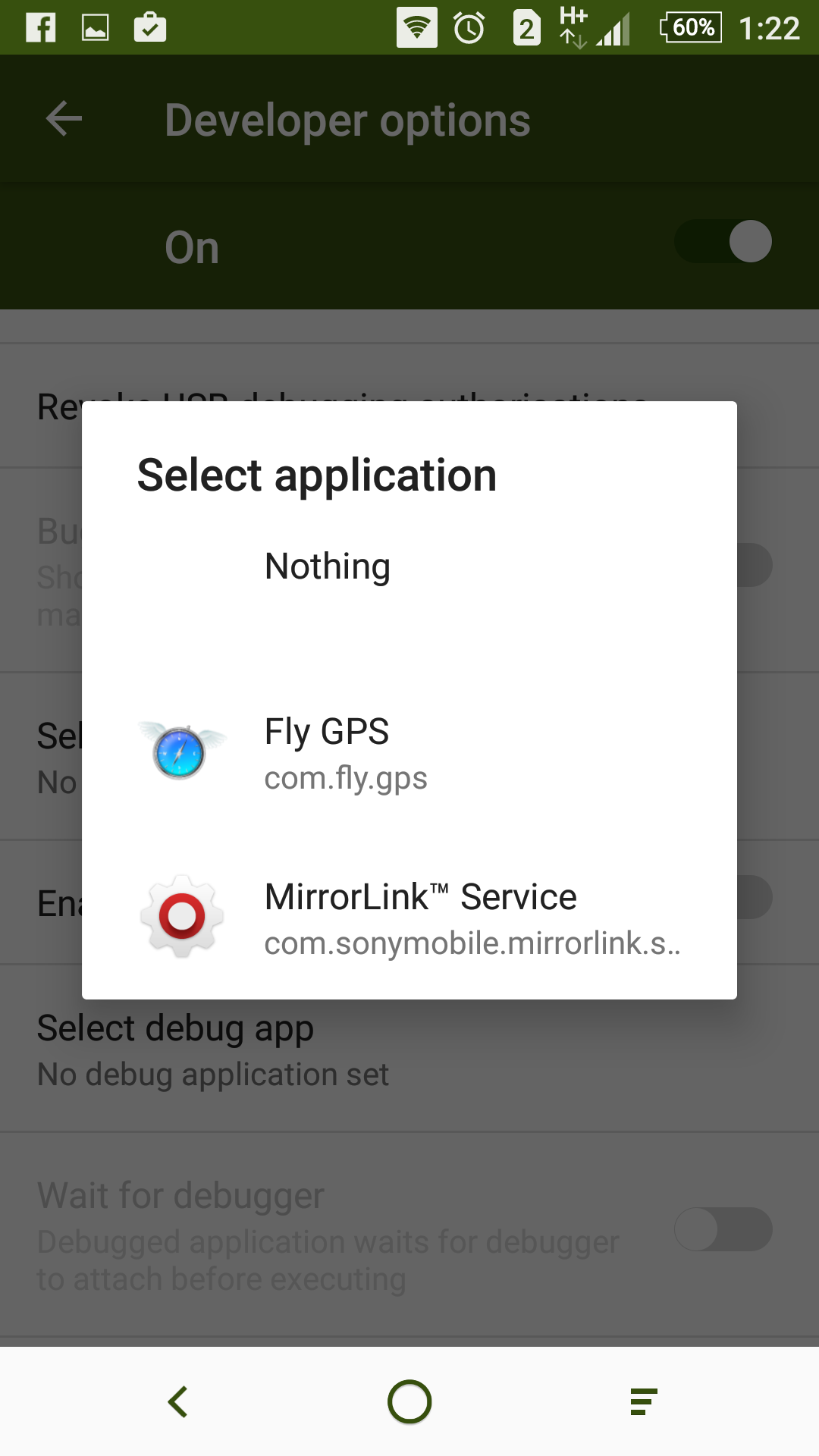 Now go back and open the Fake GPS app.
Add the new location where you want to be at when you open pokemon go.
Now there will be manu popup above the red location sign. Tap on it.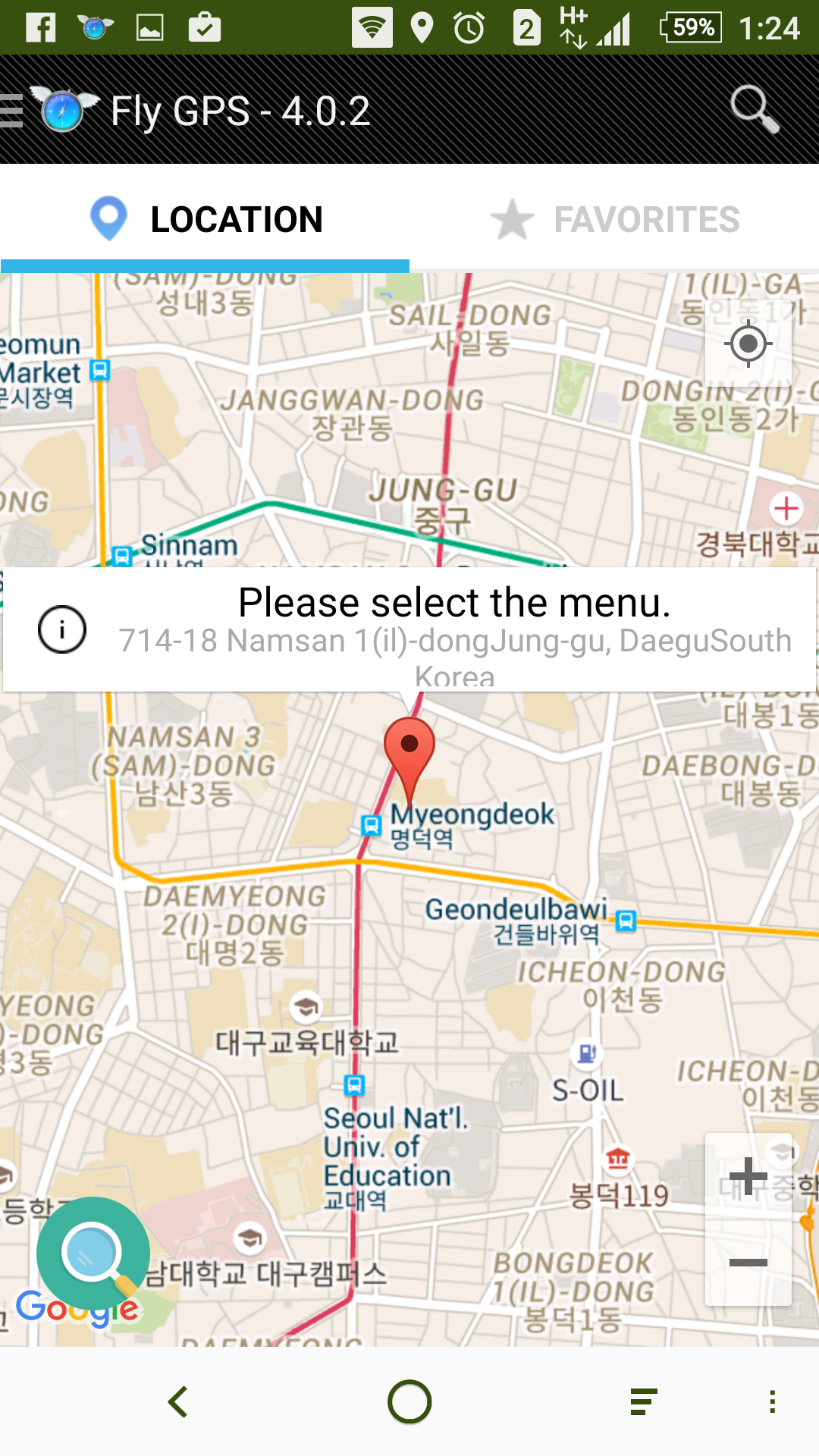 A popup will appear, tap on the Joystick Location Mode (Pokemon).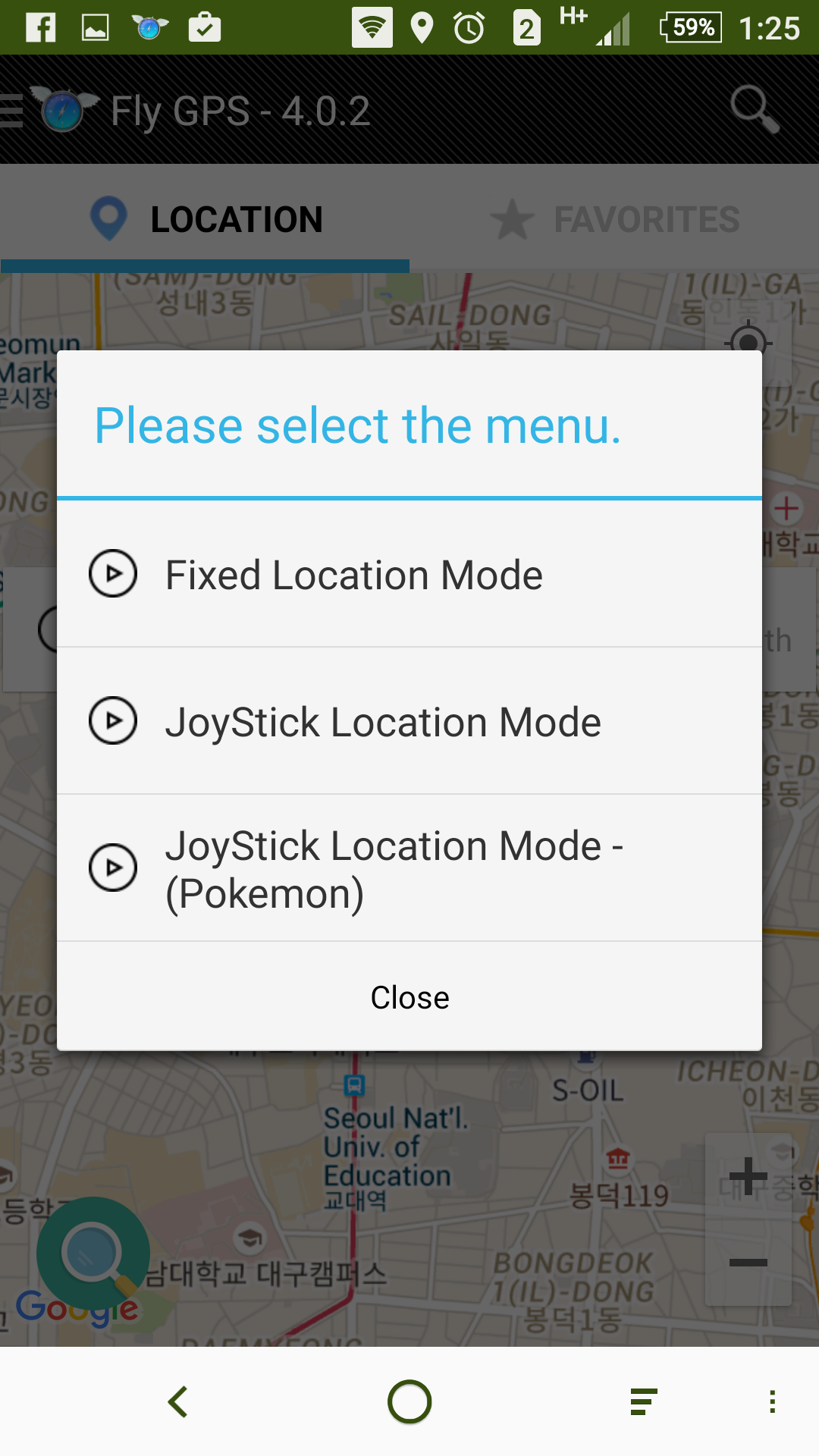 It will bring you to location menu. Enable the location and agree to the high accuracy option if appears.
And, finally. Now launch the Pokemon Go App. You will appear in a location you have specified with joystick on your screen.
Note: By using this hack there is risk of getting your Pokemon GO account soft ban. Her eis the Pokemon Go Softban Removal guide.
About Fake GPS
Fake gps app adds joystick on the screen in pokemon go. And it helps spoof real location on GPS. So, you can go anywhere to catch pokemons without real walking.
That is it guys. quite a helpful hack isn't it. Hope you have perfectly installed Fly GPS Pokemon Go hack on your Android. Comment below if you have any problems. Follow us on Facebook, Twitter, Google+