Huawei calls the Porsche Design version of the Mate 9, "the best smartphone ever made."
Huawei announced the Mate 9 Porsche Design model alongside Mate 9. It is a limited edition part to be sold at 1300 Euro, (twice as much as the Mate 9). They both use the new Kirin 960 SoC, designed by Huawei's HiSilicon subsidiary and is the first design to use the newest ARM Cortex A73 CPU cores as well as CCI-550 interconnect and Mali G71 graphics cores.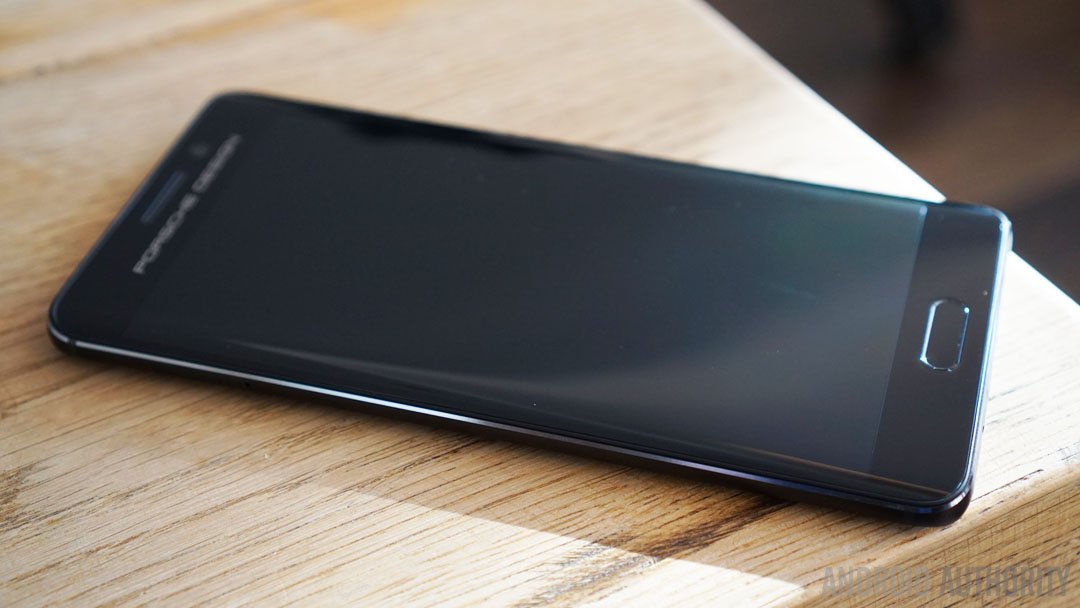 Porsche Design's name is emblazoned above the display and its PD logo is stamped centrally on the back, but it's attached to a beautiful, eye-catching design, filled with some superb technical specifications.
They have different specs, the Mate 9 has 4 GB of DDR4, where the Porsche Design has 6GB. Mate 9 has 32/64 GB of US 2.1 storage, the PD has 256GB. The 256GB solution in this configuration beats the 64GB Mate 9 for sequential and random performance. The display measures 5.5-inches, smaller than the Mate 9's huge 5.9-inch screen, but has a higher 2,560 x 1,440-pixel resolution.
The Leica Look
Huawei and Leica are set to open a new joint R&D facility in France next year to cohesion future products. Leica's involvement between the two companies starts the moment the photon hits the lenses, to when the image data is stored in memory. This means Leica is involved in the lens configuration, the sensor choice, different sensor features, DSP implementation/use and algorithm feature set.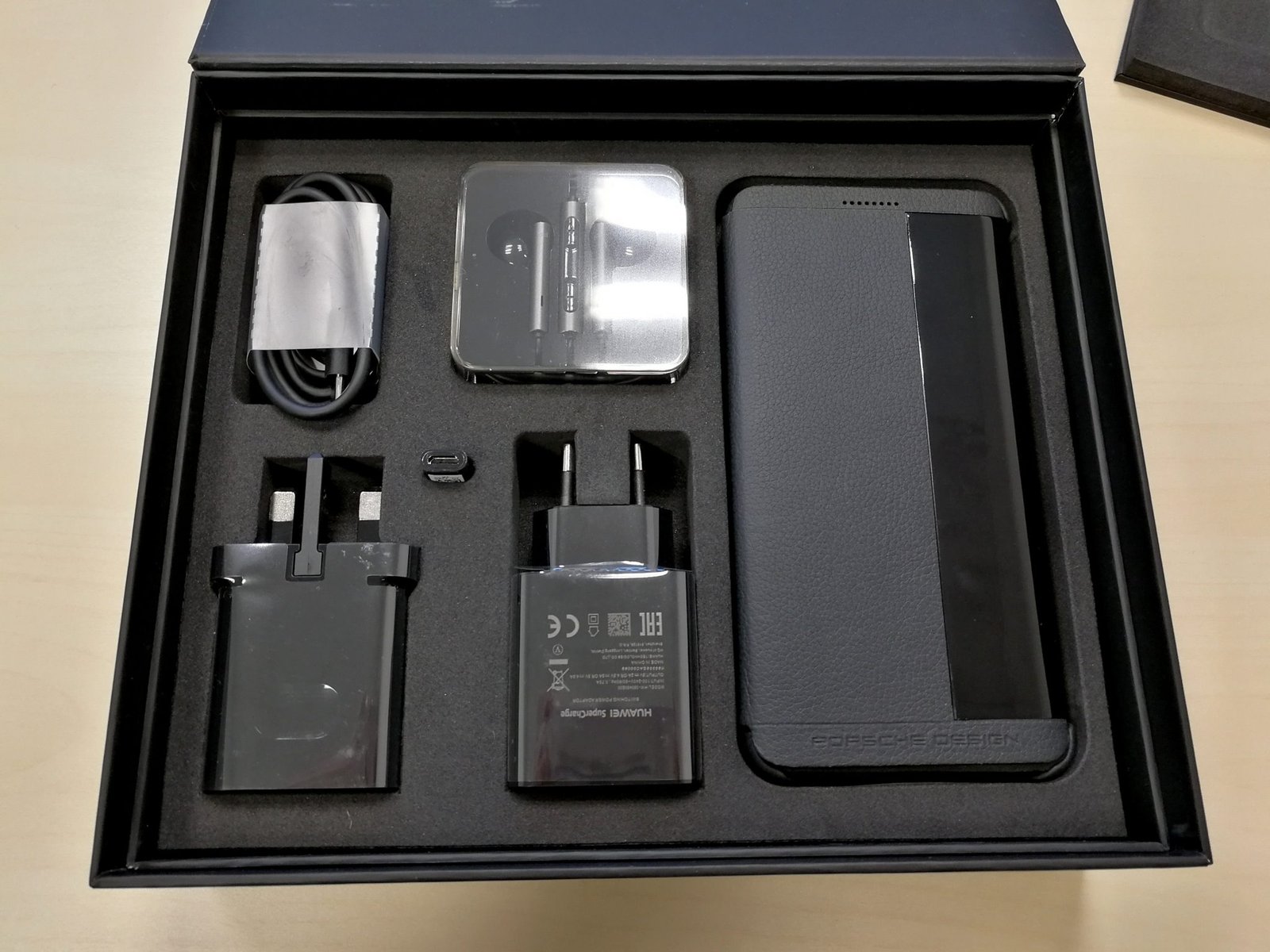 The PD uses Huawei's second generation dual camera system on the rear, co-engineered with Leica. The configuration gives a 20MP color and 12MP black and white set of cameras, a true monochrome mode. Despite the fact that Porsche Design and Porsche are different companies, I would have thought that the PD model might have some Porsche or Leica related backgrounds to choose from.
It's running Android 7.0 Nougat with Huawei's new EMUI 5.0 user interface over the top, which has a cleaner, simpler design to previous versions. The Mate 9 Porsche Design has the same 4,000mAh battery with SuperCharge technology, Huawei's fast charger that rushes to 58 percent capacity in just 30 minutes.
That's awesome but you shouldn't lessen your interest in regular Mate 9. The bigger screen may have a lower resolution and no slinky curves, but all the other tech is present and at a much lower price. If the money is there, waiting to be spent on something a bit expensive, then you should get the Porsche Design Mate 9.