As long as cydia is live, there is no chance of iOS users switching over to any other phone other than iPhone. The popularity of Cydia can judged by how even enormous amount of tweaks available on it. You need to jailbreak your device in order to get your hands  on Cydia. Jailbreak for iOS 9.3.3 is also now released and available with improved cydia and lots of new sources, tweaks and custom mods. Now coming to Xen Cydia Tweak, it is custom lock screen tweak with many customizations and features.
You just need to be little patient because first you will have some features intro about Xen Cydia tweak and then you will get the steps to add Xen Cydia Tweak repo and install it on your iPhone/iPad/iPod.
Xen Cydia Lock Screen Tweak
Xen cydia is an awesome lock screen tweak. You may get bored using the ordinary iphone lock screen. So, get up go to cydia and have a new lock screen.
The stick lockscreen does not offer many customizations or options for handy users. Xen Cydia will be best for those who want to do most of their work from lock screen or who are time savvy. It will give access to some important apps from homescreen. Moreover multitasking can be done from homescreen.
You can add widgets to your lockscreen, important apps, weather, music player and a much more to your lock screen. Xen Lockscreen has different themes and styles. To know how to install it using cydia, you can follow the steps below.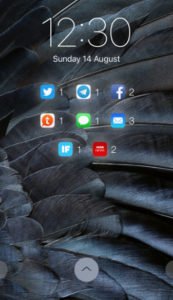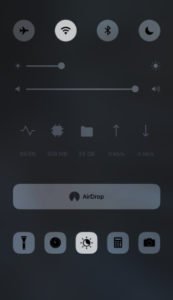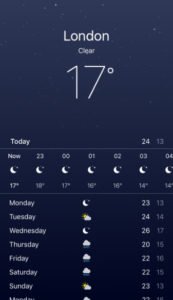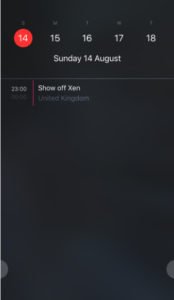 How to Install Xen Cydia Tweak, Steps
Apply these steps to install xen lockscreen on iOS 9 or up devices.
Step-1
Unlock your device. Connect to internet.
Step-2
Go go cydia on your phone.
Step-3
Open the sources in cydia.
Tap on edit option and then add option.
Step-4
Add the following repo in cydia.
"repo.incendo.ws" and refresh the sources.
Step-5
Now in cydia search for Beta Vendor and install it.
Step-6
Go to homescreen, open beta vendor and from there, install the lockscreen tweak Xen.
Restart the device. Activate Xen and enjoy newly custom lock screen. All Done !!
That is it. The new Xen cydia tweak lockscreen is now installed on your device. If you face any problem drop a comment below. Please share it. Follow us on twitter, facebook, Google+ and tumblr.