Magisk v20.0 has been released recently almost two days ago. And the new Magisk stable zip package can be downloaded from here. It now has a full sport of Android 10 and the latest Android 10 running devices can be rooted via Magisk 20.0. For last years magisk has been pretty popular for rooting almost any Android device.
Magisk Root is supported by if not all but almost all of the devices. And now with the new version, Rooting Android 10 running devices is no more a problem. For install Magisk v20.0 root package on your phone, you need to have any Custom recovery like TWRP installed on your phone, installing custom recovery is a topic of another day but i am sure you are familiar with installing custom recovery on phone.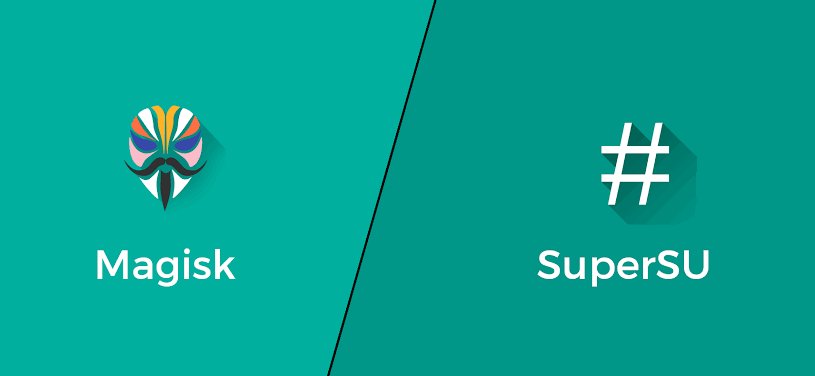 Magisk v20.0
So the latest magisk root package has come with following changes. Them complete changelog is below.
Changelog in v20.0
Here are the changes and fixes in Magisk v20.0 root package. It now supports Android 10 OS.
[MagiskBoot] Support inject/modify mnt_point value in DTB fstab
[MagiskBoot] Support patching QCDT
[MagiskBoot] Support patching DTBH
[MagiskBoot] Support patching PXA-DT
[MagiskInit] [2SI] Support non A/B setup (Android 10)
[MagiskHide] Fix bug that reject process names with ":"
[MagicMount] Fix a bug that cause /product mirror not created
Download Magisk v20.0 Stable Package
You can download stable Magisk 20.0 Root from the below download link. If the download link is not working then inform us in the comments below.
Download: MagiskRootv20.0 Stable.zip
How to Install Magisk.zip Root on your Phone
To install latest Magisk to root your phone you need to have a custom recovery installed on your phone, May it be TWRP recovery or any other.
Boot your phone in to recovery mode.
Here go to the option Install Zip from sd card.
Navigate to Magisk v20.0 zip file.
And install the zip package file.
Reboot your phone.
Your phone will now have root access once boots up. You can install SuperSU from playstore to check the root status.
Why Use Magisk Root
Magisk is most famous root manager now a days. You should use it because it is generic across almost all android devices and works with most of the latest android phones. It now supports Android 10 completely. And the good thing is it also provides you a framework from where you can get different types of mods for your phone known as Magisk Modules. In, short it is the best Root privilege out there.
So, that is it guys. Enjoy the latest Magsik 20.0 root stable package. Share it and subscribe for more Android Roms, recoveries, firmwares and mods.