The TWRP Recovery for Nokia 7.2 is now available and you can flash it on your phone very easily by following this guide. You just need to follow the instructions. As you know that A Custom Recovery gives you many benefits over the stock recovery. You can root your phone, install custom zip files, do a full nandroid backup and much more.
So, official TWRP Custom Recovery Nokia 7.2 installation method is here. You can first download the TWRP Recovery file from the below download link, and then after that you can follow the step by step procedure.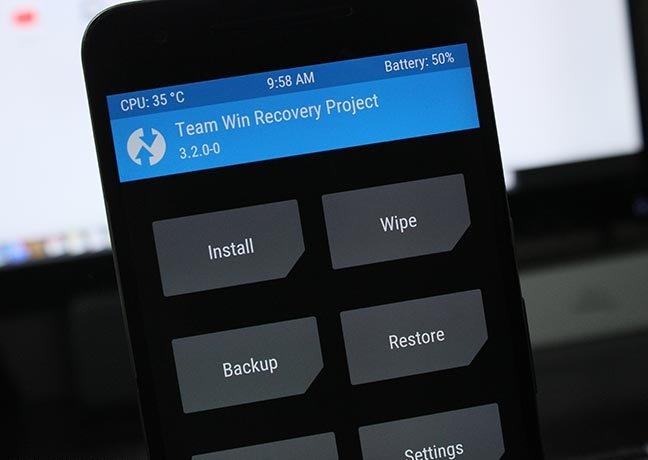 TWRP Custom Recovery Nokia 7.2
The method here to install TWRP Custom Recovery on Nokia 7.2 requires ADB and fastboot commands method, i hope you are familiar with, if not then the method may seem a bit difficult to you. But by following proper instructions below you can do it with in minutes.
First before proceeding you need to download certain files from below links.
Download Required Files
You need to download below files on your PC.
Download the adb/fastboot package for your specific operating system.
How to Install TWRP Custom Recovery on Nokia 7.2
Follow the below steps to flash twrp recovery on your nokia 7.2.
First download the TWRP Custom recovery file.
Now download adb/fastboot package anywhere on your PC.
Extract the adb/fastboot platform tools.
Now move the TWRP file into that extracted fastboot platform tools folders.
Connect your Nokia 7.2 to the PC.
Now while you are in that folder (ie; adb/fastboot platform tools folder) press Shift+Right Click on an empty area and open powershell/command prompt.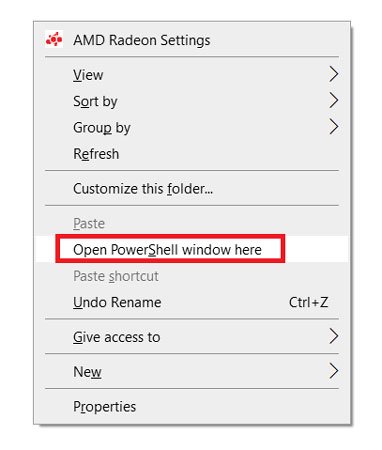 Now the command prompt will open. You need to type following commands.
adb reboot bootloader

After writing above press enter and wait. You phone will not boot into bootloader.
Now after your phone is in bootloader type following command.
fastboot flash recovery twrp-3.3.1-0-DDV_sprout-9.0-20200109
Once the TWRP Custom recovery is flashed on Nokia 7.2, type the following command.
fastboot reboot
Now right after that command, when your phone powers off, Press and Hold Power+Volume Up button and release when phone boots in to the TWRP recovery Mode.
You have to boot into recovery mode right after phone powers off so that twrp installs correctly, if you do not then you need to reinstall the recovery using the same process.
Now reboot your phone from the TWRP Recovery Menu.
And that is it, this is how you install TWRP Custom Recovery on Nokia 7.2. Pretty easy, isn't it. So, do comment below if this process works for so others can have confidence in installing TWRP on Nokia 7.2 with these instructions.