You know it, I know it, everyone knows it! PUBG Mobile is a thing. Almost everyone in my social circle is crazy about that game. I see people playing it in cafes, while riding a bus, heck my friends even play it while our professor is on stage teaching us something we don't care about. So it is safe to assume people play it and are frustrated that they have to use a small screen with, although precise but, less than desirable touch controls. Too many on screen buttons ruin the experience. But these are necessary evils. Making a mobile game feel not-mobile takes some compromises.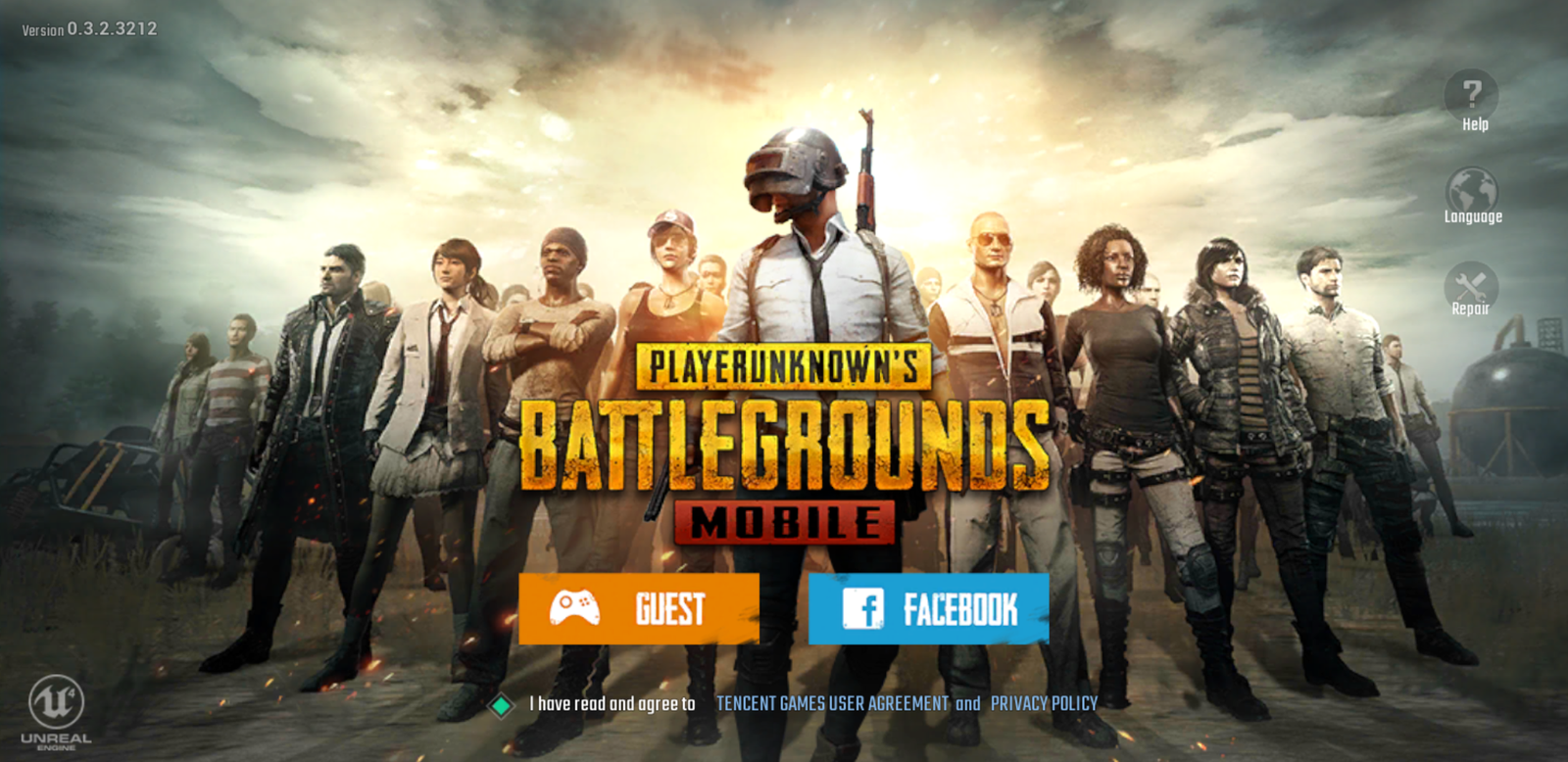 Aside from the wonky touch controls, using your fingers to touch the screen also reduces visibility. Reduced visibility is specially problematic since PUBG Mobile is a Battle Royale and as such can get quite tough if you can't see your opponent. The problems presented here aren't problems of the game but are inherent problems of our smartphones. So how about we play PUBG Mobile On PC rather than our mobile phones.
Minimum Requirements For PUBG Mobile
We are going to use a specially designed emulator to play PUBG Mobile on PC. And emulators are notorious for slow downs and are widely considered as resource intensive. We recommend your PC have the following specifications to run it without any issues:
At least 2GB of RAM
3rd gen or above core i series processor
2GB of storage space
Downloading The Emulator
There are many Android Emulators that you can use to play android games on PC such as BlueStacks. But they all have issues including but not limited to freezing, crashes, lag and issues regarding keyboard and mouse support. Tencent, the developer behind this game, knew this therefore it built an emulator specially designed for playing PUBG Mobile on PC. To download and install this emulator follow the following steps:
Download the emulator from here
Click on the download button and it should begin downloading
After that, run the downloaded setup file and follow the directions given by the installation wizard
The emulator will automatically download PUBG Mobile so you don't need to download any apk file
Once the emulator downloads and installs the game, it will automatically detect your keyboard and mouse
There you have it folks! An easy method to install and play PUBG Mobile on PC. Now go and get that chicken dinner which has been evading you for a while. Like to know something about PUBG Mobile or just want to share your experience? Reach to us in the comments down below.