Facebook Messenger is the most popular messaging app. More than one billion people use Facebook Messenger every month to stay
in touch with family and friends. You can communicate with your friends and family in a few taps just like you do on WhatsApp and other such platforms. New features, that you might not be aware of, are being rolled out all the time.
Facebook and various partner apps are making it even more powerful, with dozens of really interesting things you can do directly from Messenger itself. Here are few helpful tips and tricks to let you make the most of Facebook's popular chat client.
First if you don't have the app get the latest version from here.
For Android
For iPhone
How to logout of Facebook Messenger
Logging out of the Facebook messenger is a little bit tricky. There is no visible option to let you log out of it, whenever you want. However, there is always a way!
On Android
On your Android phone, go to Settings and open Application Manager or Applications. Now in Applications > Go to "All Applications or Running Applications". Tap Messenger and clear its data. If you are running on Android 6.0.1 or higher, then tap Storage > Clear Data. Clearing data will delete your account from Messenger resulting in requiring you to log back in.
On iPhone
Unlike Android you cannot clear data and log out of messenger but you still can. Launch Facebook application > Tap the options button on the lower right in Facebook application and scroll all the way down to locate Account Settings. In Account Settings , tap Security > Where you're logged in. Find the Facebook Messenger session in this list and delete it.
Mute Notifications
You can head to the options in the group chat and mute notifications for a predetermined period of time ranging from 15 minutes up to 24 hours at a time. Also, there is an option to permanently turn it off. From the mobile app, simply tap their name and go to the notifications section.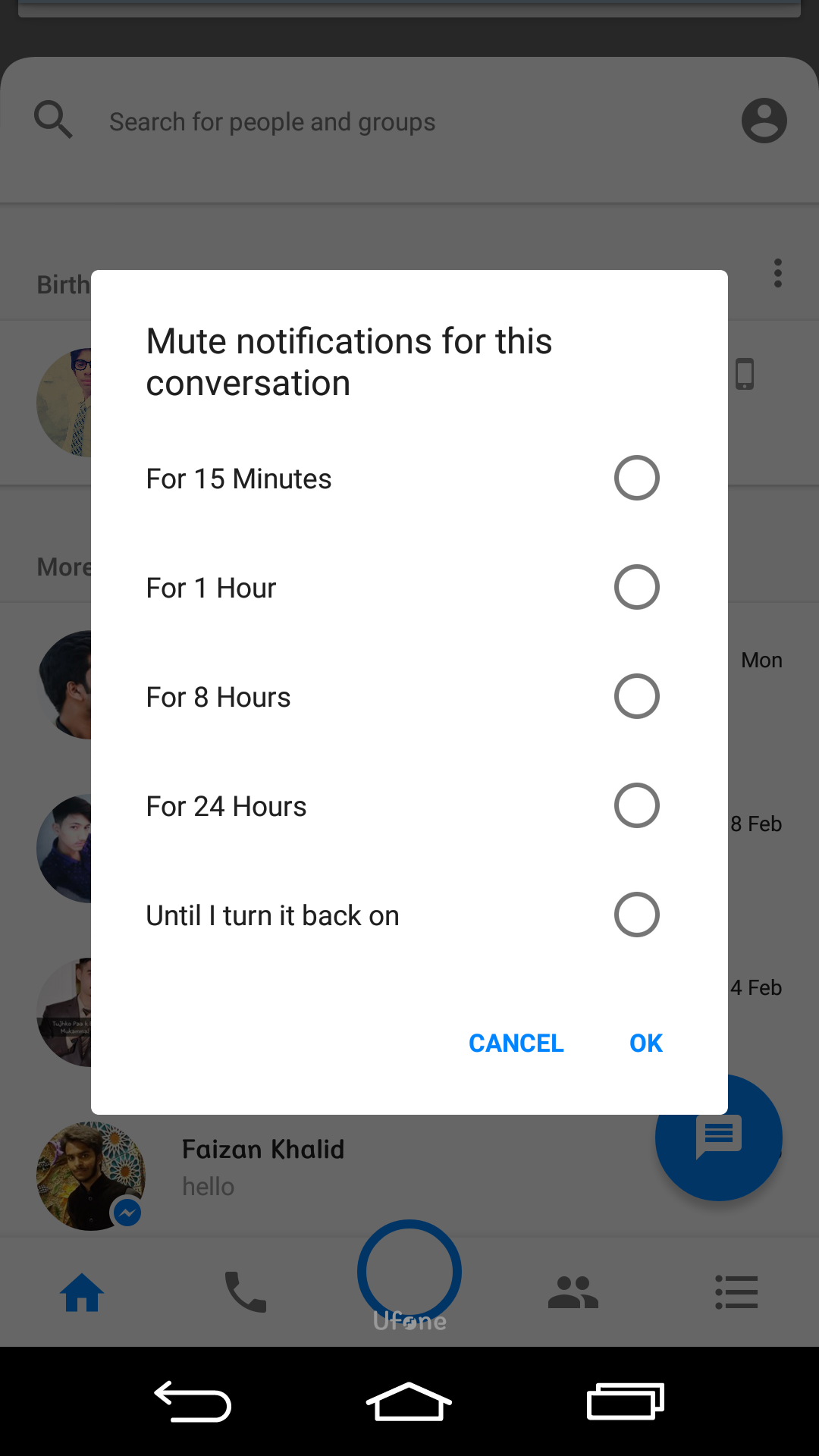 You'll be able to mute a conversation for:
15 Minutes
1 Hour
8 Hours
24 Hours
Until you turn it back on
Get help with repairs
In case you didn't know you can use Facebook Messenger to hire companies such as Pro.com.
Simply message them using the Facebook Messenger app and they will connect you with a "home project manager."
Send money
You can now send money to someone using Facebook Messenger. Click the three dots and choose "Payments". The first time you do this you'll need to connect a debit card to your account. Swiping left while you're making a transaction will let you choose a theme, such as wine bottles or cupcakes.
Have a conversation using emoji
It means you can set an emoji and can customize the emoji. Tap on the person's name and select "emoji."
You'll be able to select a unique emoji for this specific Facebook Messenger conversation.
Use Facebook Messenger without a Facebook account
Don't have a Facebook account? You can still use Facebook messenger. If you have a phone number, you can use Facebook Messenger and its many features. When you go to login, select "not on Facebook."
Send balloons in Facebook Messenger
If someone you know is celebrating a birthday or other event, you can now send them a message that has sees balloons fly up the screen. Send them a balloon emoji, when they open the message the balloons will be set free.
Random Cute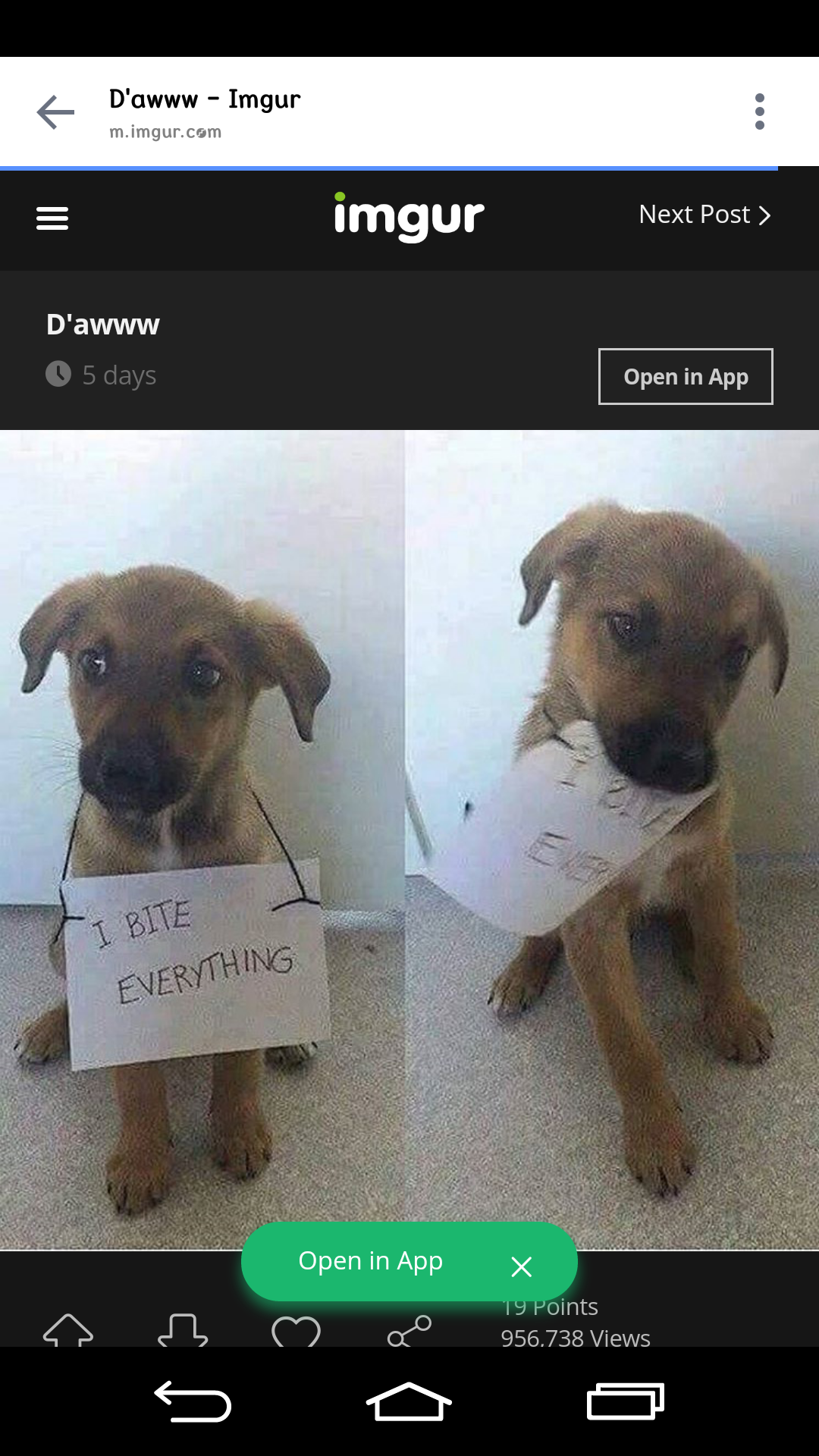 If you know someone who could use a dose of cuteness, open up a chat with them and type @dailycute. A cute cat or dog will appear instantly.
Share Music
You can use Spotify to share songs over Facebook Messenger. Open a conversation on Messenger and tap the three dots icon below the message to bring up the More menu. There Spotify and send the song you wanna share. Your friend will need to have Spotify installed to play the track, but they'll be prompted to install it if they don't.
Use Facebook Messenger as a Boarding Pass
KLM Royal Dutch Airlines now give passengers the option to receive their flight updates and check in notifications through Facebook Messenger. And when you arrive at the airport, you can actually use Facebook Messenger as your boarding pass. Better still, if you need to re-book your flight you can do it all via Messenger.