Android is famous for its open end and huge amount of Games and Apps available on Google Play Store. Free In-App Purchases hack is something everybody wants but mostly In-Apps Purchases are for money. I will show you how you can Hack In App Purchases without root on Android and get free In-App purchase for almost any game or app. These purchases are basically small features or stuff in the game or app such as coins, diamonds, gems, characters that you can unlock for by spending cash for higher gaming experience and making your skills or character go pro.
In short In App Purchases are virtual stuff or items for enhancing your in-Game experience. You can crack In-App Purchases on Android. I will show you how to do that. Today I will list down some of the best and easy Apps to Hack In-App Purchases Android. You just have to install these apps on your phone and they will crack In App Purchase.
Best Tools to Hack In App Purchases on Android
Android is great in terms of customization. You can get paid apps for free easily and so is the case with In-App purchase. Hacking In app purchase is quite simple. There are some Hacking apps that will get you free unlimited gems, coins or other items by cracking them. But do remember guys it only works with games that are played offline. This won't work on online games or apps. In this article, some tools are shared to show you how to crack in app purchase on android with no root.
Some of the Benefits you get with free In App Purchases hack are;
Unlimited Coins at any time.
You can crack and buy Gems any time you want for free.
Unlock characters that are paid.
Get special items that require money by hacking them.
An a lot of other stuff too for free.
So guys without any further talking let's proceed to the amazing Apps to Hack In App Purchases.
Note: You must know that cracking/hacking an app is totally illegal and against the laws. We share information here only for educational purpose. We do not have have any role in hacking any apps, games or IAP (in app purchases).
How to hack in-app Purchases in Online Games
Below is the list of top 6 best free Apps to crack In-App purchase on Android for free. Have a look at them and share your views with us in the comments below. Also do note that some online games are unable to crack.
Below is the list of Best Tools/Apps to get in app purchases for free on Android
Lucky Patcher (Still the best iap cracker 2022)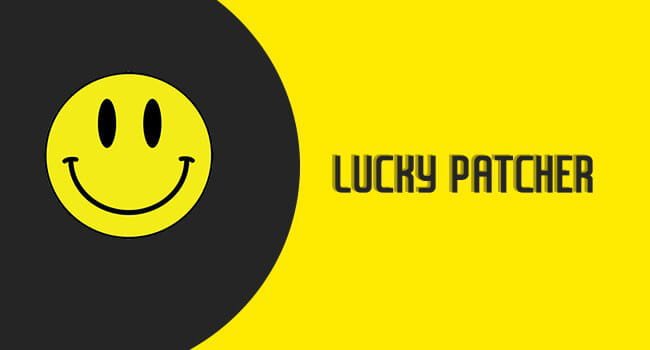 Lucky Patcher is a famous and highly rated free iap hack for android mostly used for cracking Android Apps. The name patch says it all. It allows you to patch the license confirmation, free app purchases etc. But one thing you need for it to work properly is Root Access on your device but now the new version doesn't require root. So, first Root your Android device.
It is best for getting Free In App Purchases in 2021. Moreover it has some other mods too like blocking the ads and battery performance tweaks. Install it manually on your phone from link below.
The new Lucky Patcher now requires no Root.
Cree Hack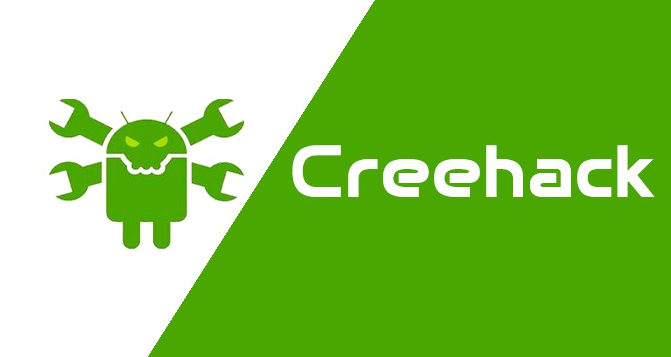 Another amazing hack tool yet somewhat new for hacking In App Purchase for free in Android is Cree Hack. In my opinions this tool suits you the most because it does not require root access. It is very easy to use and light hacking app for Android. Probably the best android app if you just want to Hack In App Purchases. All you have to do is install it on your device. Launch it and enable it. Then go to any game, select any item you want to buy and tap on pay option and  you will be good to go. Cree Hack will crack the item and it will be bought without any cost.
Freedom
On no third we have on our list is Freedom. A very powerful In-App Purchase Hacking App for Android. Freedom works with most of the games or apps but those which have high security may not be the lucky one. This app also requires no root access on your device. Install this app manually on your phone to hack in app purchases. Open it and there will appear the list of apps that have In App Purchases. Just tap on the start buttons from above corner menu and then select any app you want to crack for free In Apps.
Leo PlayCard
LeoPlay Card is a combination of all Cree Hack, Freedom and lucky patcher. It is similar to all of them and posses their features. Like Cree Hack it doesn't require root access so it will be easier for those users who don't want to or don't know how to root their phone. You can crack any item or coins with this app. Like the above apps this app too does not work on online playing games. Install this on your phone manually to know how to bypass in app purchases no root on android.
AppSara

App Sara is new addition in our list of Free In app purchases tools. At the time when wrote this article, App Sara was unknown. With Appsara you can bypass inapp purchases on any Android phone without root. Generally, now a days most apps and games are online and they track the progress in real time so it is very difficult to crack them. But for offline apps and games, the tools work like a charm. This is because all the root files and user data of offline games and apps are saved on the phone so it is easy to manipulate that data.
I myself have not used AppSare, you can give it a try and See yourself that does it truly works or not.
XModGames (Requires Root)
XModGames is basically a repository for modded apps and games with some of the popular games like Pokemon Go already cracked. It comes with a collection of games and apps that have free in app purchases. You don't need to individually run hack on any specific game.
It is actively updated with latest mods to downloaded. As we have provided you enough free in app purchases tools that work without root, this XModGames is a an exception because it requires root. Rooting is not an issue because it has become so easy these days. Previously we would have to find a device or OS specific flash file to root the phones but now there are apps that can easily inject root on your phone. Like KingoRoot app.
Game Guardian (Requires Root)
GameGuardian is a memory editor and game hacking app that allows users to modify the values of in-game variables. Its fairly a new app that lets you unlock in-app purchases. It requires root access to function.
Download: Game Guardian
SB Game Hacker (Requires Root)
SB Game Hacker is another game hacking app that allows users to modify in-game values. This tool also requires root acces to work. If you do not want to root your phone then you can refer to above tools that work witn non-rooted phones.
Download: SB Game Hacker
And that is all. Hope you like these above best Apps to Hack In App Purchases for free on Android. Do share your comments about what you thing and what are the newest method to get free in-app purchases now a days on smartphones.