Samsung's 2018 flagships were incremental upgrades to say the least. They had updated internals, an almost identical design and slightly improved cameras. Still they were amazing phones in their own right. People called the Galaxy S9 and The Galaxy S9+ some of the best phones of 2018. But as with all Samsung phones, the software experience ironically called 'The Samsung Experience' left a sour taste in our mouth. This is exactly where LineageOS 16 comes in.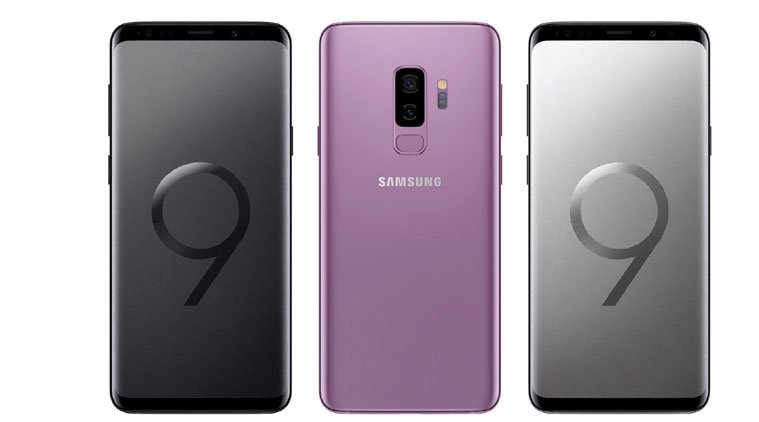 Don't get us wrong here, it was more refined than the horrendous UI that was Touchwiz but it was still Samsung's Android skin. That meant it quickly degraded over time. Samsung knew this would happen so they designed an all new UI called the ONE UI for their phones. But that too is Samsung's Android. What if you want a stock Android experience that has no DNA of Samsung. Well now you can. XDA developers have successfully ported unofficial LineageOS 16 for Galaxy S9 and S9+ (only Exynos based models)
So lets get your phone up and running with LineageOS 16..
Warning
Rooting and unlocking the bootloader are modifications that the device manufacturer didn't intended. And as such these carry certain risks which involve unstable operation, partially working software or in some extreme cases the device getting bricked. So root your device at your own risk.
Prerequisites
Charge your phone up-to 70% before proceeding any further
Root access on your device.
A custom recovery like TWRP. Download the official TWRP for Galaxy S9 here and for the Galaxy S9+ here 
Step 1: Rooting Your Phone and Installing TWRP
The first step in getting LineageOS 16 for Galaxy S9 and the S9+ is to root your device and install a custom recovery. We prefer TWRP when it comes to custom recoveries. To root your device and install TWRP, follow our guide here. It was originally written for the Galaxy Note 9. The process is exactly same for Galaxy S9 series. Just remember to choose the TWRP image file that is specifically for your device. Download the TWRP images from the links given above and follow the guide we just linked.
Step 2: LineageOS for Galaxy S9 / S9+
Done with the first step? Great! Now you are ready to get the LineageOS for Galaxy S9 / S9+
Download the LineageOS 16 from the link given above
Connect your phone to your PC and transfer the LineageOS 16 zip file to your phone's internal storage
Now turn of your device and boot into recovery mode by pressing and holding the Volume Up+Bixby+Power button
Once you boot into TWRP recovery, tap on wipe and wipe the system and delvik cache
After wiping, tap on install and navigate to the location where you placed the LineageOS 16 zip file
Tap on it and swipe to confirm the installation
LineageOS 16 for Galaxy S9 / S9+ will be flashed. After it is done installing, go back to the main recovery menu and tap on Reboot>System
The first boot may take some time but after that you can enjoy your new, stock Android 9.0 based LineageOS 16
We hope Samsung streamlines its software in the future. Till then Android geeks looking for a pure, clean and stock experience will have no choice but to flash third party custom roms. Did you get the LineageOS 16 for Galaxy S9 / S9+? Tell us your experience with this unofficial build in the comments down below!