LG G4 is a Popular and exceptional Android Phone made by LG electronics and released in 2015. The phone was in the list of top phones of 2015. It was the first phones among all the other which got Official Android Marshmallow update. This phone has a best camera available yet in the era of Smartphones. Also its successor LG G5 is on the way to the journey of Smartphones.
Recently if you have updated or downgraded your LG G4 to the Stock firmware then it is possible that your LG G4 is freezed at the Startup screen or LG animation. So, if that is the case then you can fix your LG G4 Stuck on Boot screen by following the instructions which I will show you today in this tutorial. I will show you can fix your LG G4 if it is stuck at the LG animation and unable to show the homescreen.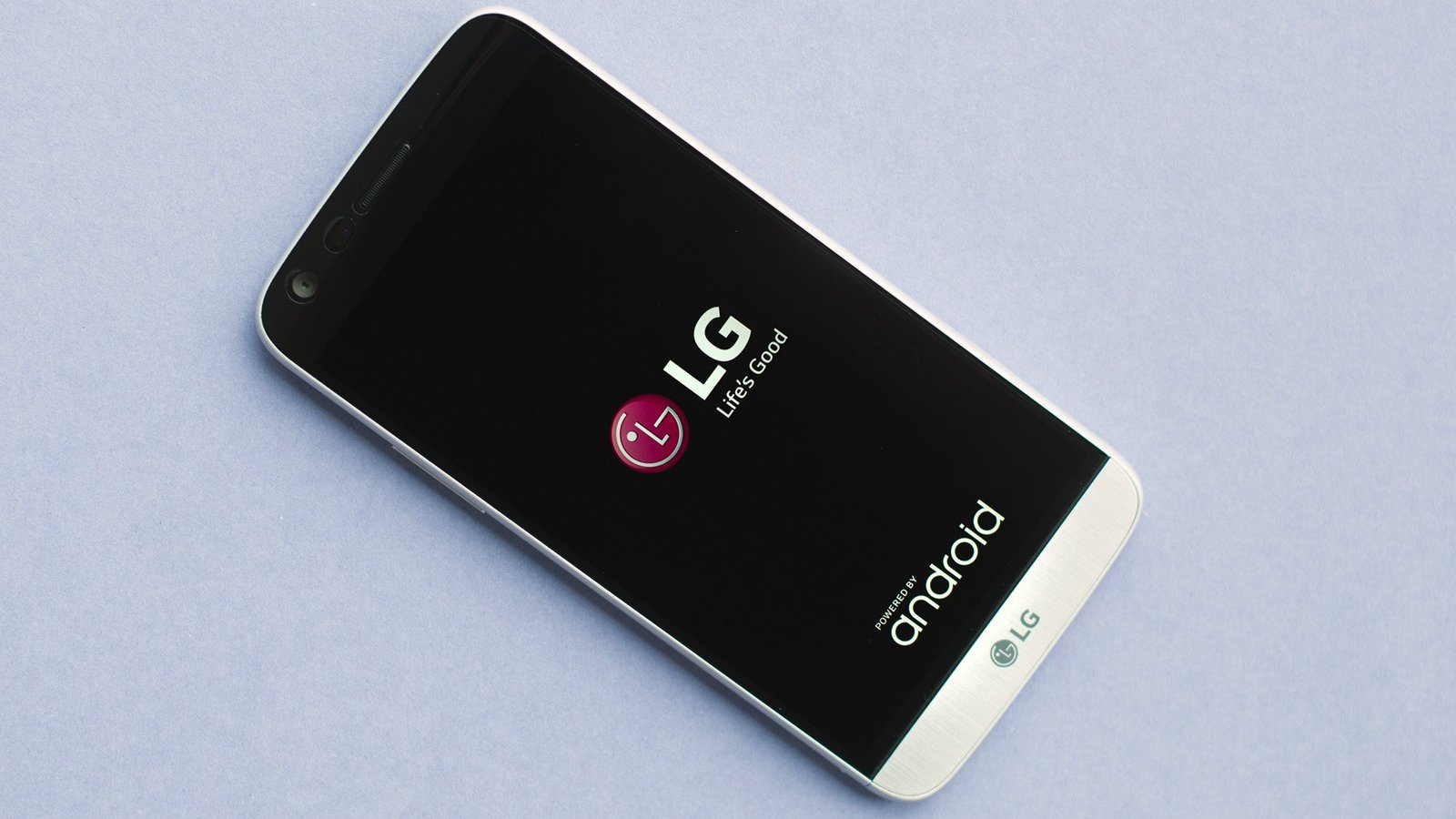 Fix LG G4 Stuck on Boot Screen / LG Animation
You can fix your LG G4 stuck at boot screen or Lg logo by following the instructions here. The problem is common and there is no need to panic because it occurs to almosr all the phones after the update or downgrade process.
The process which I will show you here is the fully working and has saved many LG G4 from the problem of freezing at start-up screen. I will give you the step by step instructions to fix G4 stuck at boot LG animation. You just need to follow these instructions carefully and your problem will be fixed in just 5 minutes. The method is applicable to all LG G4 models. So. let's start to fix LG G4 stuck on boot.
Many users were reporting that this process doesn't work for them. Then I researched again on LG G4 bootloop problem. And I came to know that this is a hardware issue which LG accepted itself for LG G4. However you can try the process below, if it works for you then well and good. But if it doesn't then it is a hardware problem. You have to take your phone to LG franchise where they'll fix this.
Steps to Fix LG G4 Stuck at Start-up Screen / LG Animation
Follow the steps below to fix your LG G4 Boot Screen Freezing issue. Note that this will factory reset your phone and all your data will be lost.
Turn off your LG G4 or take the battery out and insert it again.
Now press and hold the Power+Volume Down button together for few seconds.
When the LG logo appears, quickly release the Power button for a second and again hold the Power button.
After that a Factory Hard Reset Menu will appear and then release all the buttons.
Now Press the Power button to begin and again press it to confirm. Your LG G4 will factory reset now and automatically restart. Wait for few seconds and All Done!!
Congratulations!!. Your LG G4 will surely show up the home screen now and you have fixed LG G4 stuck on boot screen or LG Logo Problem.
Let us know in the Comments whether your problem is solved or not. Feel free to ask any questions if you face any problem or difficulty. Please share it and subscribe to our blog. Sharing buttons are below and subscription box is at the end.