Hope you having a perfect day because I too. After hearing a good news from me your day can not become any better then this. Guopan Pokemon GO Hack. That is right, Pokemon GO hack again available for those who want to play Pokemon Go without actually moving. After tutu app. Goupan is another appstore website that is providing a cracked version of Pokemon GO. This is a modded version that will let you play Pokemon Go Without Moving. Guopan is a tututapp Pokemon Go alternative hack.
Tutuapp has been updated and the new pokemon go hacked version is available on it. But it is not working for some of the users of pokemon go game. If that is case with you guys then you should definitely check out this Guopan Pokemon Go hack. The game has made the records in the history and the hacks that are available for this game are countless. So, if you want to know how you can install Guopan apk on your android or iOS phone and install the hacked pokemon game then follow the below tutorial.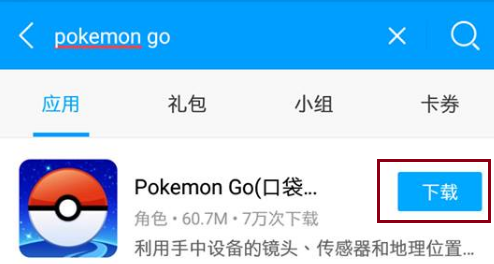 Guopan Pokemon Go | Android and iOS
Goupan is an appstore just like the tutuapp that has became so much successful. It is available for both iOS and Android platforms. So, both the users will get the hacked pokemon go from this appstore. The language is also chinese. But you won't haven any difficulty installing pokemon go from this app store.
Another good thing is it does not require any root or jailbreak unlike other most of the hacks. You may also see more pokemon Go hacks below,
Now, let's start the procedure to install the Guopan Pokemon Go hack without Root/Jailbreak for bypassing real life walk in pokemon go. Separate procedures are given for iOS and Android devices. You will have a joystick in Pokemon Go. If other joystick hacks won't work for you then Guopan will work for you because it is new and improved.
Install Guopan Pokemon Go Hack Android
These are the steps to install Guopan apk on your android phone for install  hacked pokemon go.
Step-1
Unlock your Android device and connect to an internet connection.
Step-2
Now, open browser and enter the url, www.guopan.cn and search.
Official Guopan app store will open.
Step-3
Now there will be a list of apps available. If you do not see Pokemon Go there then type Pokemon Go in the search option on the top.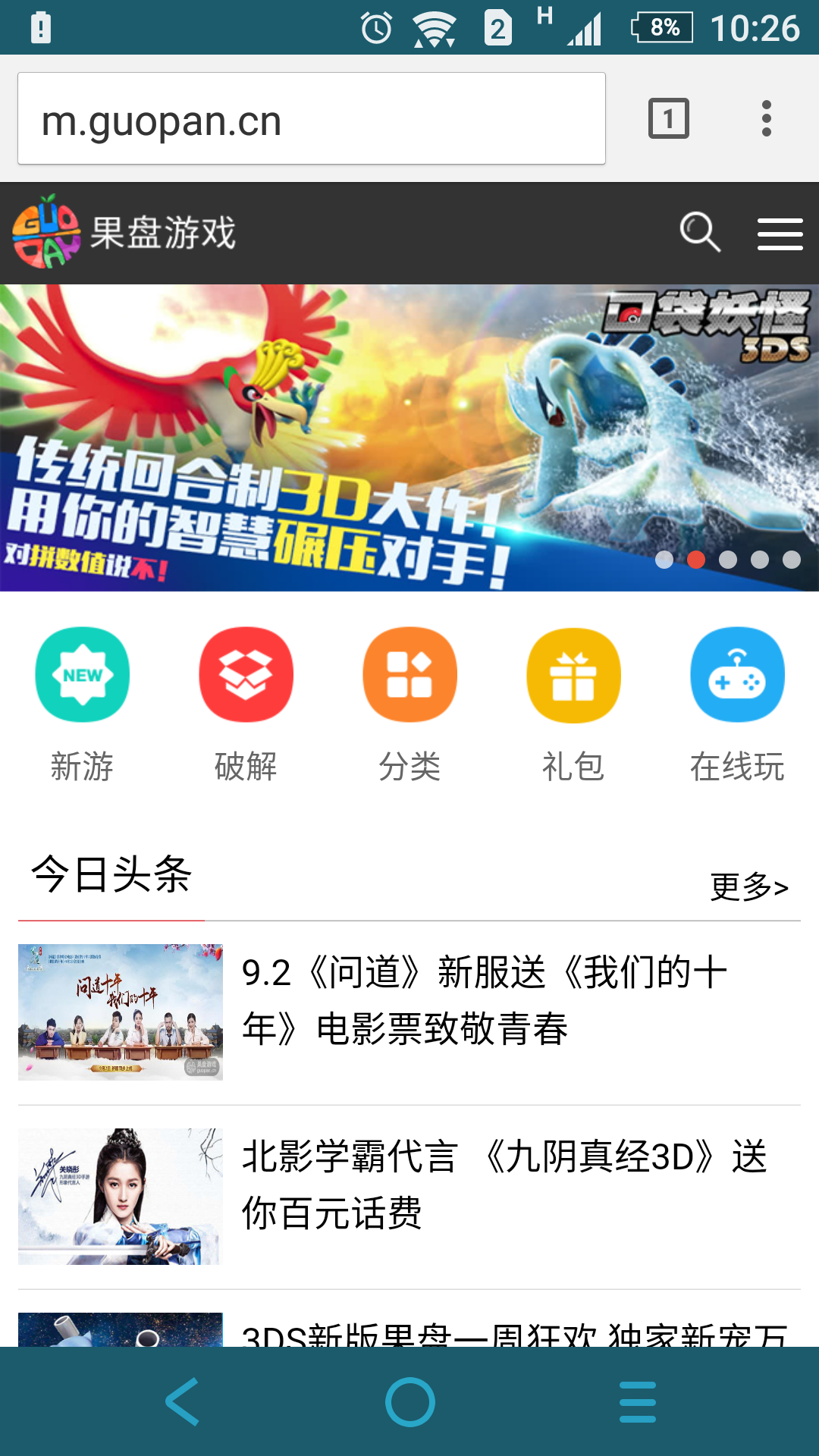 Step-4
Now there will appear Pokemon Go modded chinese version. Tap on the Green Button that is right next to it to download it.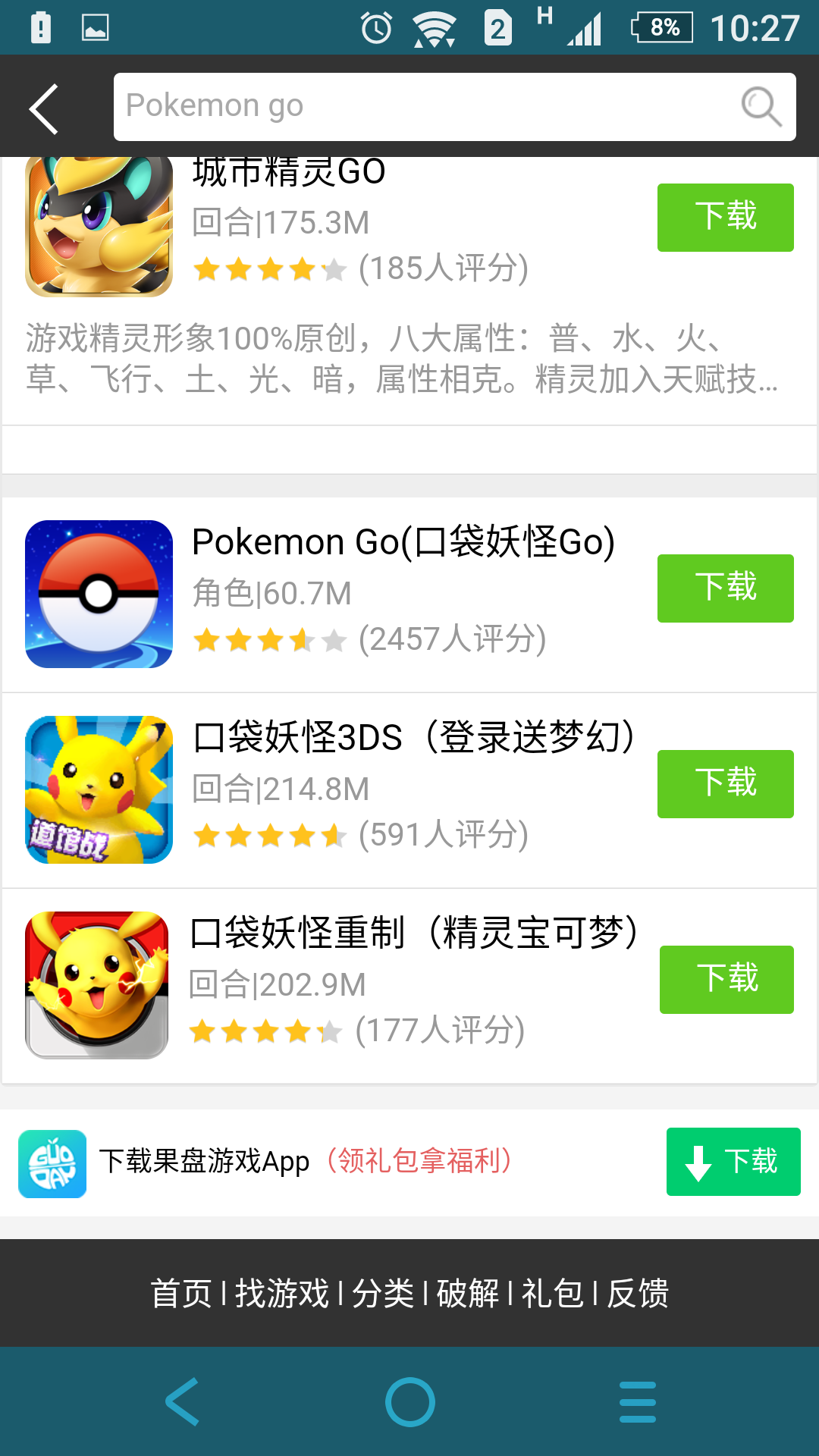 Step-4
After tapping on the Green button Pokemon Go will start downloading. If you are using Chrome, it will prompt you before downloading, tap on the yes or ok option.
Step-5
Now when Guopan Pokemon GO is downloaded. Go to Settings>>Security, scroll down and enable Unknown Sources Option.
After that go back to download folder where Pokemon Go Guopan version is downloaded. Tap on it and install the package.
Step-6
Go back to apps drawer and launch the modded Pokemon Go that you just installed and Enjoy.
All Done.!!
So, that is the installation tutorial for Guopan Android Pokemon Go.
Now for Guopan iOS pokemon go follow the instructions below.
Guopan Pokemon Go iOS Hack
To download and install Pokemon Go on iOS via Guopan, these are the steps.
Step-1
 Unlock your iPhone and connect to an inernet.
Step-2
Open safari browser. Type the URL: guopan.cn and search.
Step-3
Tap on the above search option and write Pokemon GO and search.
Step-4
Pokemon Go will appear in the search results. Tap on the Green button right next to Pokemon Go.
Now tap on install option to install Pokemon Go on your iPhone/iPad.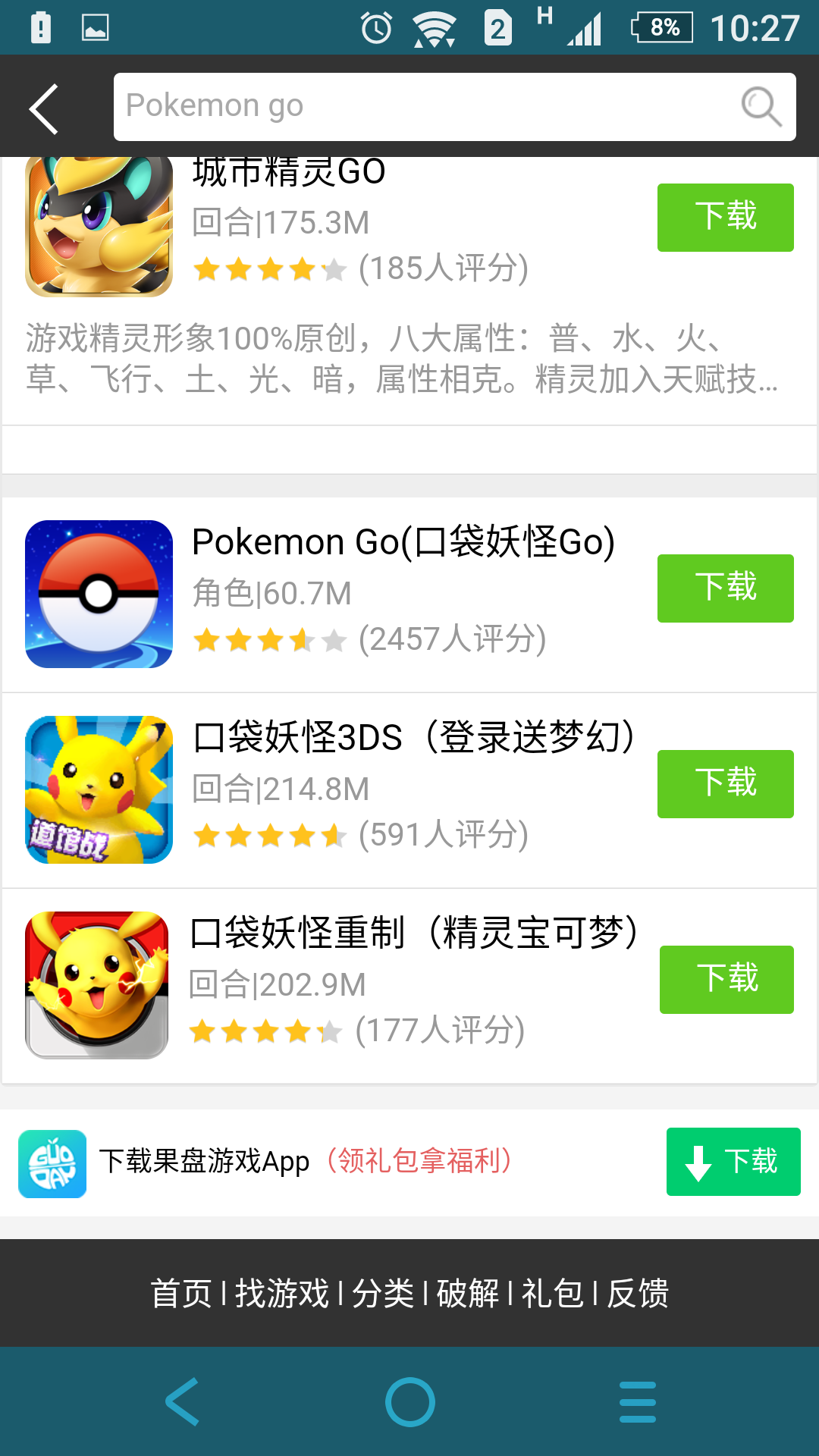 Step-5
Wait till the installation completes. After the installation is completed. You can launch the game from apps drawer. It will ask you to trust the enterprise of the app.
To trust the game Enterptise developer. Go to Settings>>General>>Profiles. Scroll down and trust the Pokemon Go Guopan profile you just installed under the untrusted profiles.
Step-6
Go back to apps drawer and launch the Game. enjoy.
All Done!!
That is it. You have successfully installed Guopan Pokemon Go on your iOS or Android. Now launch the game and sign in with your Google Account or Pokemon Trainer account.
Don't forget to comment below. Also follow is on Facebook, Twitter, Google+